GUARANTEED TO LAST
Just like the rest of your Land Rover, the powerful Lithium-ion battery inside your plug-in electric hybrid (PHEV) is designed to inspire total driving confidence, year after year and in all conditions.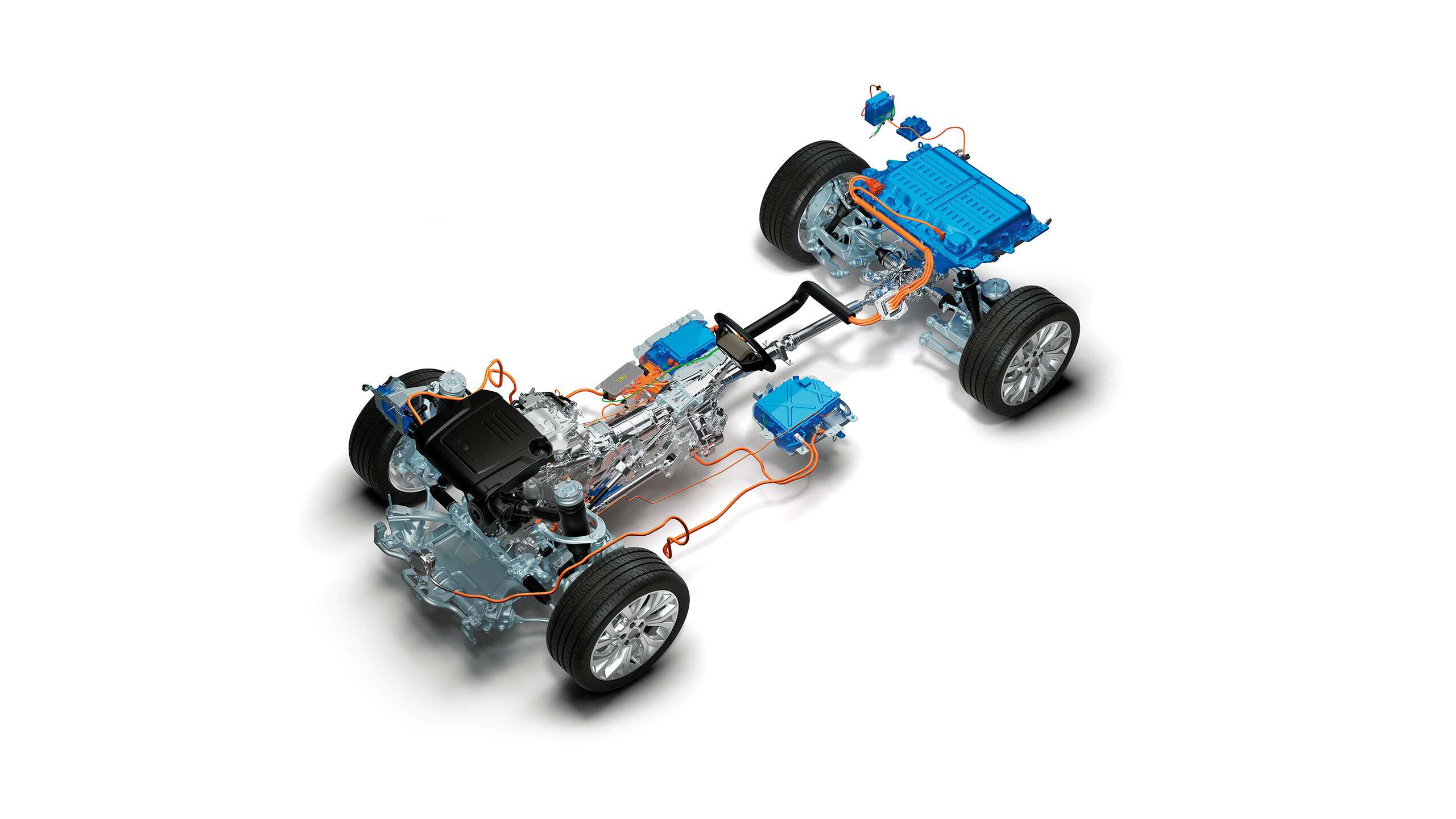 HOW DOES AN ELECTRIC HYBRID BATTERY WORK?
The battery in your Land Rover electric hybrid consists of several individual Lithium-ion modules working together inside a single rechargeable pack.
Pressing your Land Rover's accelerator delivers power from the battery to the electric motor driving the wheels. This gradually consumes the amount of electricity stored, until it's time to plug in and recharge again.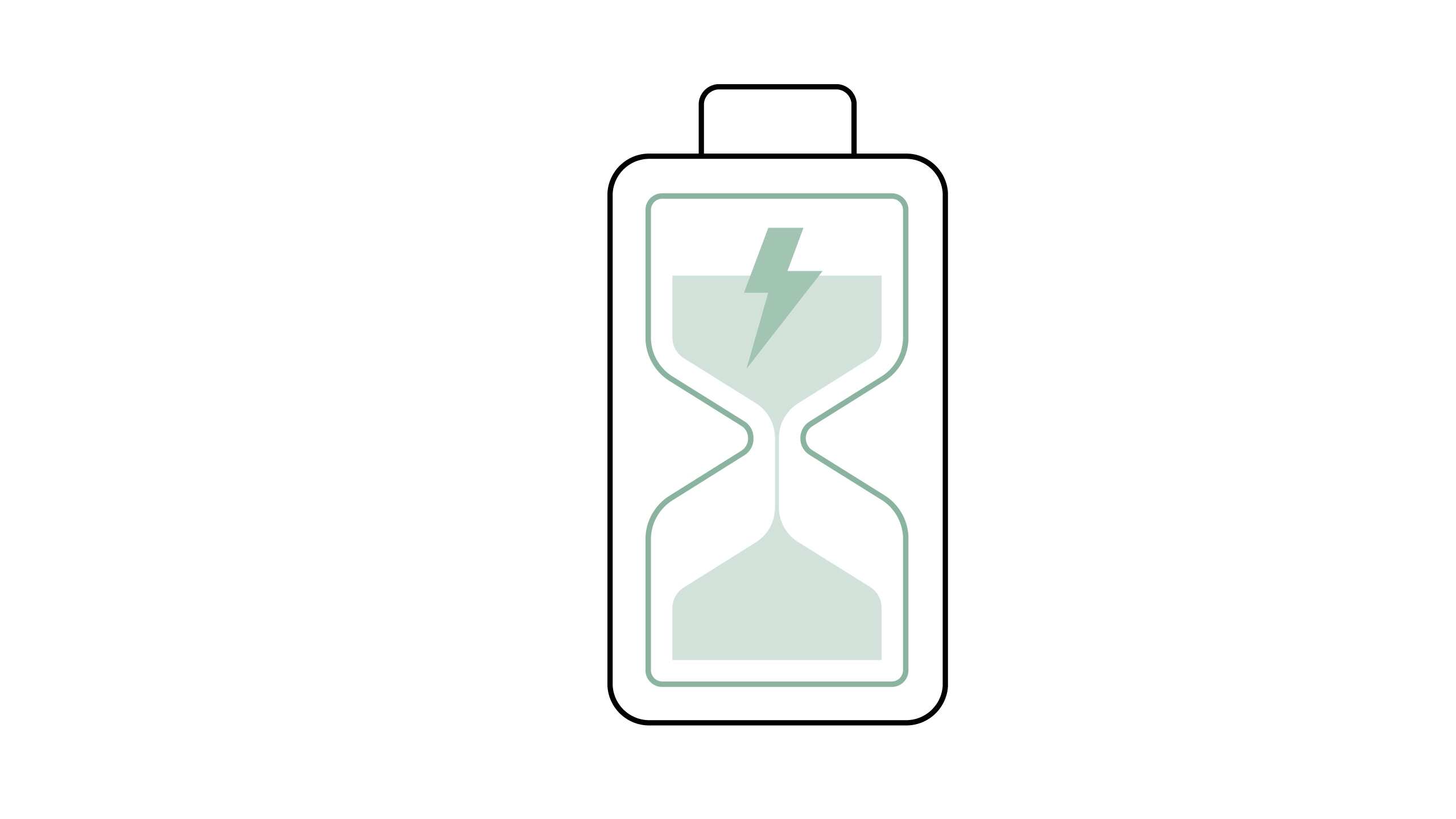 HOW LONG DOES ELECTRIC HYBRID BATTERY LAST?
Plug-in electric hybrid batteries are designed to last even longer than the life of your Land Rover. Unlike the much smaller version of a Lithium-ion battery found inside your laptop or mobile phone, a Land Rover electric hybrid battery uses specific technologies and techniques to optimise its performance for many years and many thousands of miles.
This includes sophisticated liquid-cooling systems and a smart buffer that helps to protect the battery from the wearing effects of constant charging.
OUR ELECTRIC HYBRID BATTERY PROMISE
For your peace of mind, we guarantee the battery in your Land Rover electric hybrid for 6 years or 100,000 kms (60,000 miles) – whichever comes first. And while it's under warranty, our EV experts will fix any material defects free of charge.
In fact, the rare occurrence of a battery issue is generally caused by a single cell. The module containing this cell can easily be replaced to return the pack to its peak performance.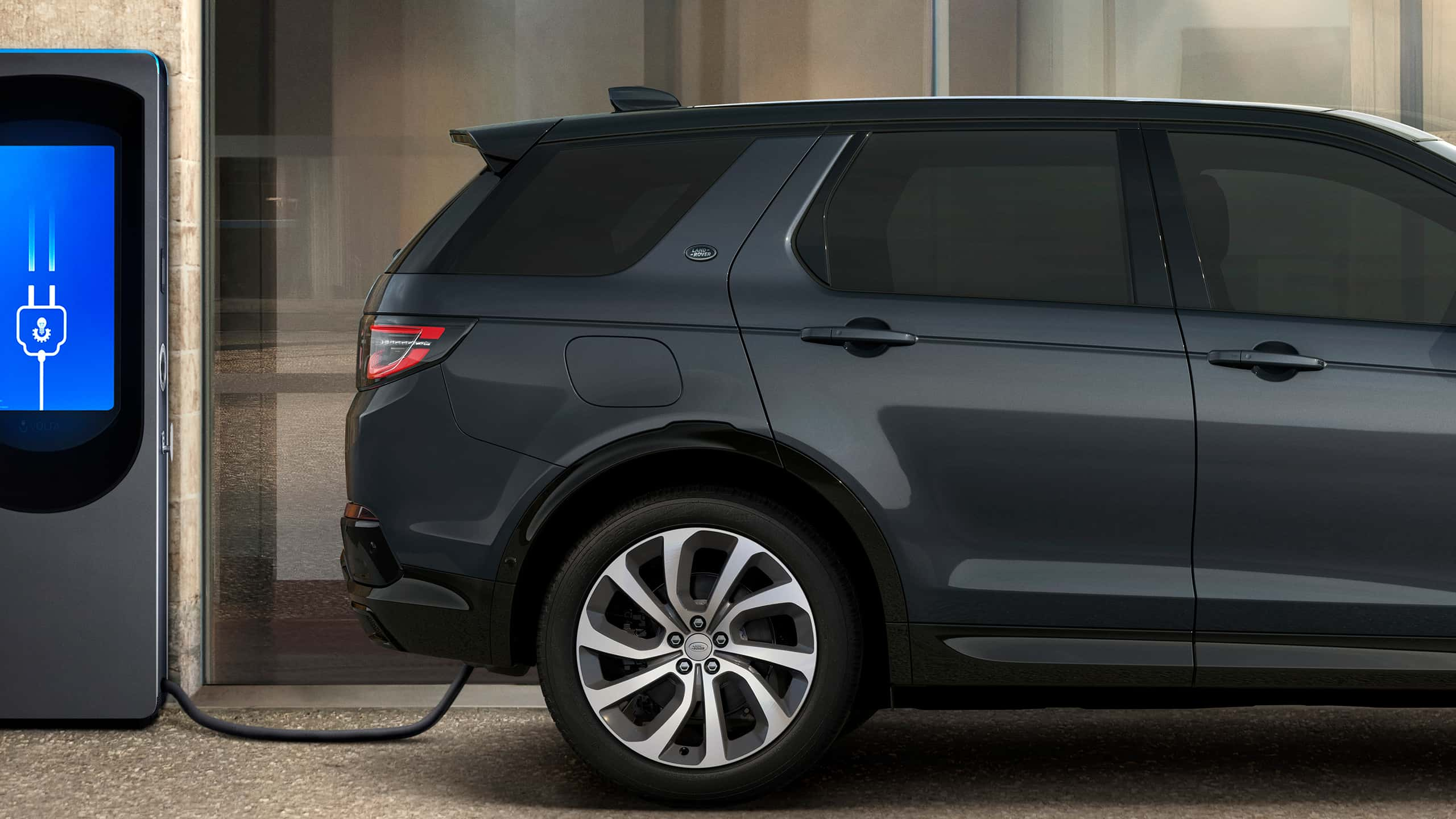 WHEN THE TIME COMES, WE REUSE AND RECYCLE
Extending the life of our electric hybrid batteries is at the heart of our sustainability strategy.
FIRST LIFE INSIDE A LAND ROVER
After many years of adventure, an electric hybrid battery will eventually find a new purpose beyond its first life inside a Land Rover. This is where our commitment to sustainability continues.
SECOND LIFE AS ENERGY STORAGE
We're developing ways to give batteries a second life. With a predicted still usable capacity of up to 80%, they can provide power somewhere new. Jaguar Land Rover already has multiple 'Second Life' partners to reuse batteries. These are put to work in energy storage; from large grid-supporting systems through to portable mini versions.
RECYCLING AND REBUILDING
Finally, every battery will be recycled at the end of its working life. Precious raw materials including nickel, copper, cobalt and zinc will be recovered and reused in new batteries. We are aiming to recycle 98% of the rare materials in each battery pack and to create more sustainable components that can extend the life of our vehicles.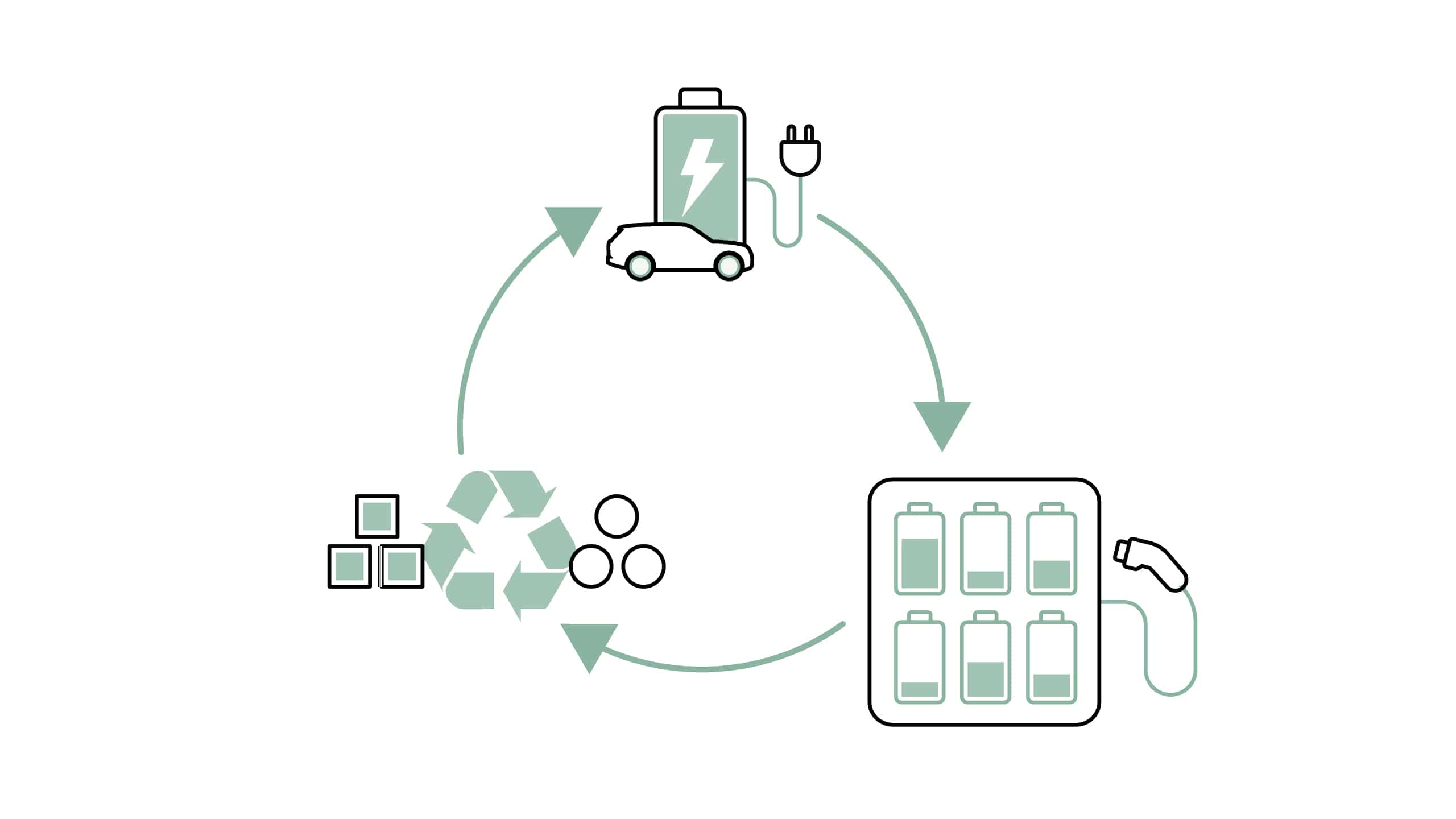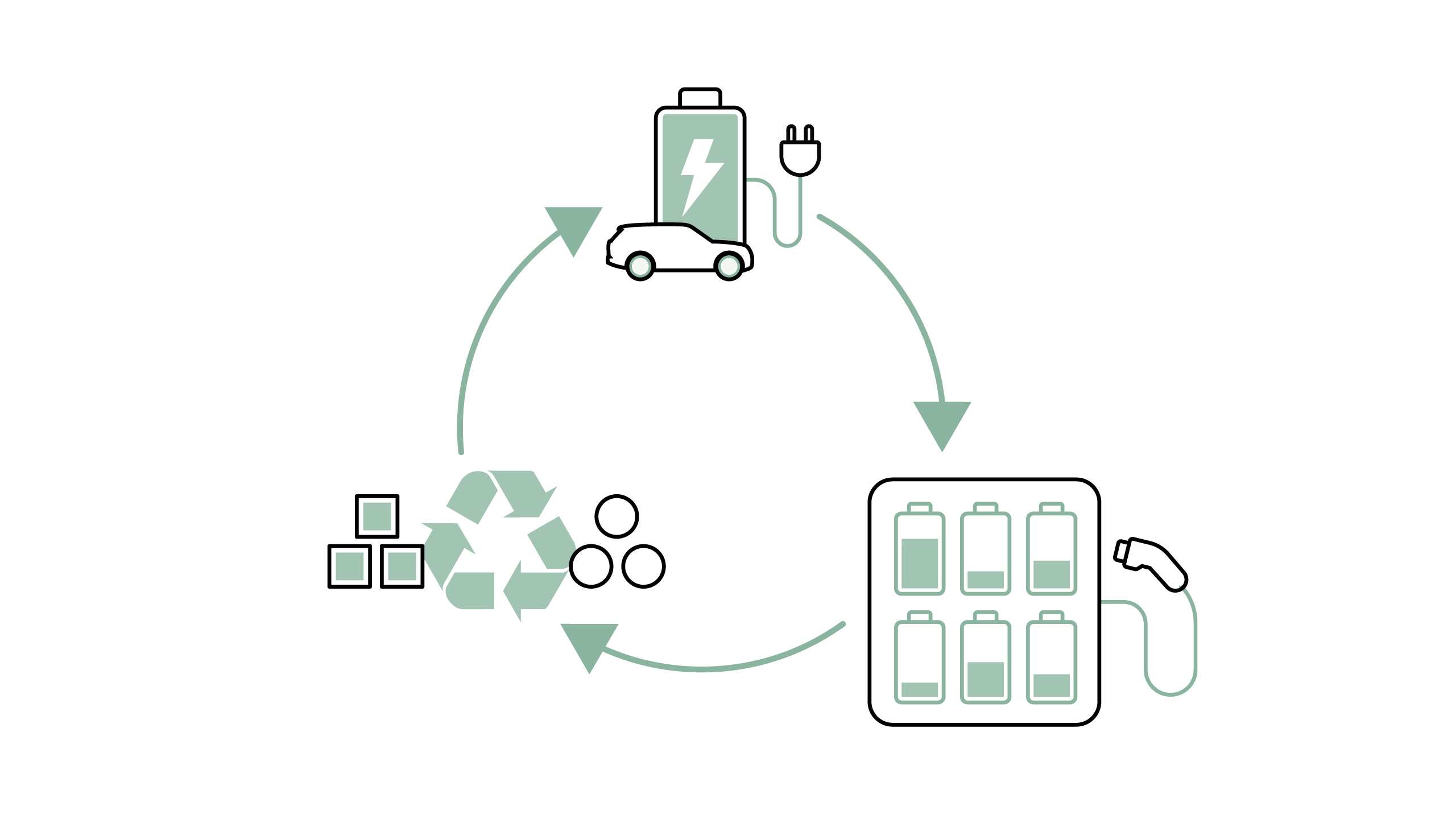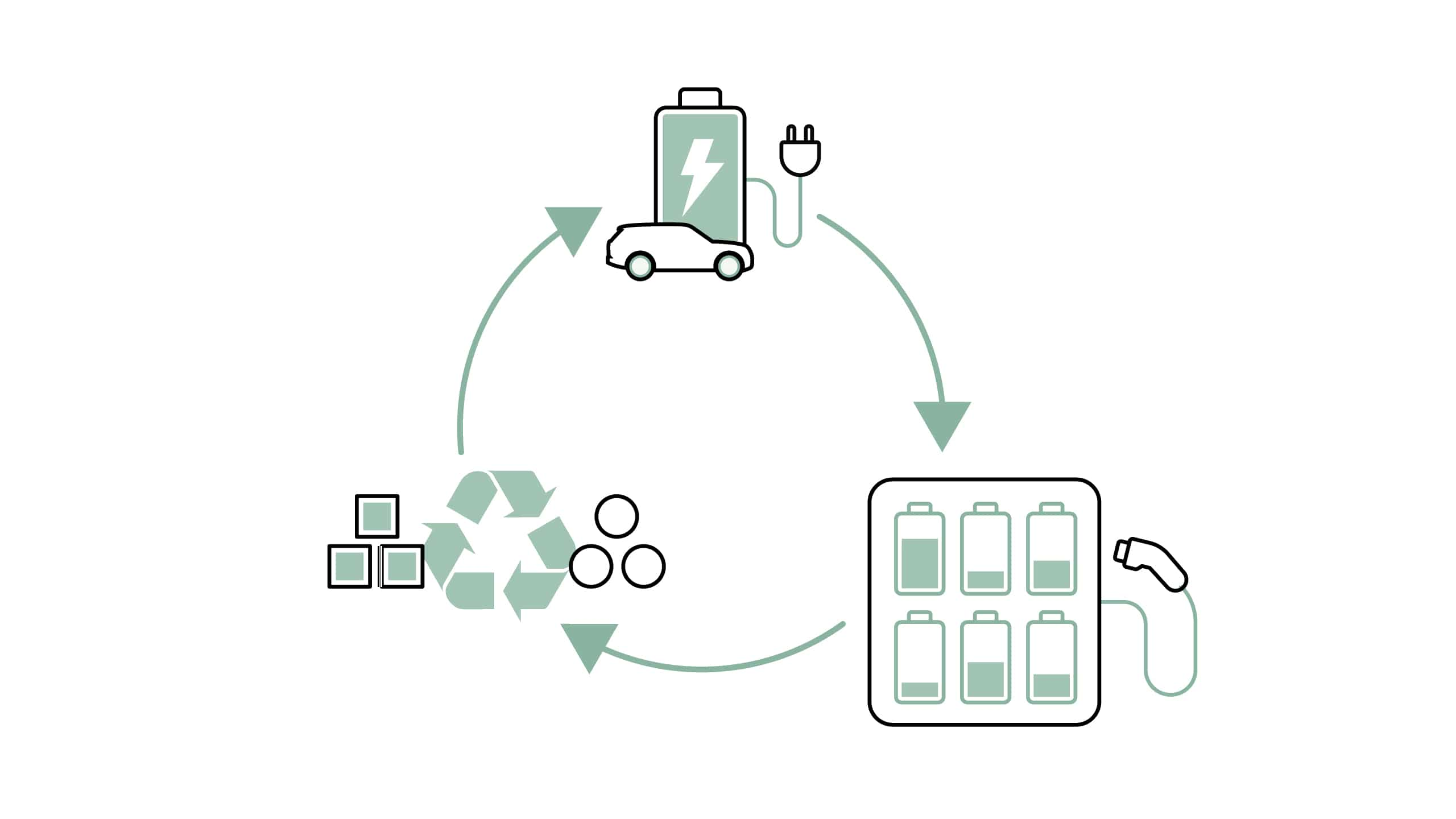 Autoplay Start
Autoplay Stop