Never stop discovering, with the world's most versatile SUV. No matter where you want to go, or who you want to take, embrace the effortless all-terrain capability and flexible 7 seat setup. Start your adventure together with Discovery.
BUILD AND ORDER
Choose from four distinct models to begin your journey.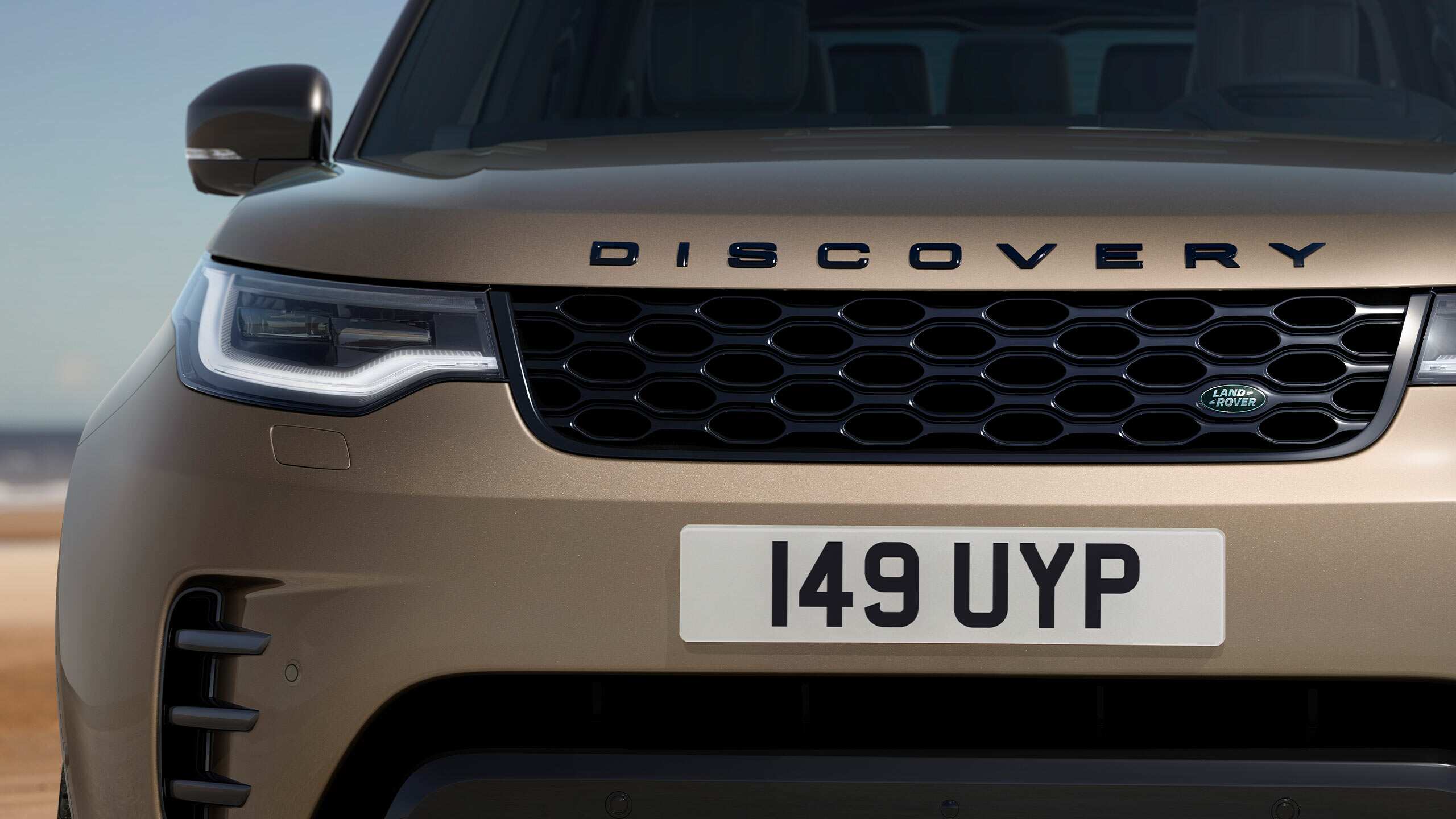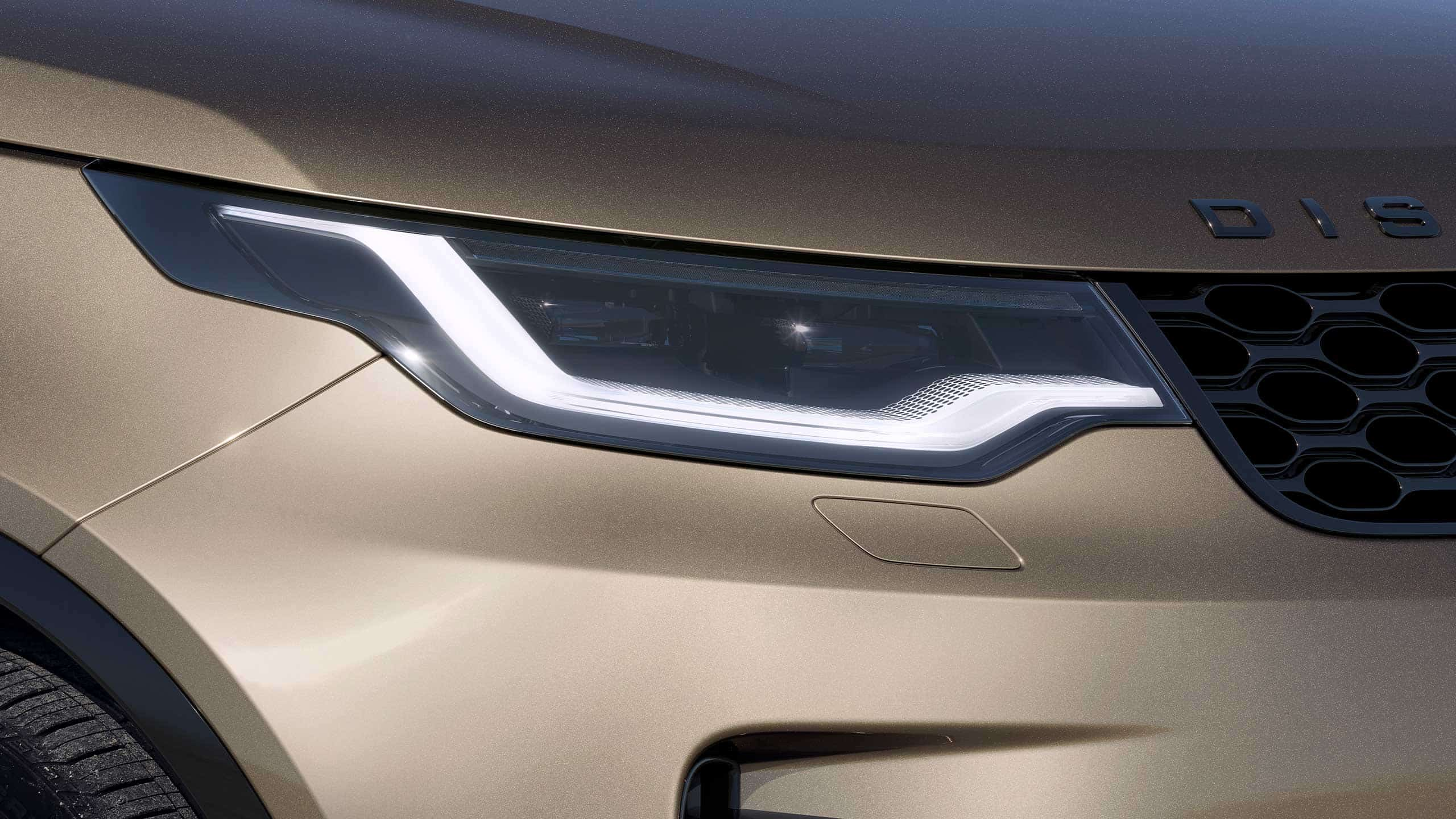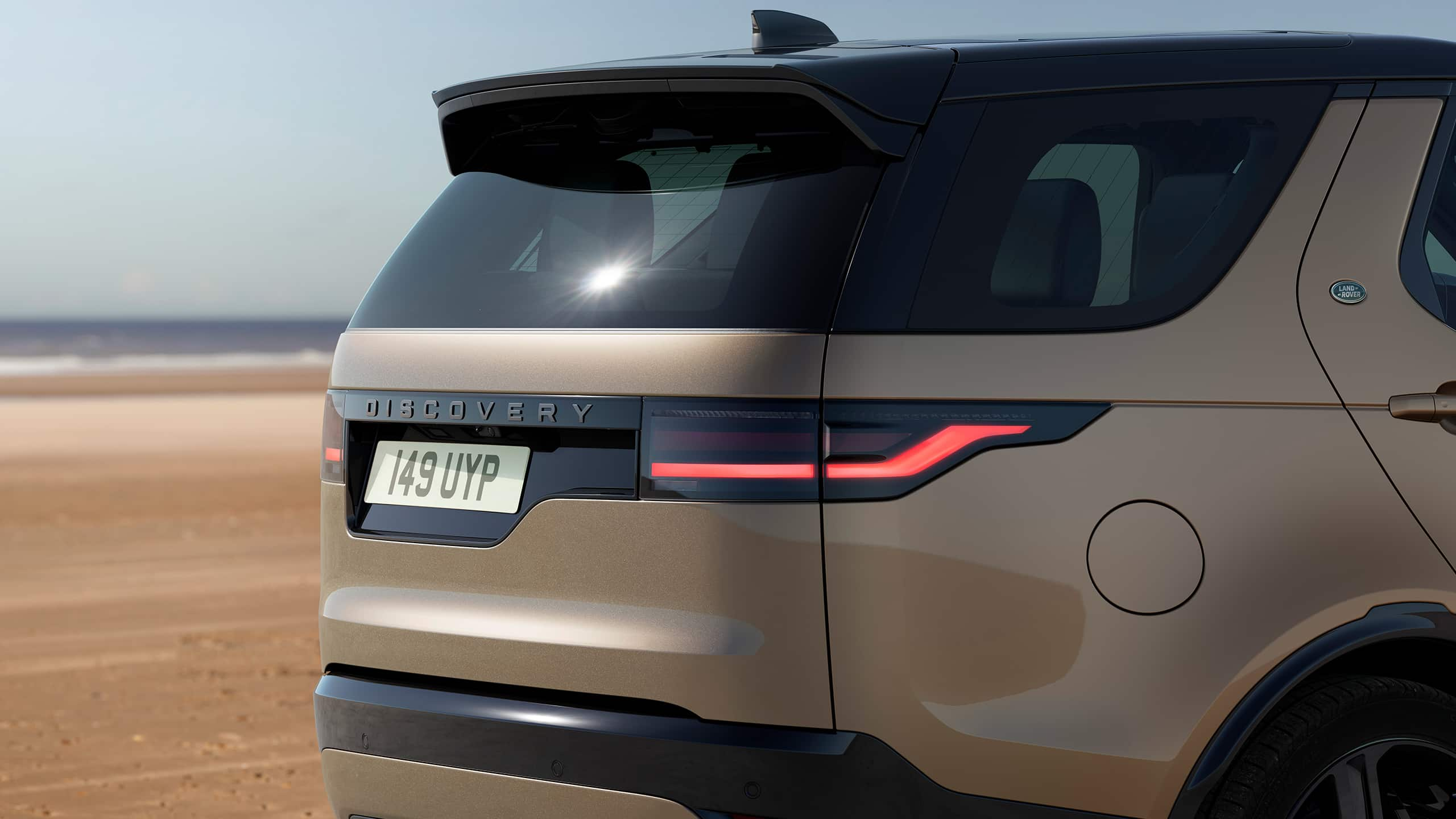 Desirable luxury is blended seamlessly with comfort for the whole family.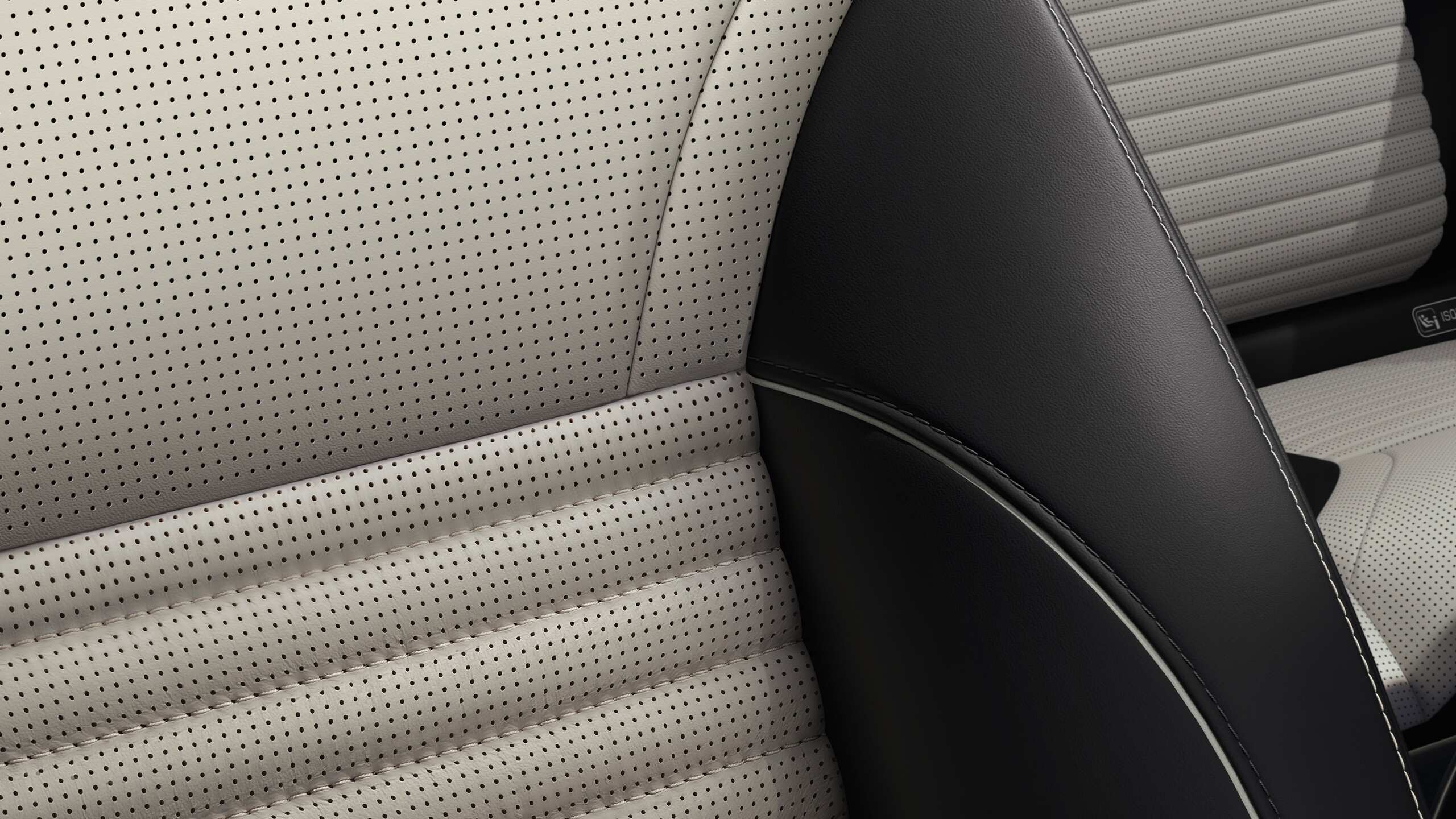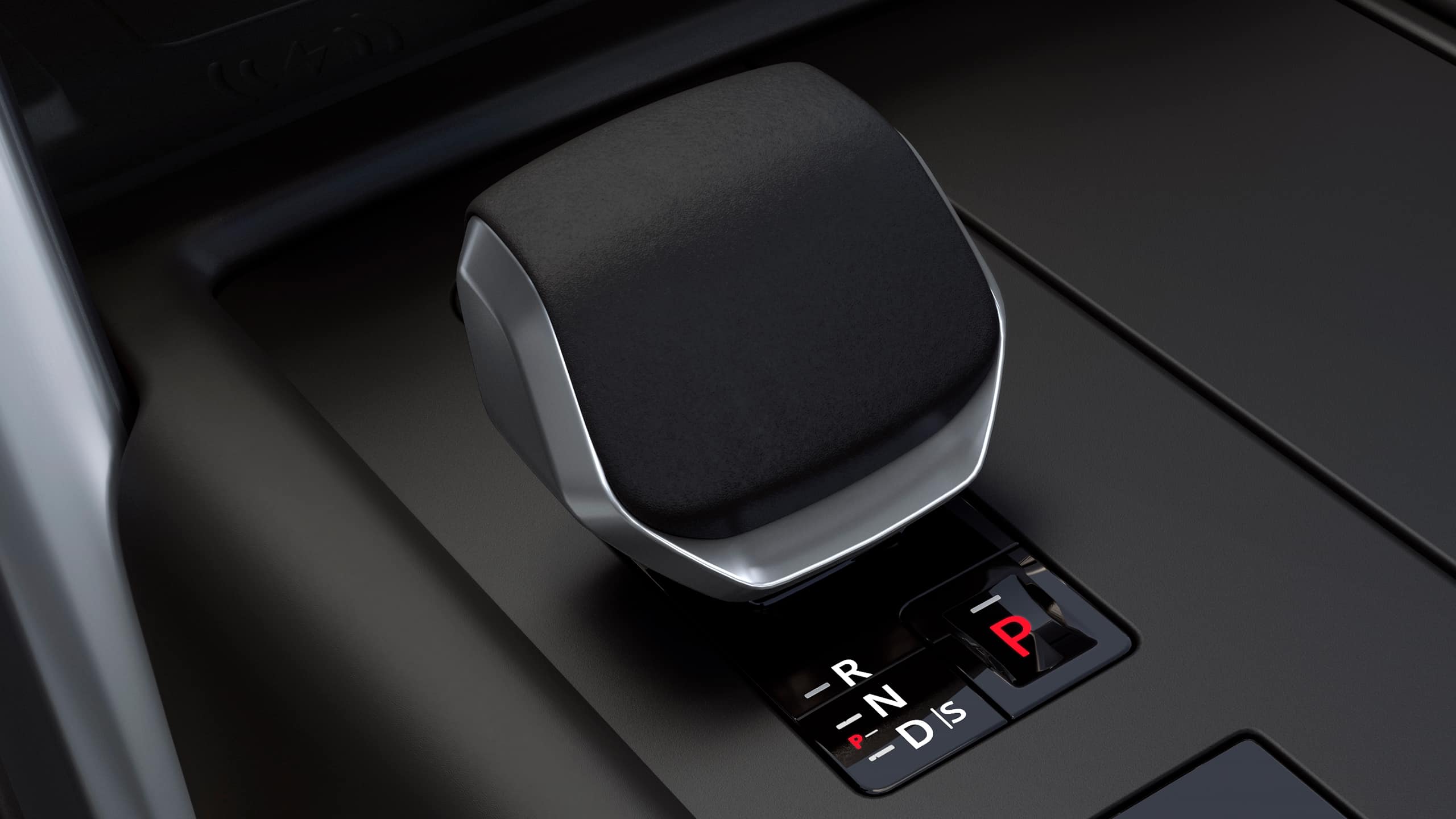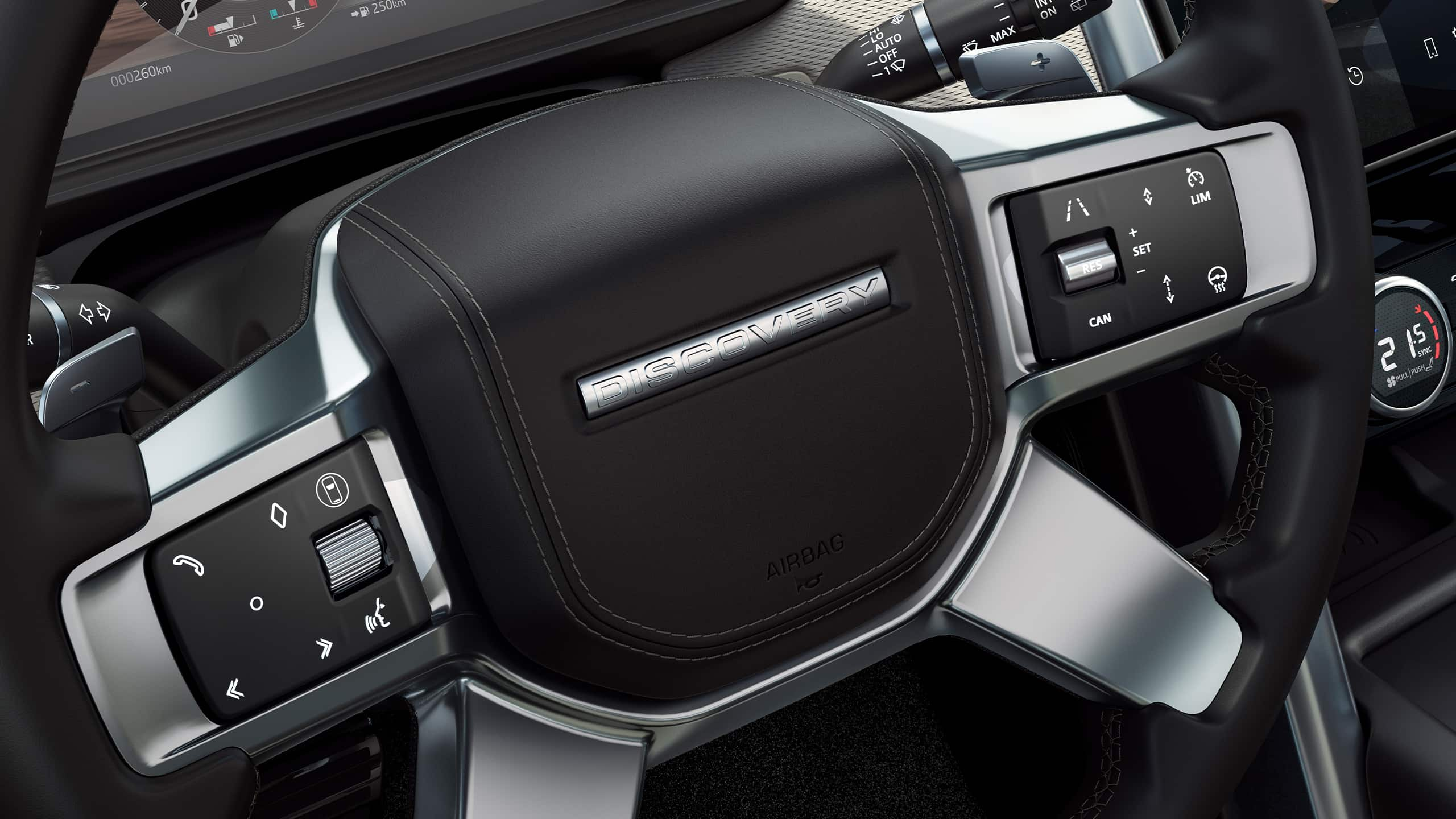 FINANCE DESIGNED FOR YOU
With your choice of tailored ownership and leasing options, your new Discovery is closer than you think.
MAKE ROOM TO EXPLORE
Reconfigure the 7 seat setup with a tap of the touchscreen.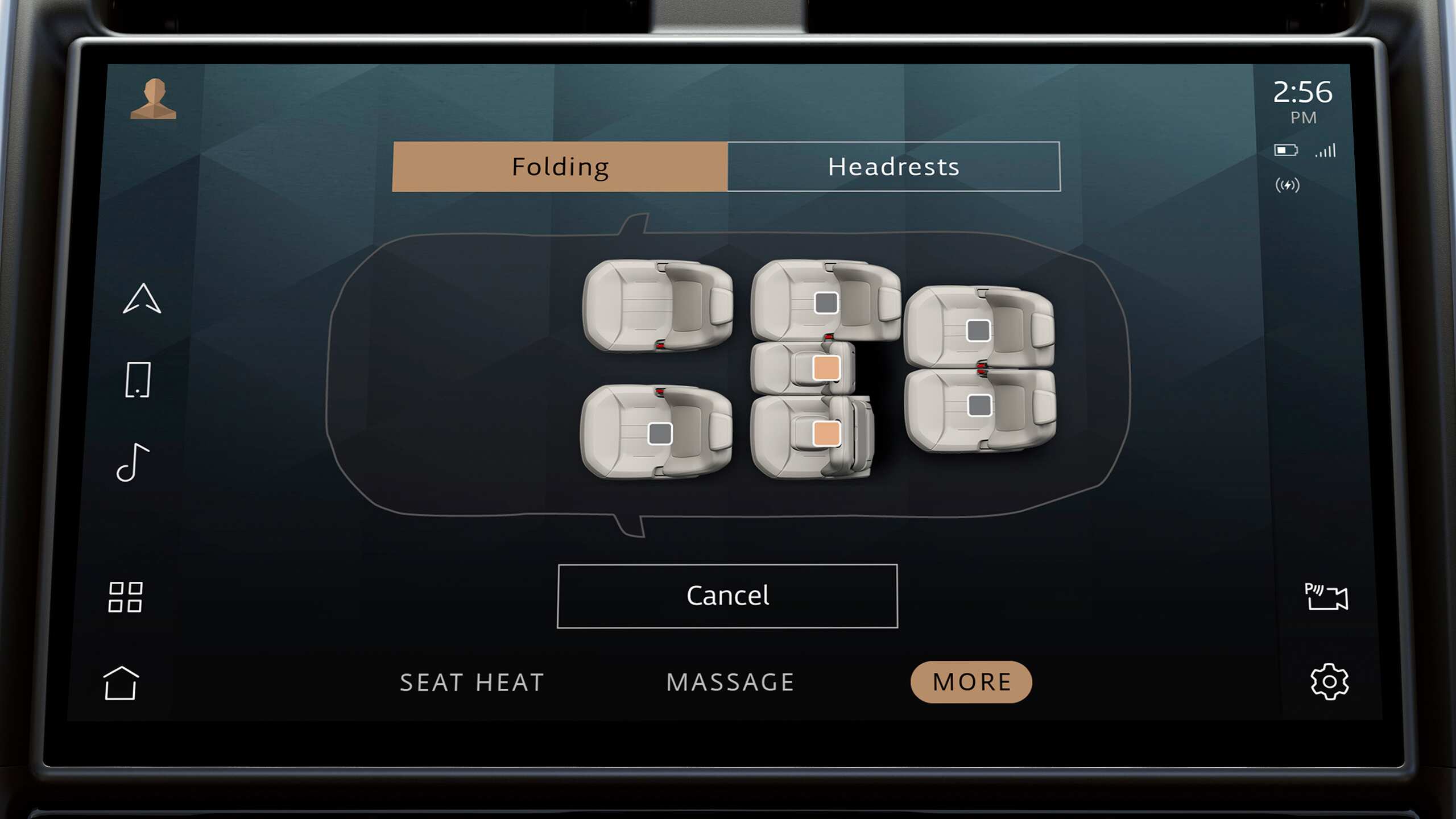 INSPIRATION
Expertly configured by our designers, these curations express the perfect balance of capability and comfort, ready for you to select and order.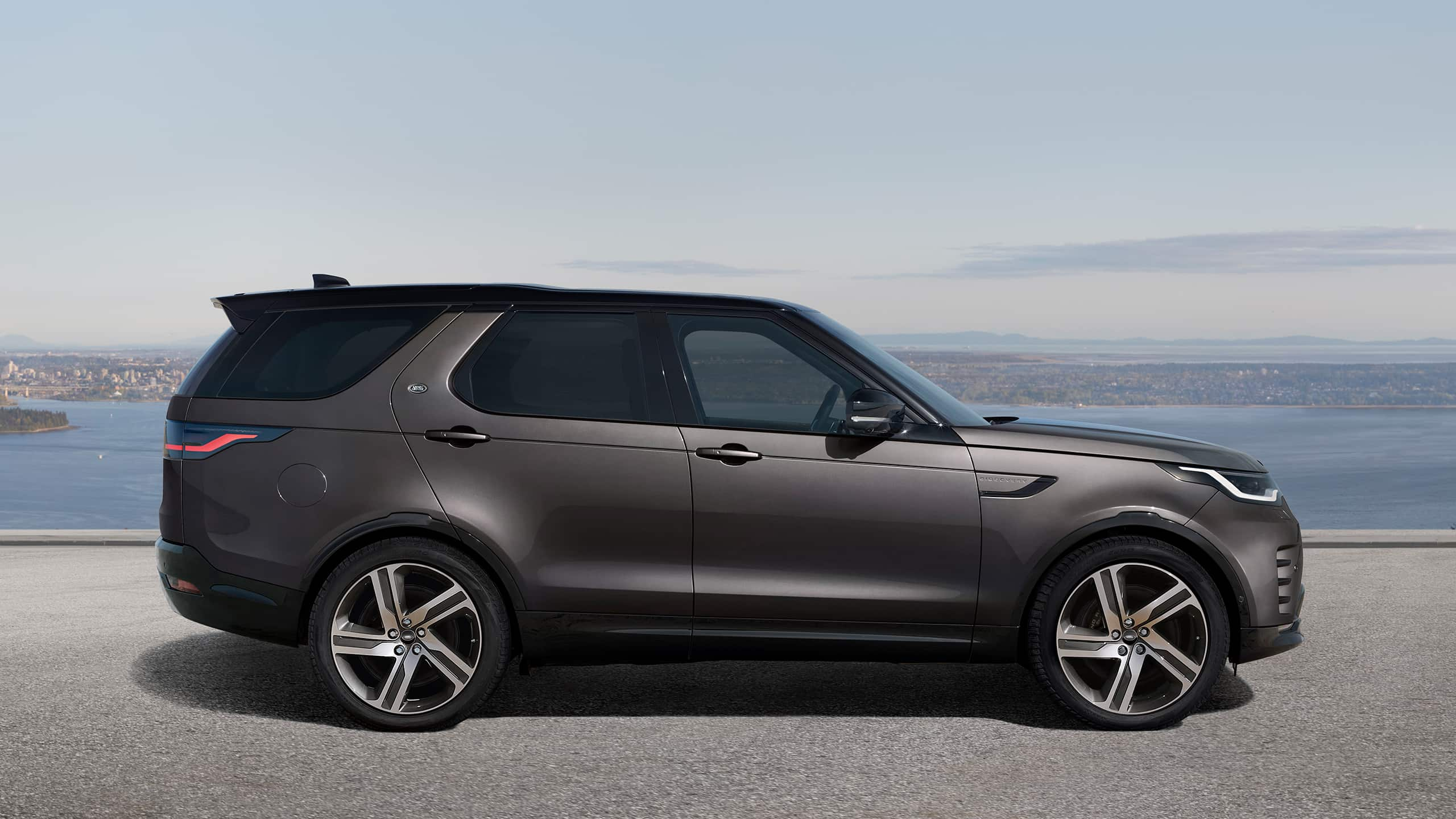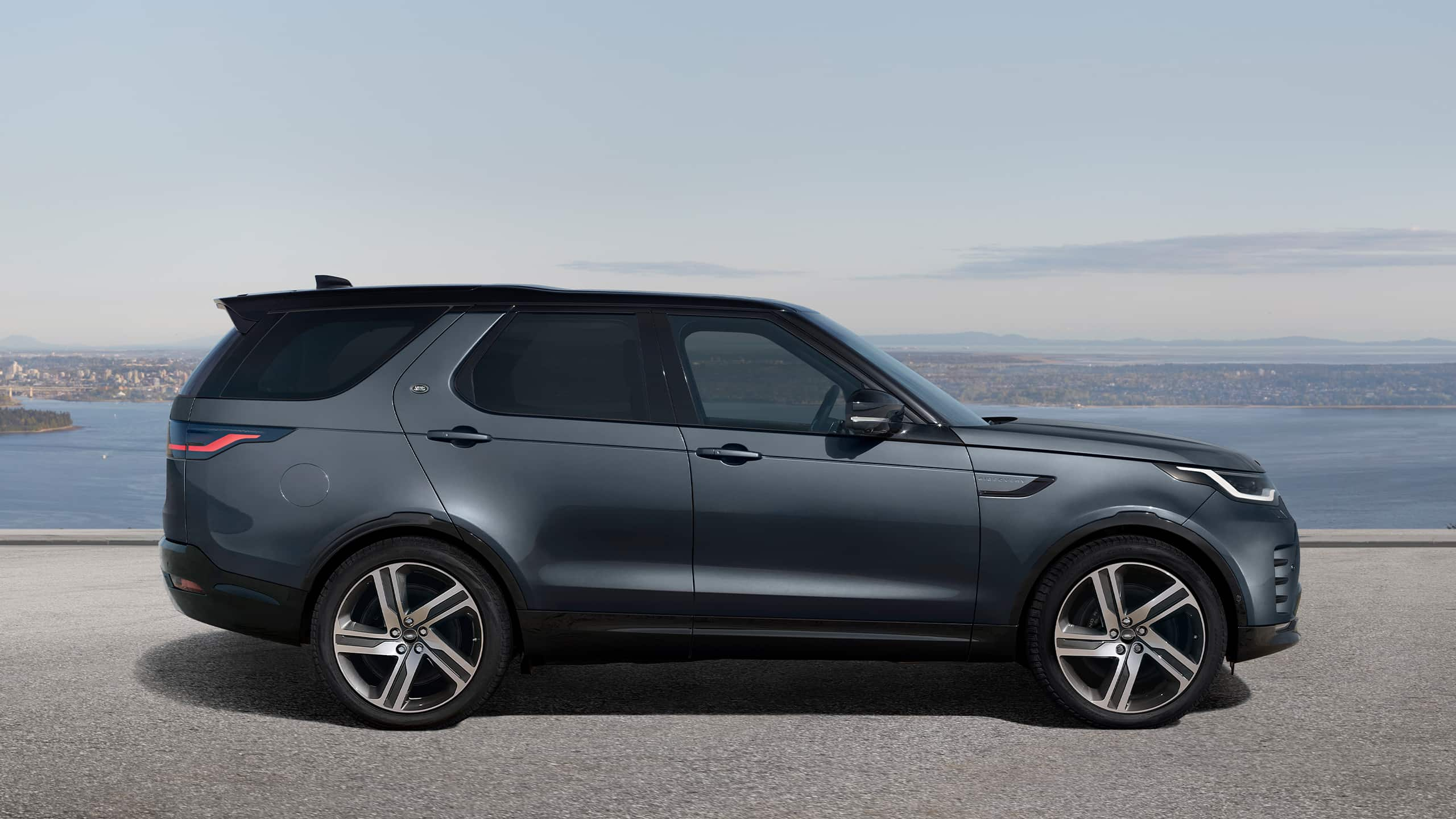 CHOICE OF MODELS
Put freedom and adventure back on the map. Choose the Discovery for you.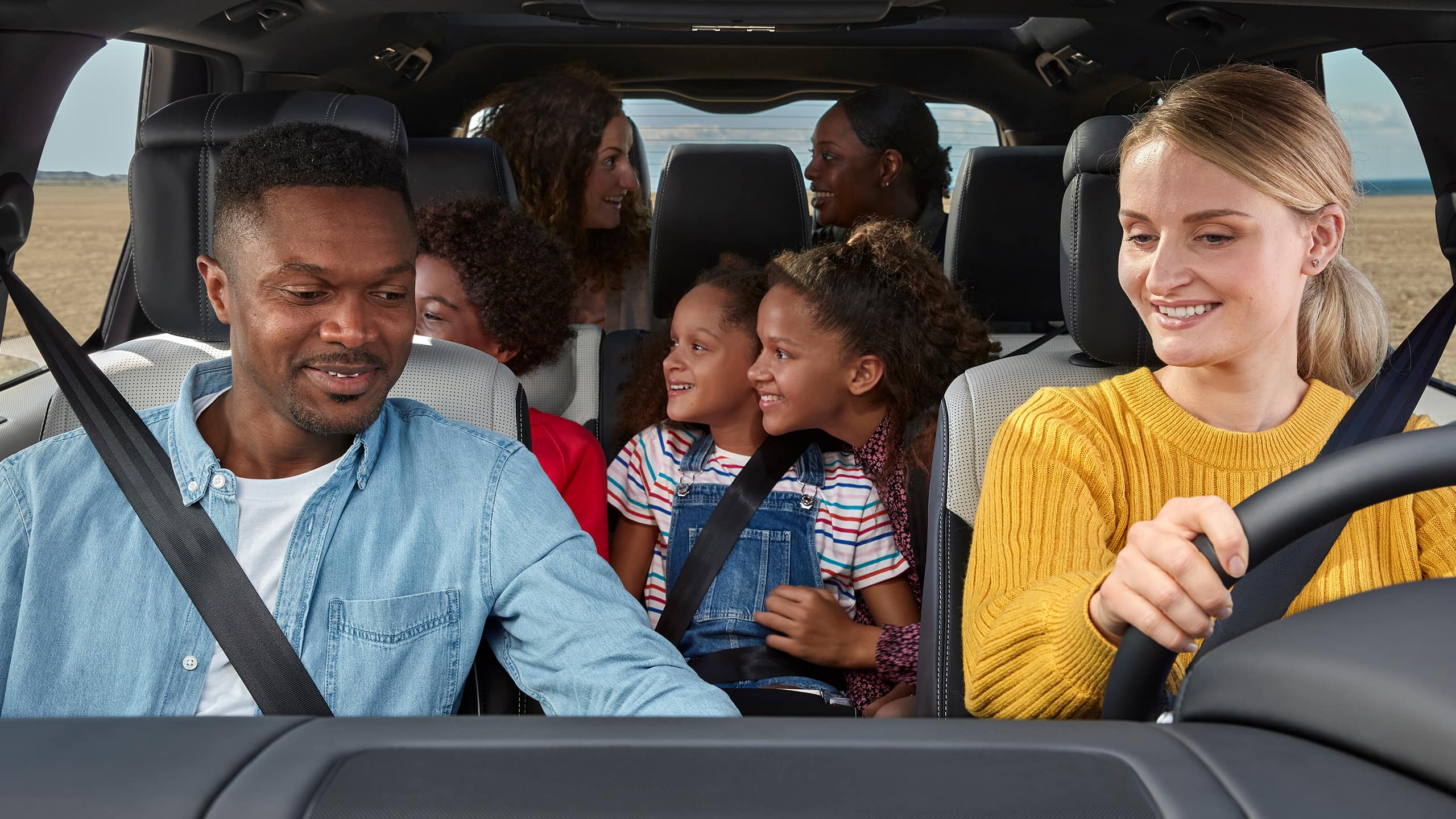 UNMATCHED VERSATILITY
Made for all families and all occasions.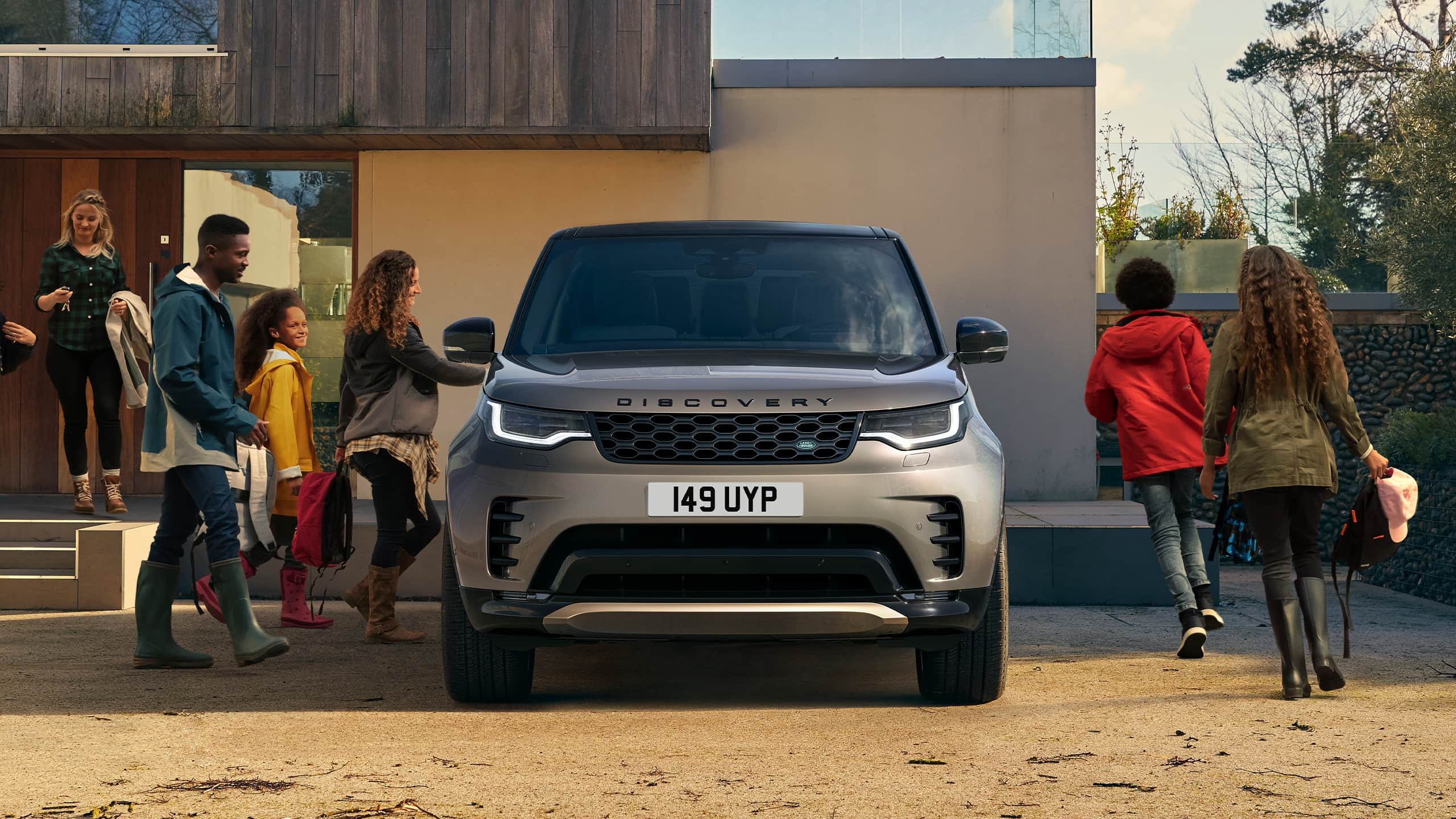 DISTINCTLY DISCOVERY
Built for exploring with a purposeful design and ultimate versatility.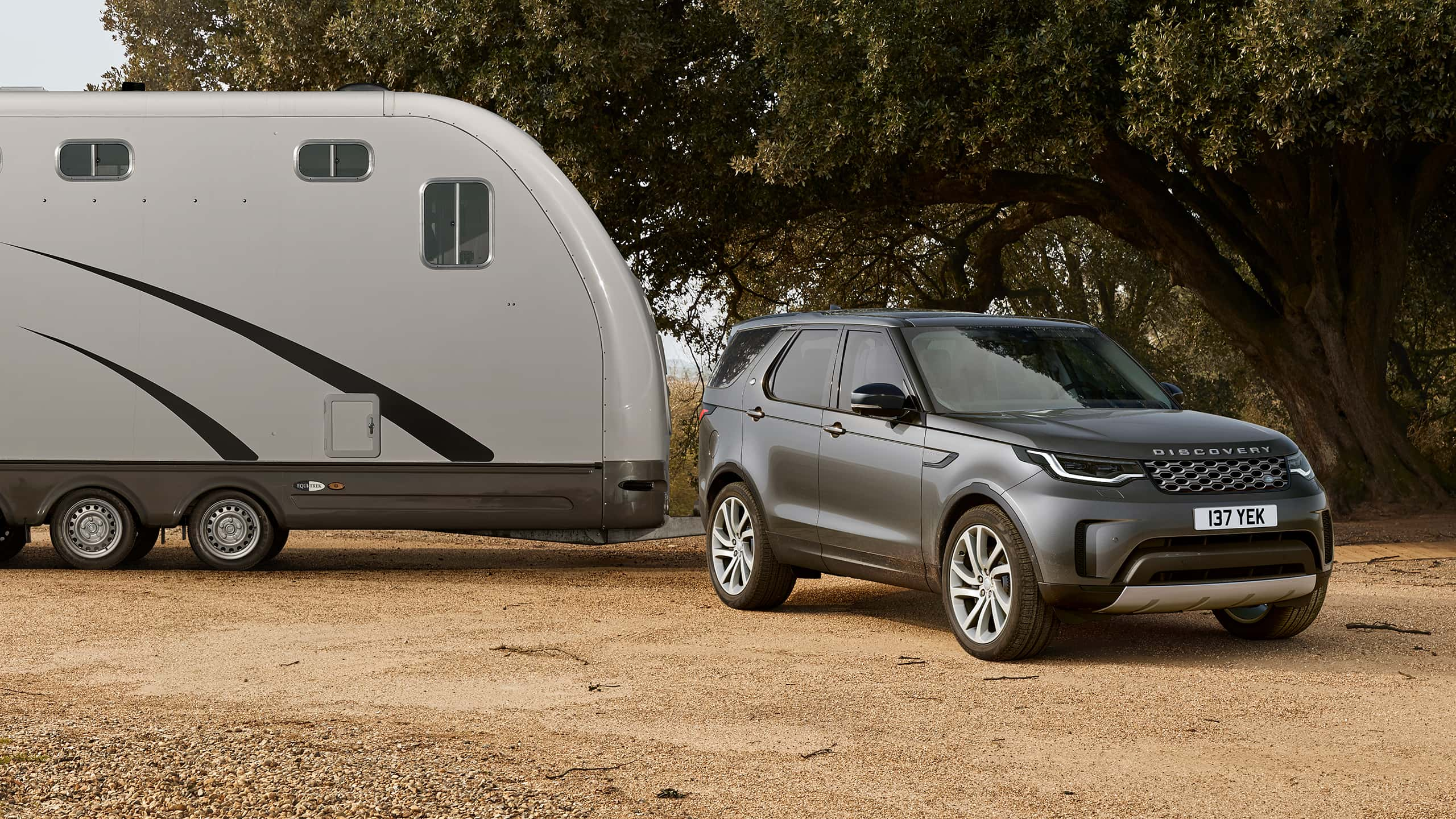 EFFORTLESS CAPABILITY
Equipped to handle all terrains. Embrace your next adventure.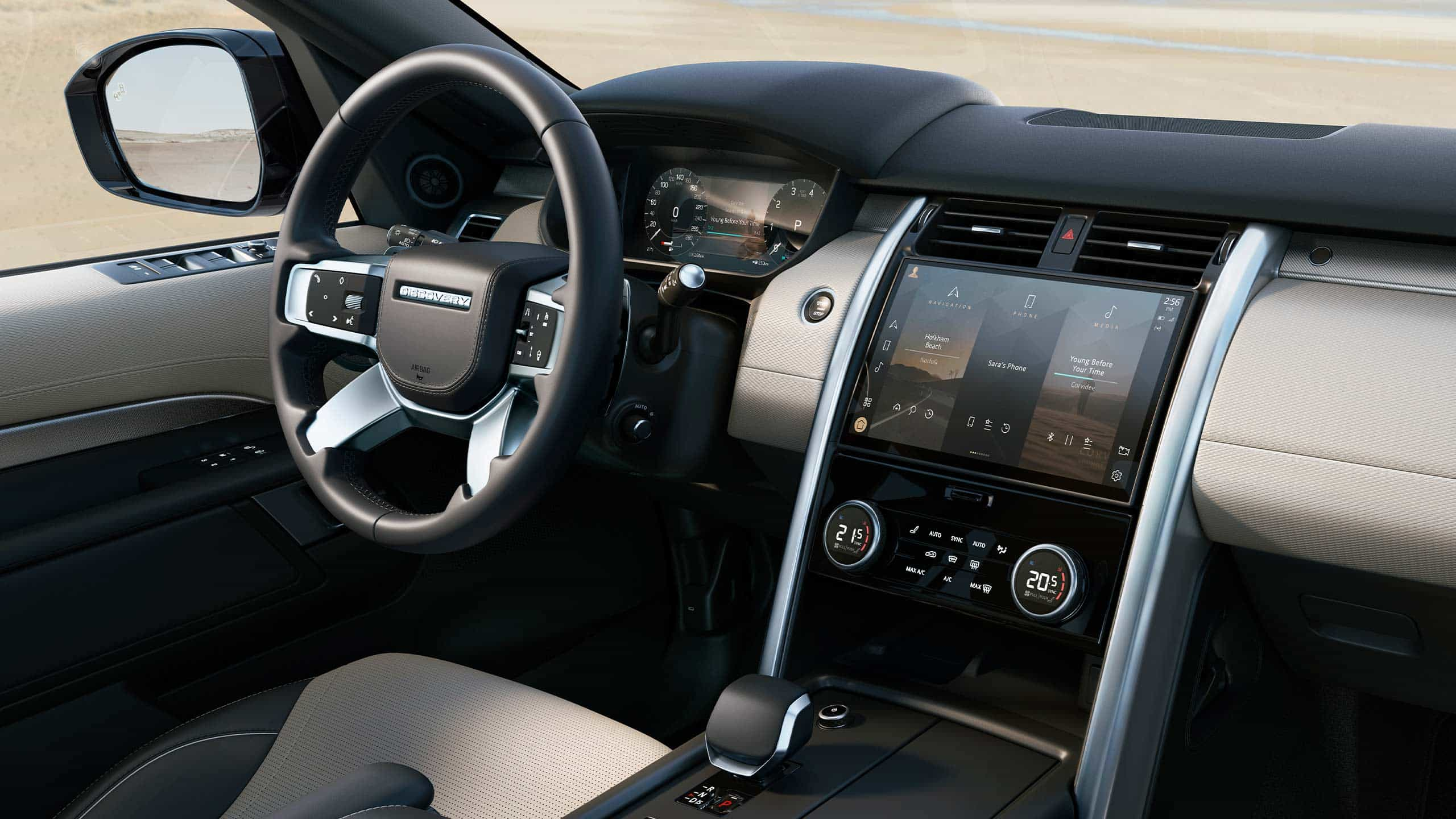 RESPONSIVE TECHNOLOGY
Stay connected and informed with the intuitive Pivi Pro infotainment system. 
The figures provided are as a result of official manufacturer's tests in accordance with EU legislation. For comparison purposes only. Real world figures may differ. CO2 and fuel economy figures may vary according to factors such as driving styles, environmental conditions, load, wheel fitment and accessories fitted.
1Engine dependent.
2Your car is prepared for Apple CarPlay. The services offered by Apple CarPlay depend on feature availability in your country, please see www.apple.com/uk/ios/feature-availability/#apple-carplay for more information.
3Your car is prepared for Android Auto. The services offered by Android Auto depends on feature availability in your country, please see www.android.com/auto/ for more information.
4Land Rover Remote contains subscription services that can be extended after the initial term advised by your Land Rover Retailer. The Land Rover Remote App will need to be downloaded from the Apple App Store/Google Play Store.
5Connected Navigation will require further subscription after the initial term advised by your Land Rover Retailer.
6Updates will require data connection.
7Fair use policy may apply. Includes 1-year subscription which can be extended after the initial term advised by your Land Rover Retailer.
For details of the Fair Usage Policy associated with this feature, please refer to the InControl Pivi Pro Terms at www.landrover.com/pivi-pro-terms.
Playback time is dependent on streaming provider and the definition of the video content.

HD video will significantly increase data usage.
In car features should be used by drivers only when safe to do so. Drivers must ensure they are in full control of the vehicle at all times.
Optional features and their availability may differ by vehicle specification (model and powertrain), or require the installation of other features in order to be fitted. Please contact your local Retailer for more details, or configure your vehicle online.
Pivi and InControl features, options, third party services and their availability remain market dependent – check with your Land Rover Retailer for local market availability and full terms. Certain features come with a subscription which will require further renewal after the initial term advised by your Retailer. Mobile network connectivity cannot be guaranteed in all locations. Information and images displayed in relation to the InControl technology, including screens or sequences, are subject to software updates, version control and other system/visual changes depending on options selected.
Apple CarPlay is a Trademark of Apple Inc. Apple Inc end-user terms may apply.
Android Auto is a Trademark of Google LLC. Meridian is a registered trademark of Meridian Audio Ltd. Trifield and the three fields device is a trademark of Trifield Productions Ltd.