Help to prevent keyless theft and take full advantage of Land Rover's cutting-edge technology with a few simple steps.  
ACTIVATE TRACKING
Activate Land Rover's insurer-accredited Secure Tracker or Secure Tracker Pro* within the app to receive theft alerts and allow your vehicle to be traced.
ENABLE LOCK REMINDERS
Enable Vehicle Lock Reminders in the Security section of the Remote App* to help protect your vehicle.
ACTIVATE GUARDIAN MODE
For additional peace of mind, activate Guardian Mode* to alert you if anyone interacts with your vehicle – even if it's opened with your own keys. 

YOUR KEY TO OPTIMISED SECURITY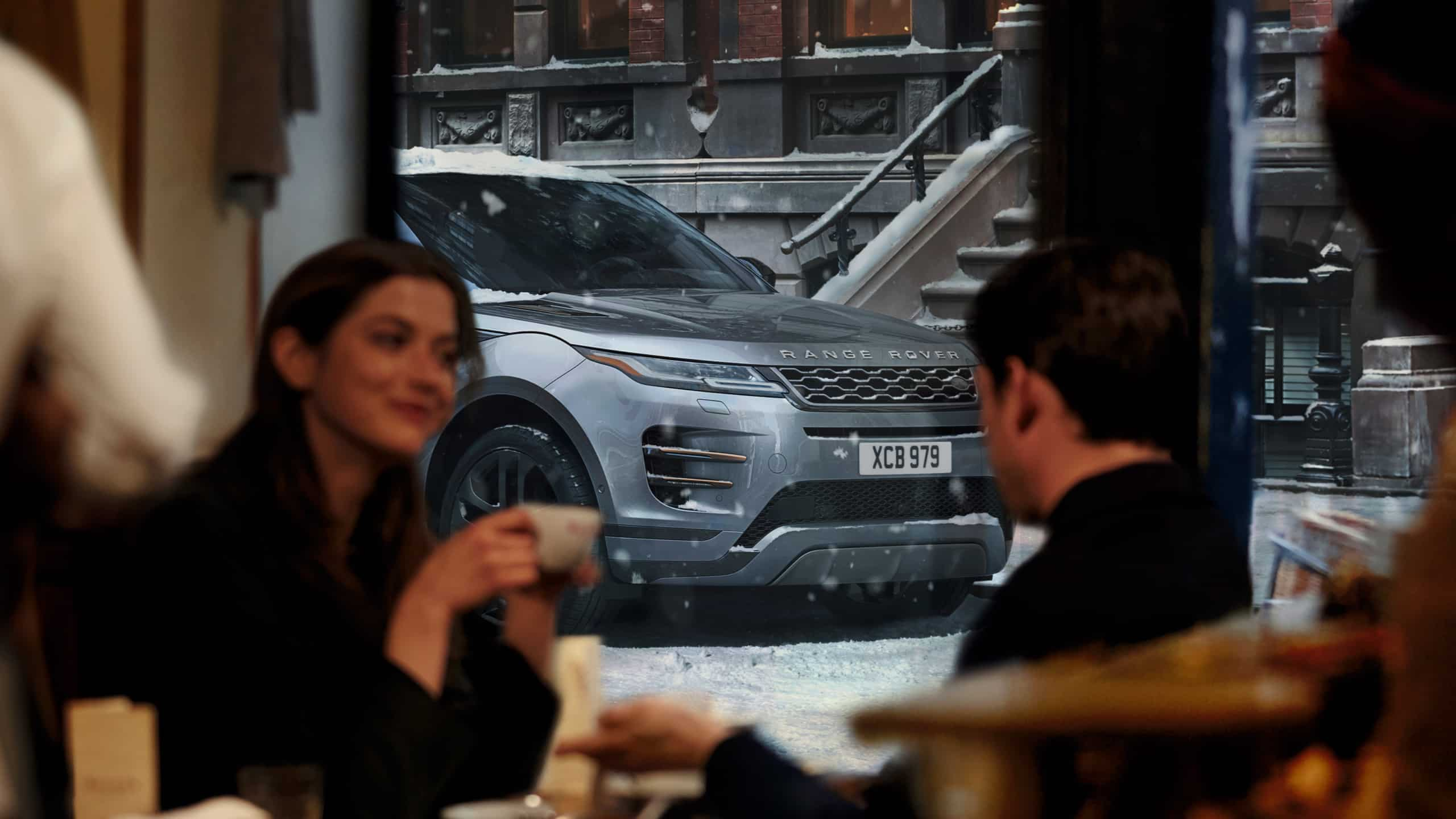 SECURE YOUR VEHICLE 
Set your alarm by double-pressing the lock button on the vehicle door or the smart key when locking your vehicle. You will hear a beep to let you know the alarm has been armed.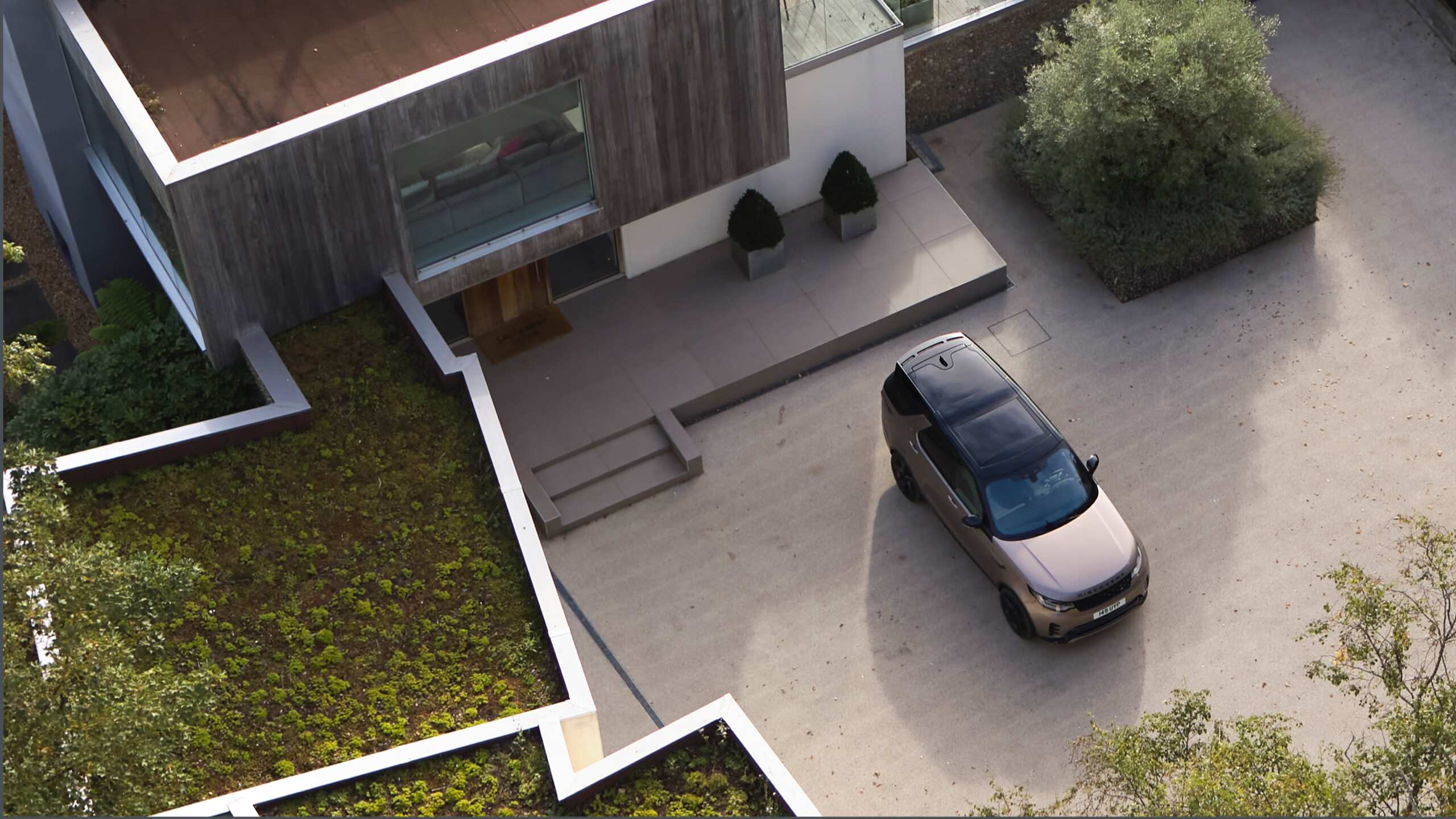 STORE YOUR KEYS SAFELY
Our smart key** includes UWB technology which helps to prevent 'relay attacks' where thieves boost the range of the key's signals to unlock your vehicle. Help yourself stay protected by storing your keys out of site at least three metres away from the vehicle.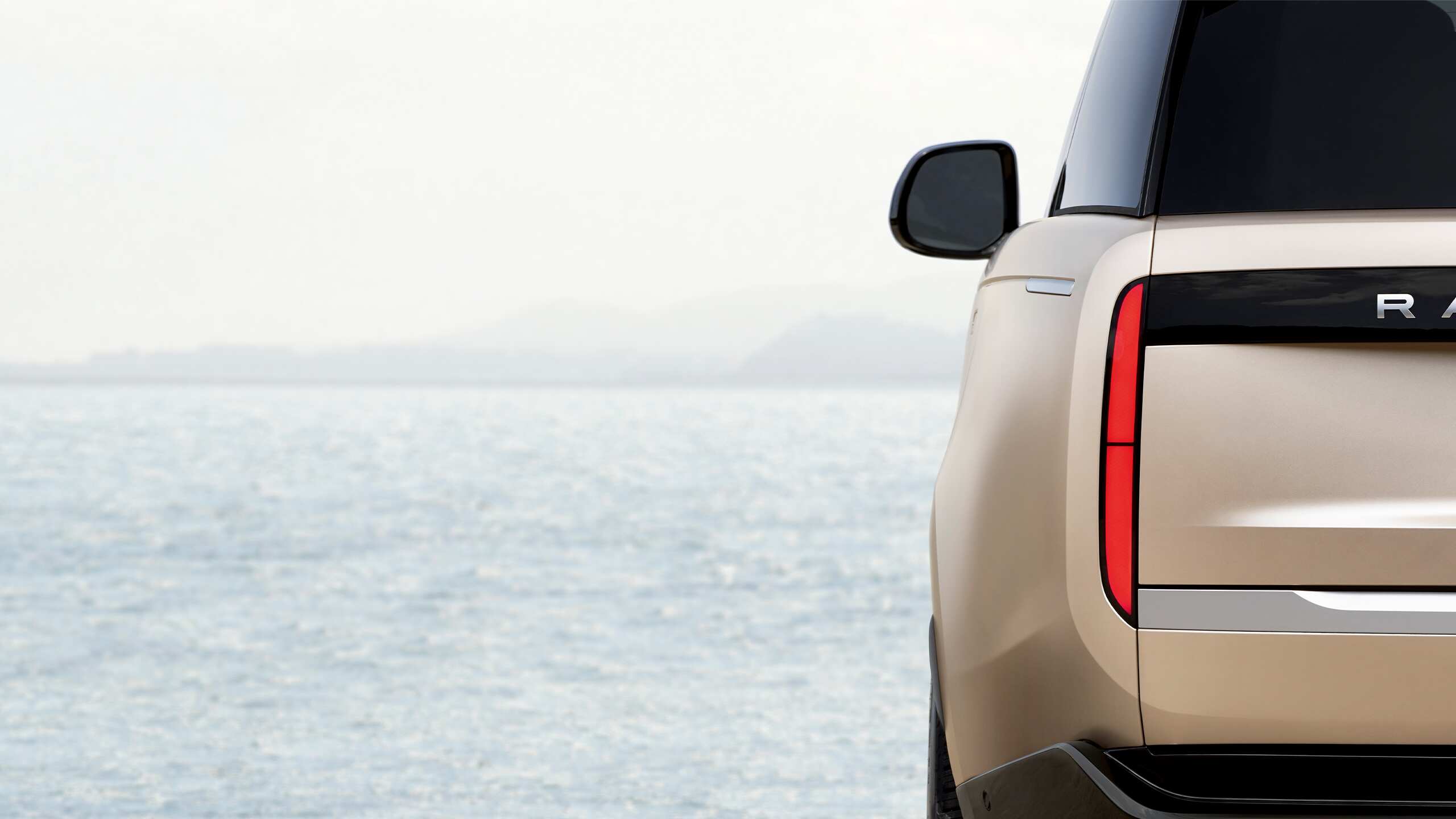 CHECK YOUR VEHICLE IS LOCKED
Key jammers can prevent vehicles from locking via the smart key. If your vehicle won't lock using the smart key, lock your vehicle via the Remote App* or by using the emergency key.
* InControl features are subscription based and will require further subscription after the initial term advised by your Retailer. Mobile connectivity cannot be guaranteed in all locations. 
** The UWB smart key was introduced from 18MY on select vehicles and is provided with all +21MY-on vehicles. You may wish to store keys for older vehicles with non-UWB keys in a Faraday pouch.