Always ready for exploration, with an impressive loadspace and the option of seven seats.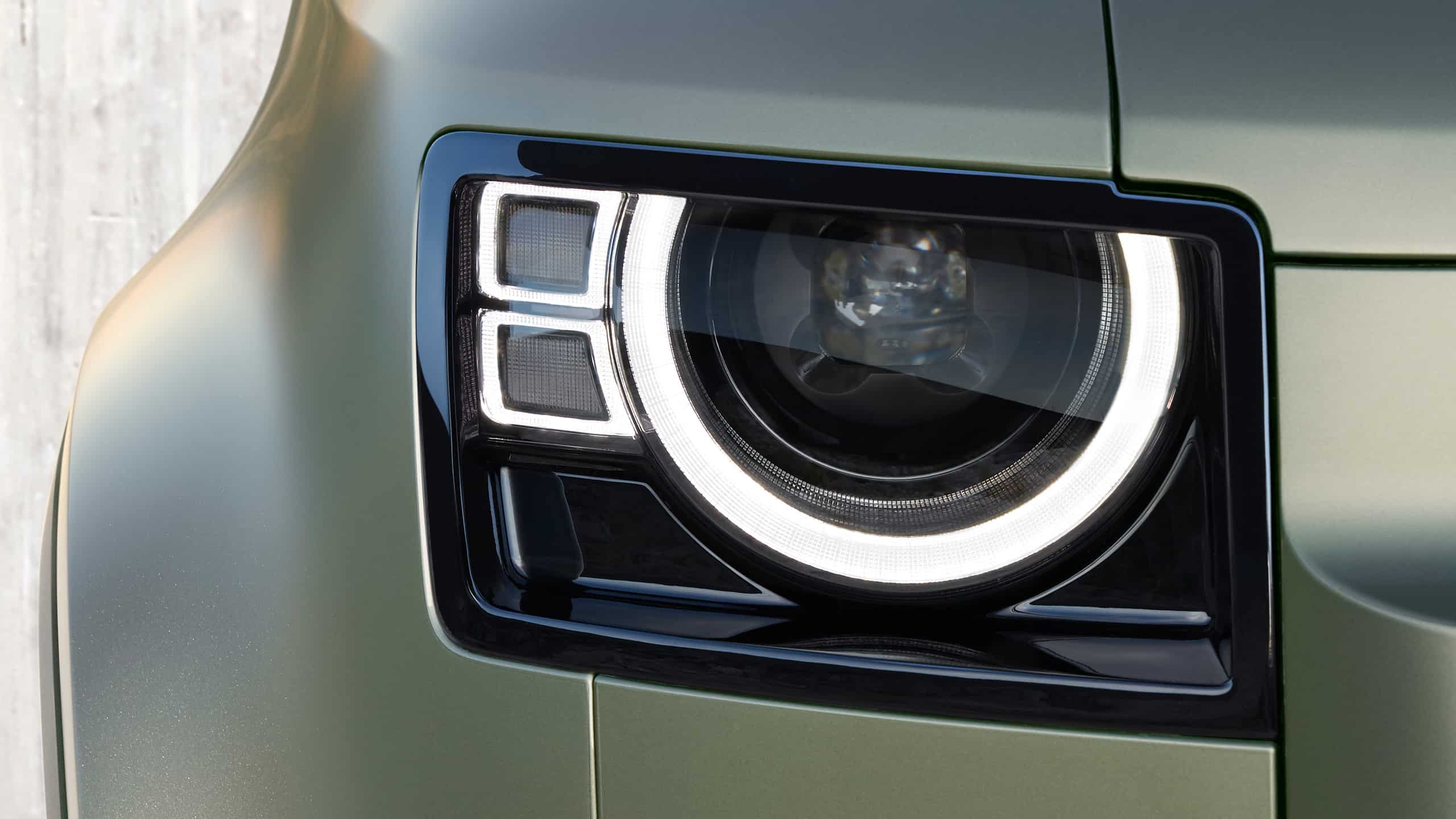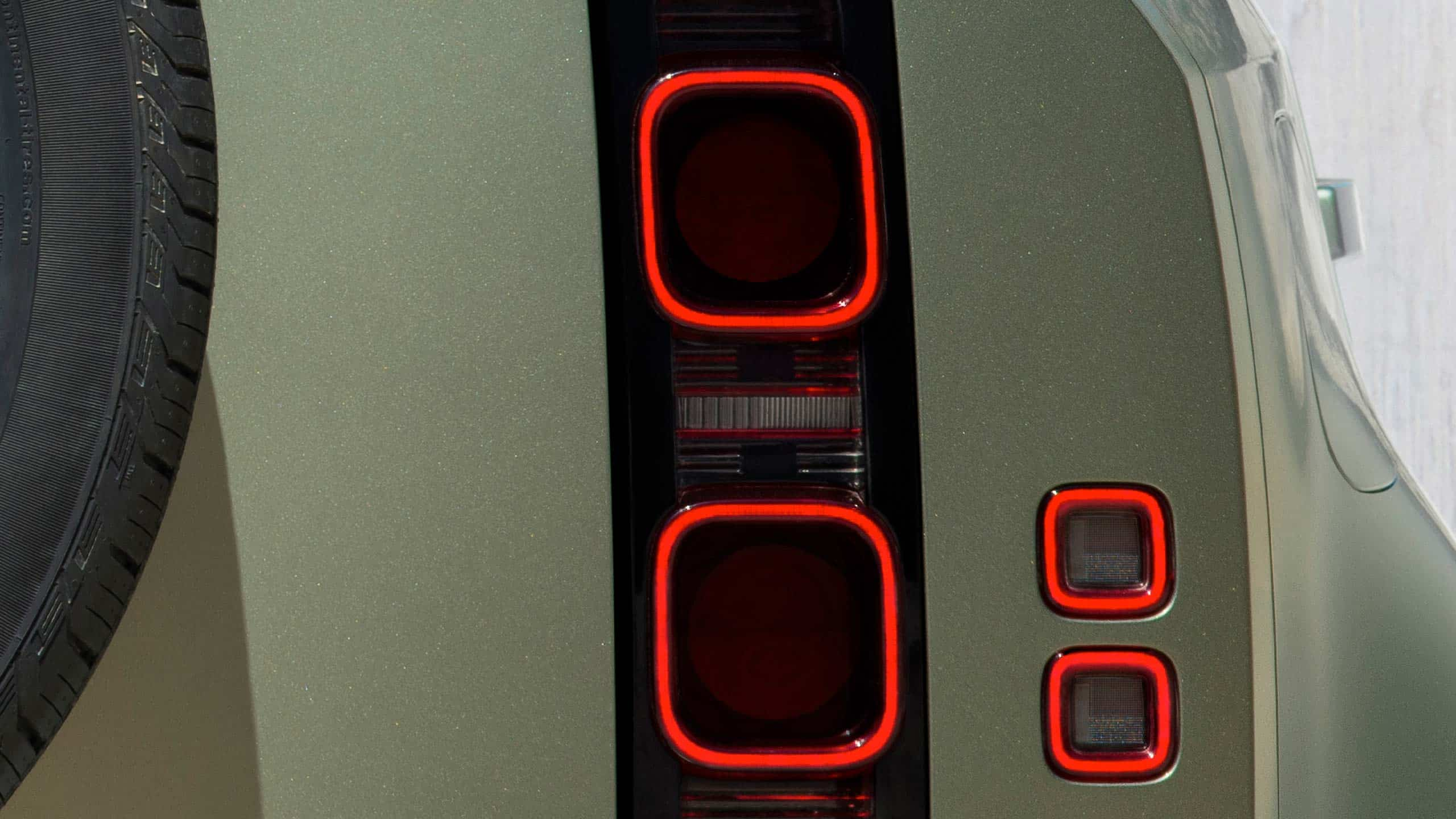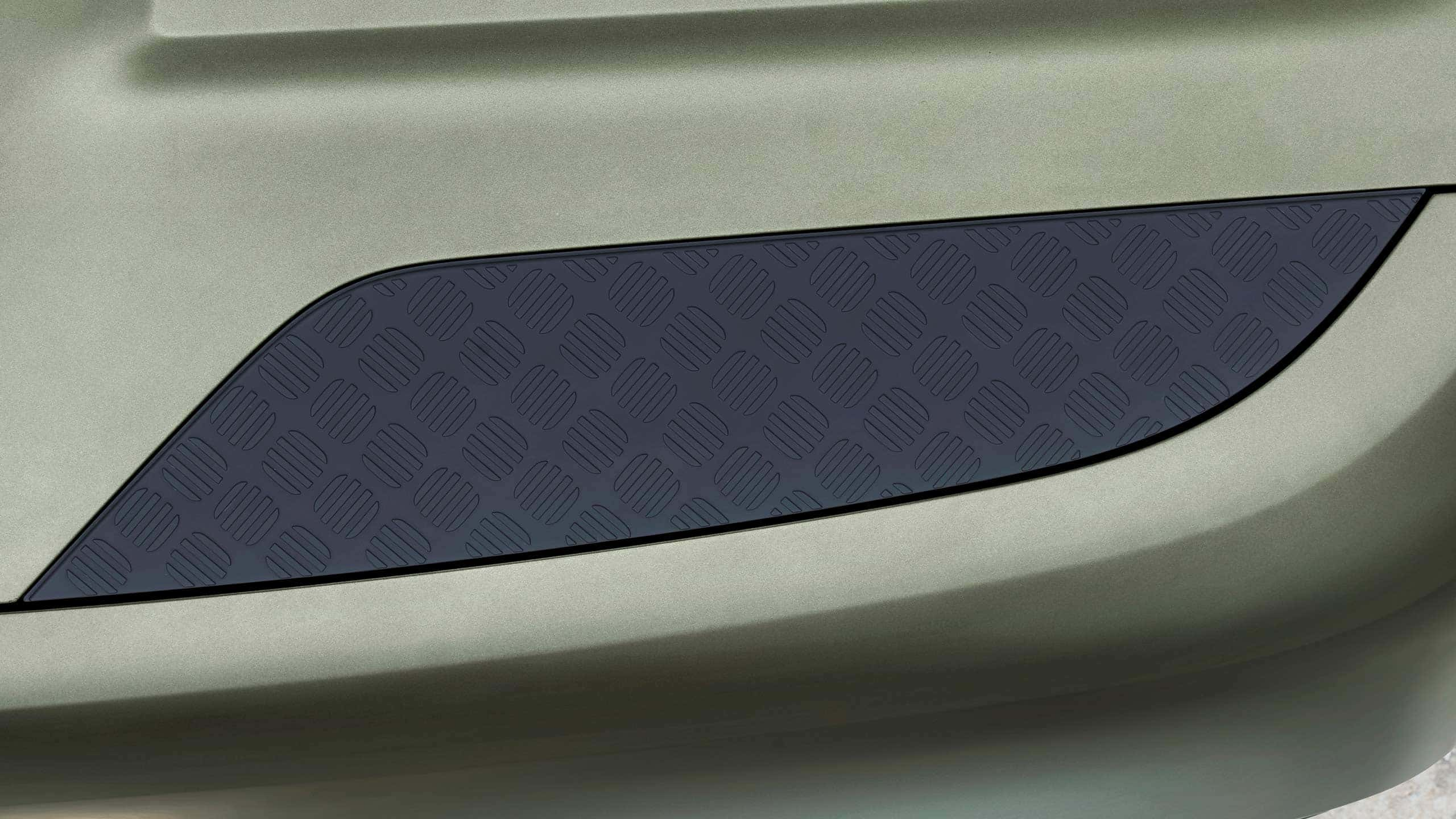 Adventure awaits. Carry everything you need to seek it out with Defender 110.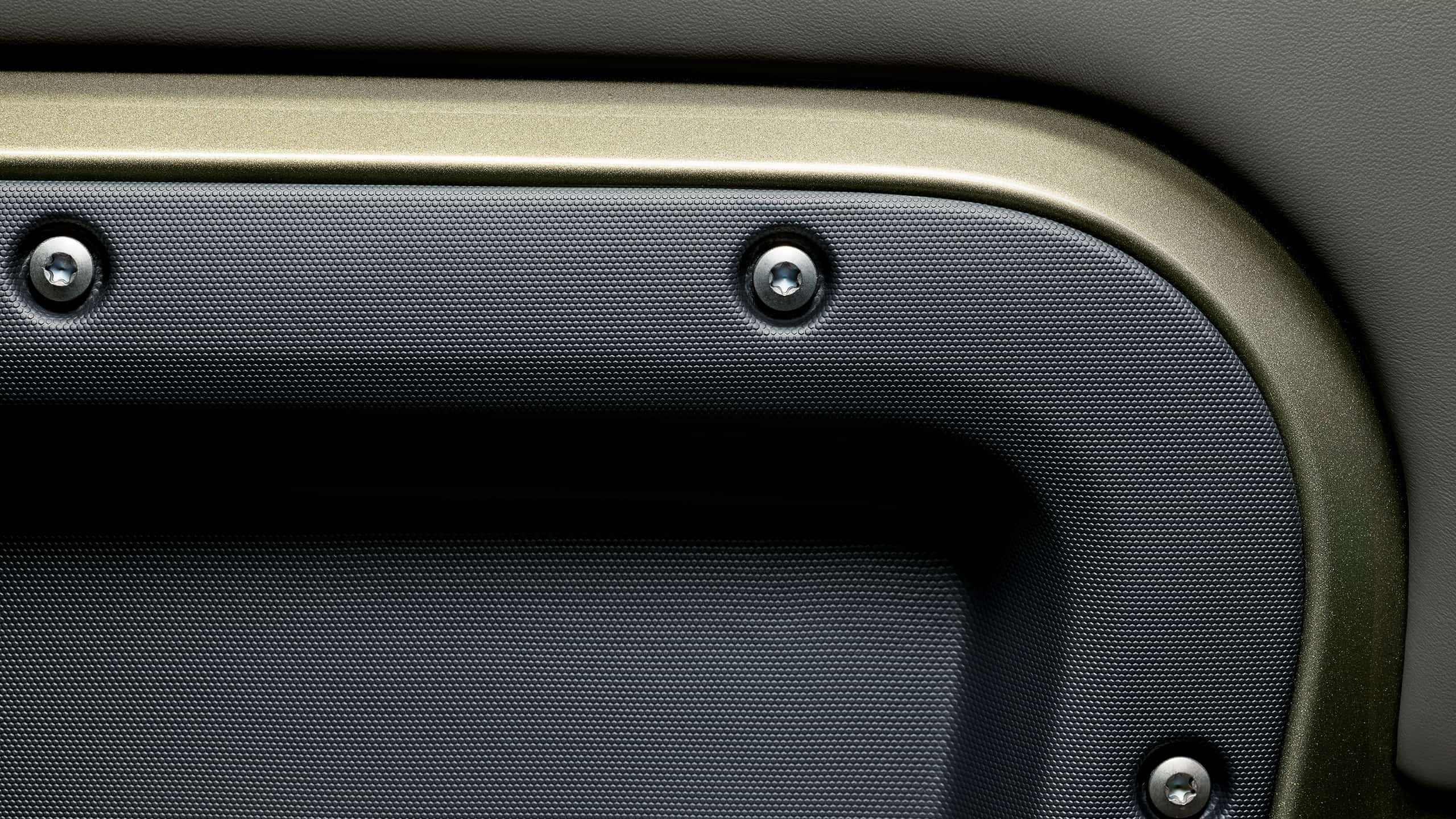 FINANCE DESIGNED FOR YOU
With your choice of tailored ownership and leasing options, your new Defender is closer than you think.
PIONEERING INNOVATION
Explore with confidence. Innovative camera technologies combine with our latest infotainment system to deliver unobstructed views and effortless manoeuvring.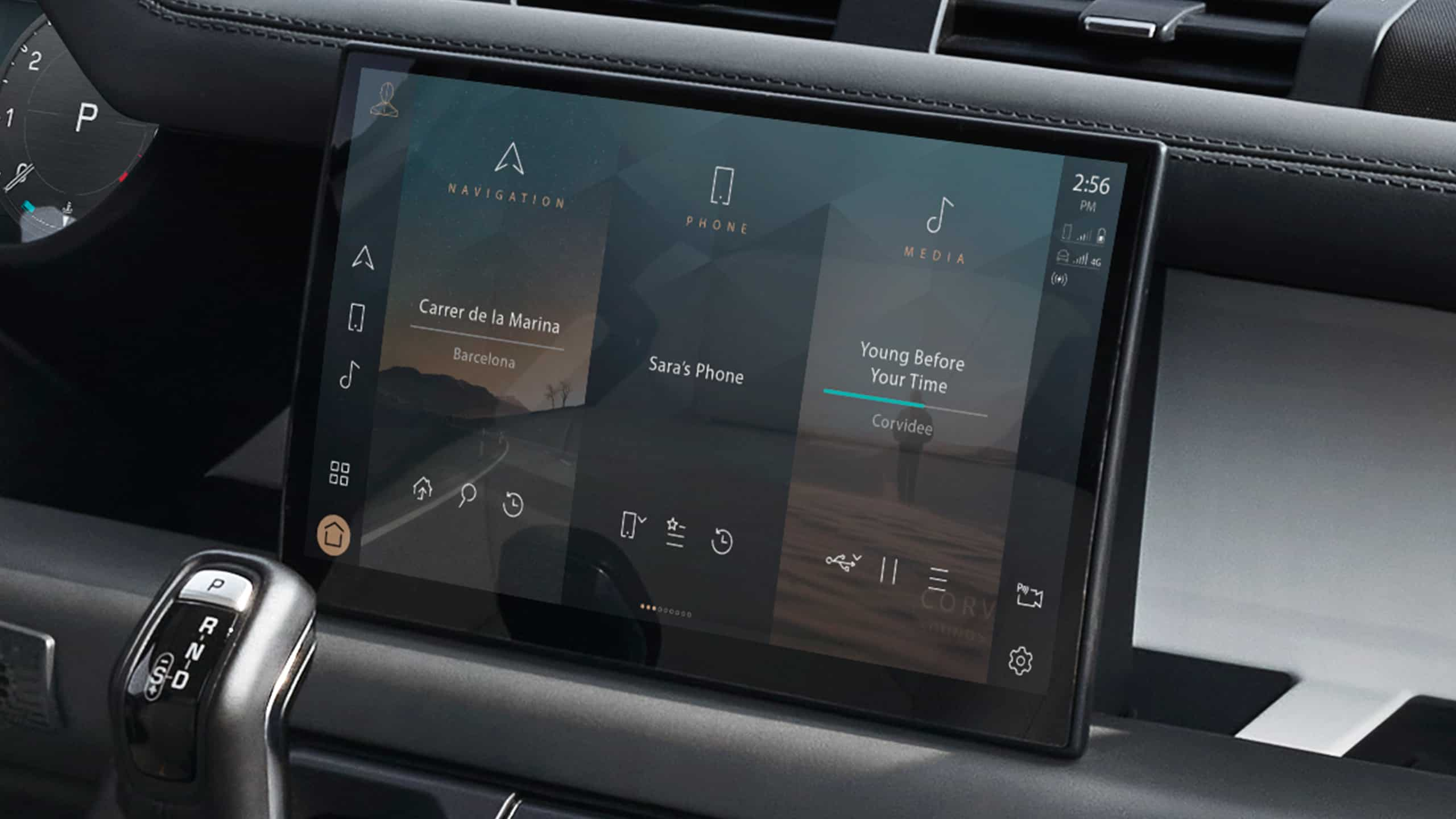 ELECTRIFIED POWER
Uncompromised go-anywhere capabilities with rapid DC charging♢.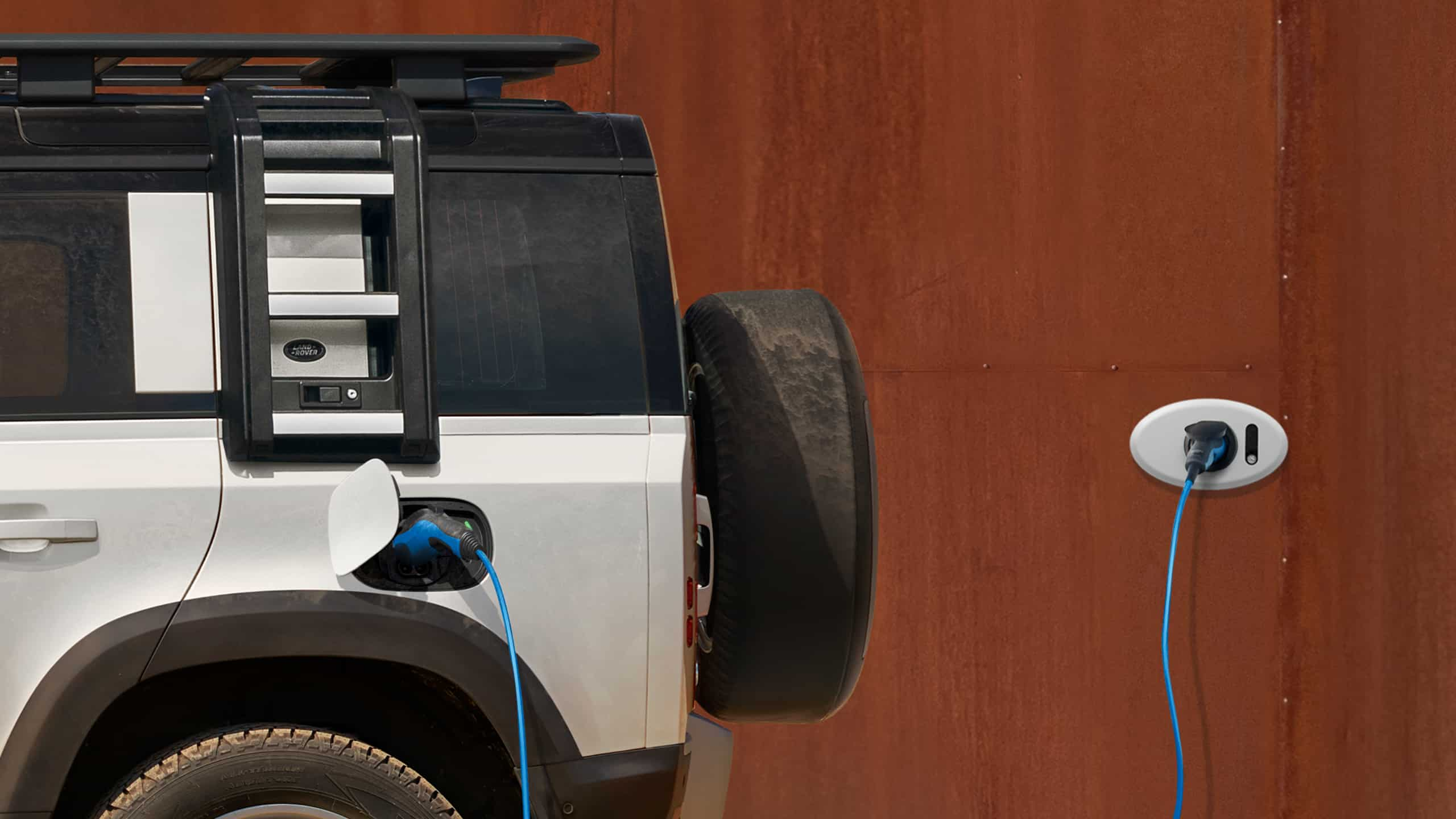 CHOICE OF MODELS
Start your adventure.
A DEFENDER FOR EVERYONE
Available in three sizes and up to eight seats.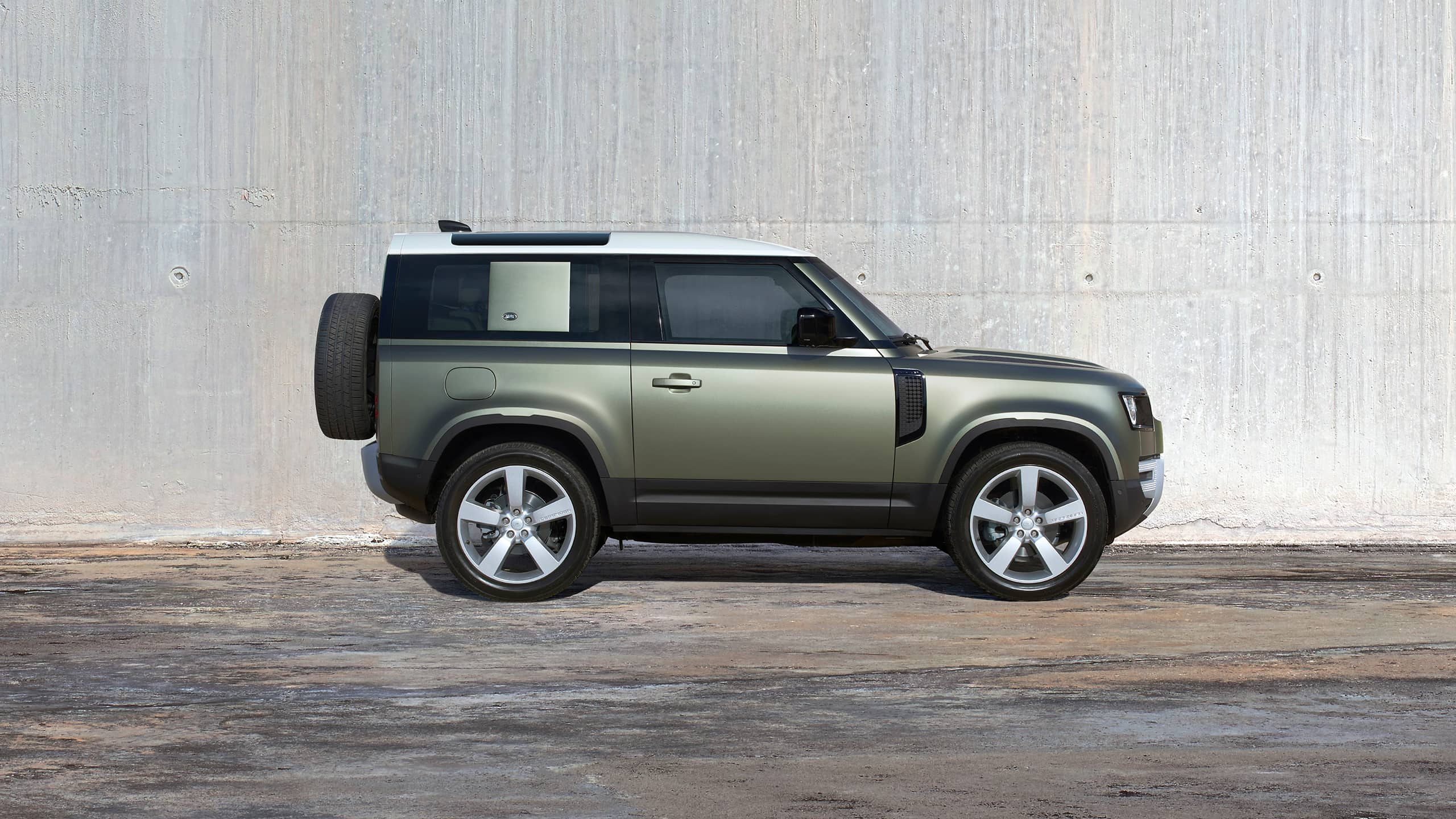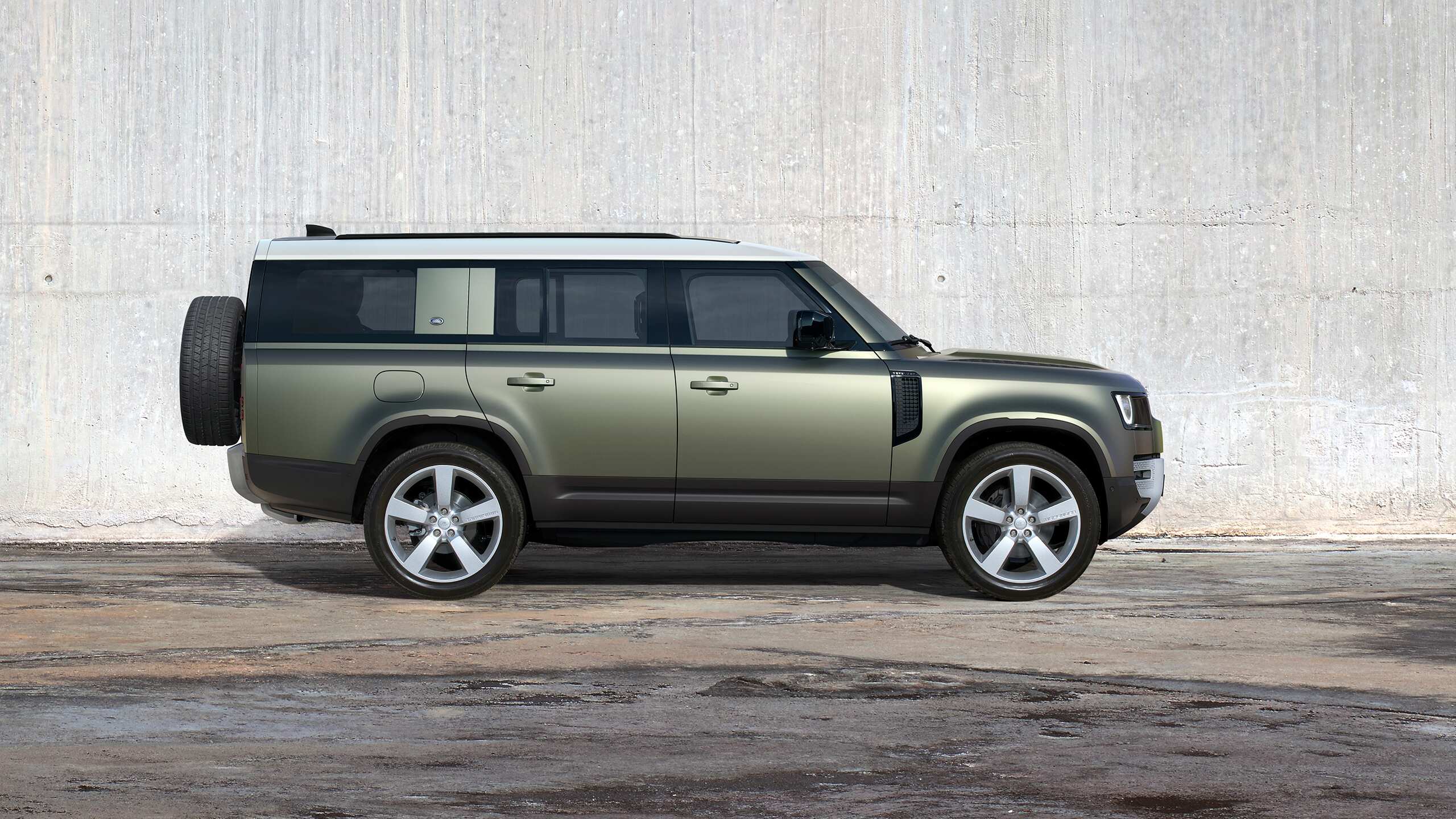 Autoplay Start
Autoplay Stop
FLEET AND BUSINESS
Defender 110 X-Dynamic S P400e Petrol plug-in electric hybrid
OTR PRICE FROM
When you choose a Defender for your business, you will benefit from an extraordinary vehicle, total peace of mind and exemplary levels of service.
LOW TAILPIPE EMISSIONS*
Defender PHEV can help reduce your organisation's overall impact on the environment and reflect your commitment to sustainable business.
BENEFIT IN KIND TAX**
Defender PHEV owners will pay a monthly benefit-in-kind (BIK) tax from just 16% for the financial year 2023/24.
ALL-ELECTRIC RANGE***
Defender PHEV is fully capable of managing commutes in full Electric Vehicle (EV) mode, with a range of up to 31.1 miles.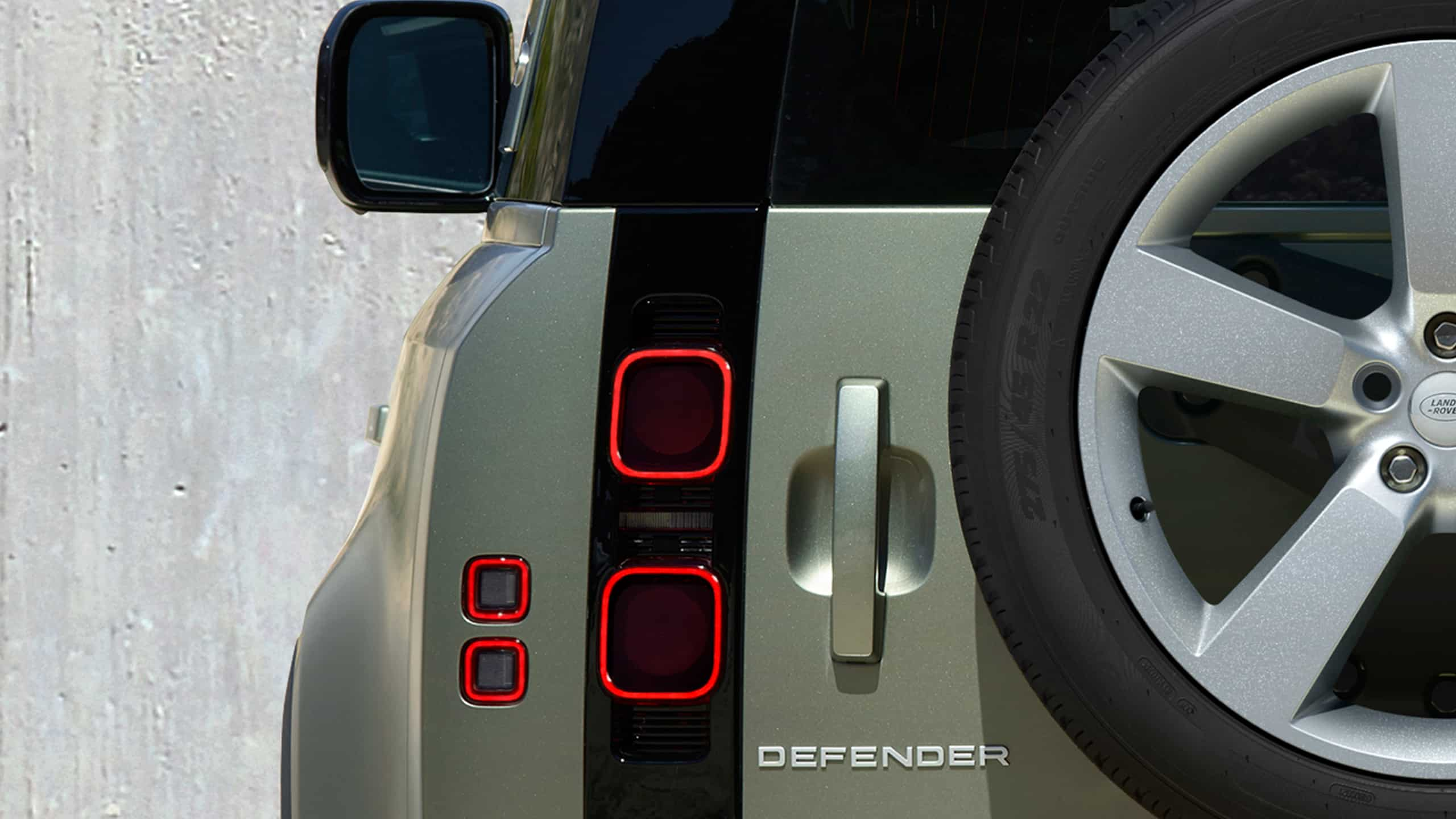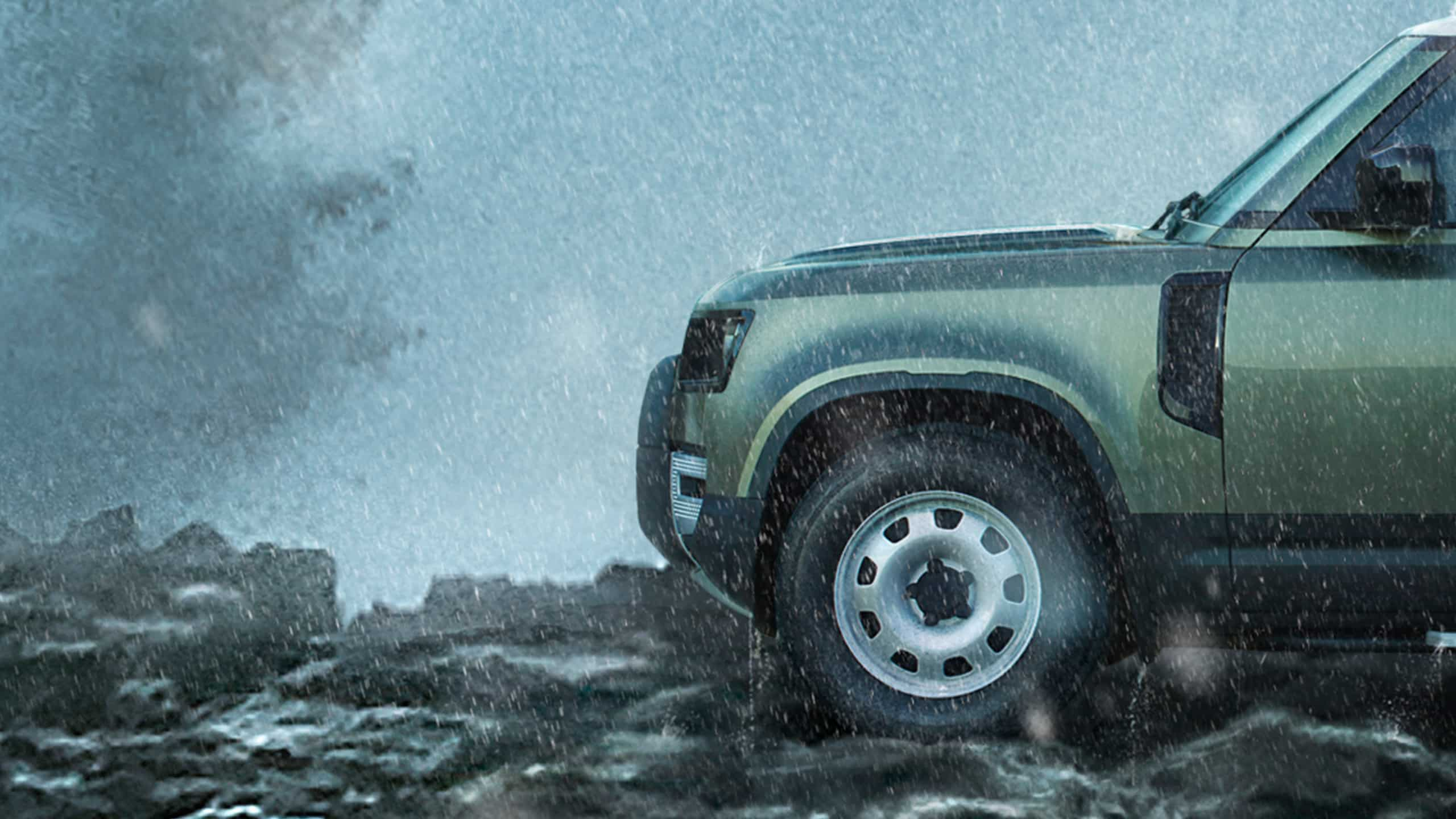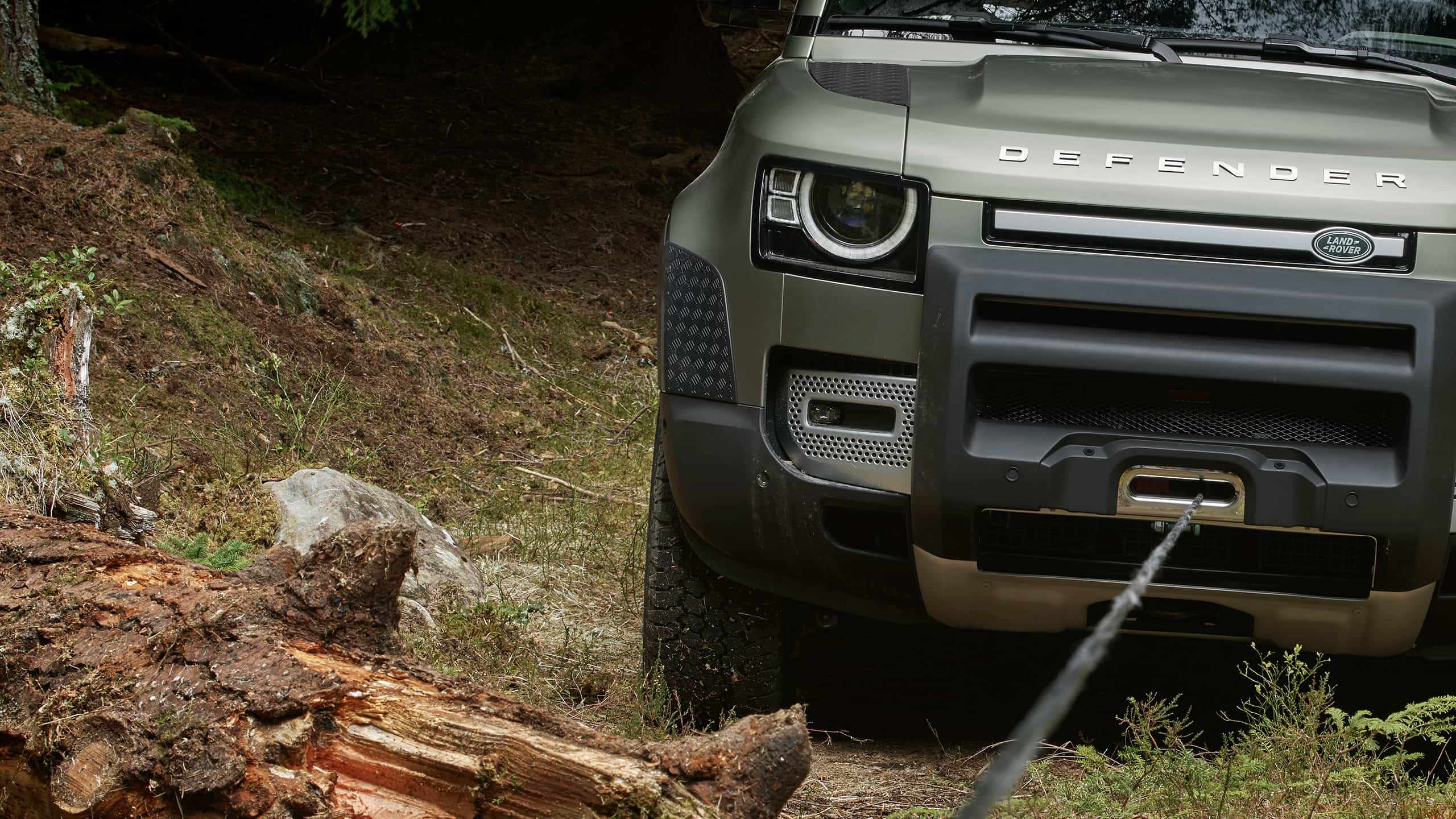 UNSTOPPABLE CAPABILITY
Go anywhere, do anything.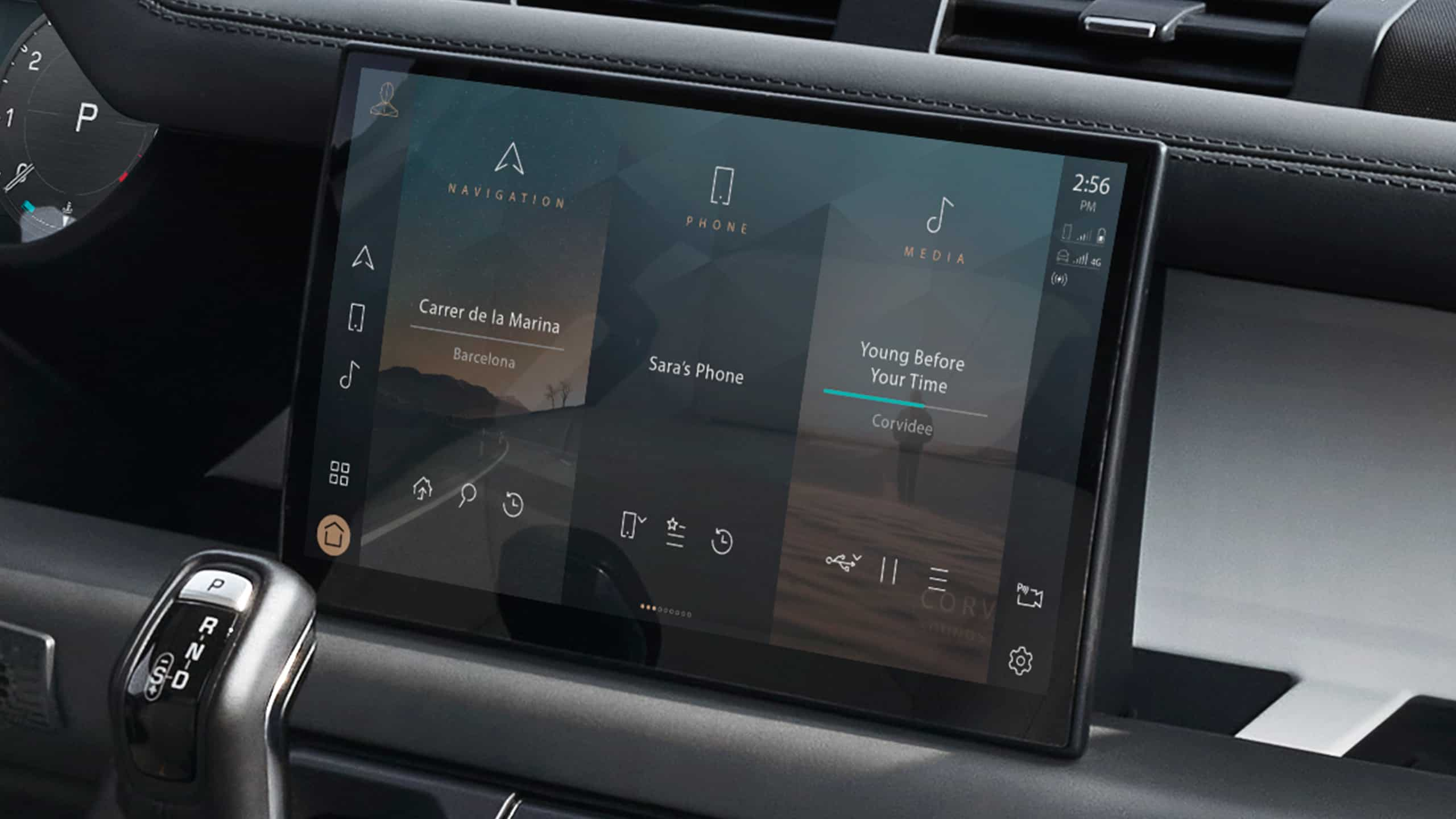 FOCUSED TECHNOLOGY
Equipped for 21st century adventures.
♢Image shown depicts AC charging featuring the Public Charging Cable available on all Defender PHEV models.

*WLTP is the new official EU test used to calculate standardised fuel consumption and CO2 figures for passenger cars. CO2 figures shown are based on the standard specification. From 1st April 2023 WLTP CO2 figures will be used to calculate Vehicle Excise Duty. When vehicles are modified from the standard condition, a unique CO2 value will be applied to the vehicle to calculate applicable VED. Please contact your Retailer for further information.
**2023/24 BIK Tax Rate (%)
***Official EU Test Figures. For comparison purposes only. Real world figures may differ.

Pivi and InControl features, options, third party services and their availability remain market dependent – check with your Land Rover Retailer for local market availability and full terms. Mobile network connectivity cannot be guaranteed in all locations. Information and images displayed in relation to the InControl technology, including screens or sequences, are subject to software updates, version control and other system/visual changes depending on options selected.

All in-car features should be used by drivers only when safe for them to do so. Drivers must ensure they are in full control of the vehicle at all times.

Off-road sequences on dedicated land with full permissions.

Challenging off-road driving requires full training and experience. Risk of injury and damage. Never drive beyond your abilities.

Always check route, surface, base and exit before entering frozen terrain.

Updates will require data connection.