Forward-thinking, with curated and refined elements; Range Rover Velar's design is both intriguing and desirable.
BUILD AND ORDER
Choose from four distinct models to begin your journey.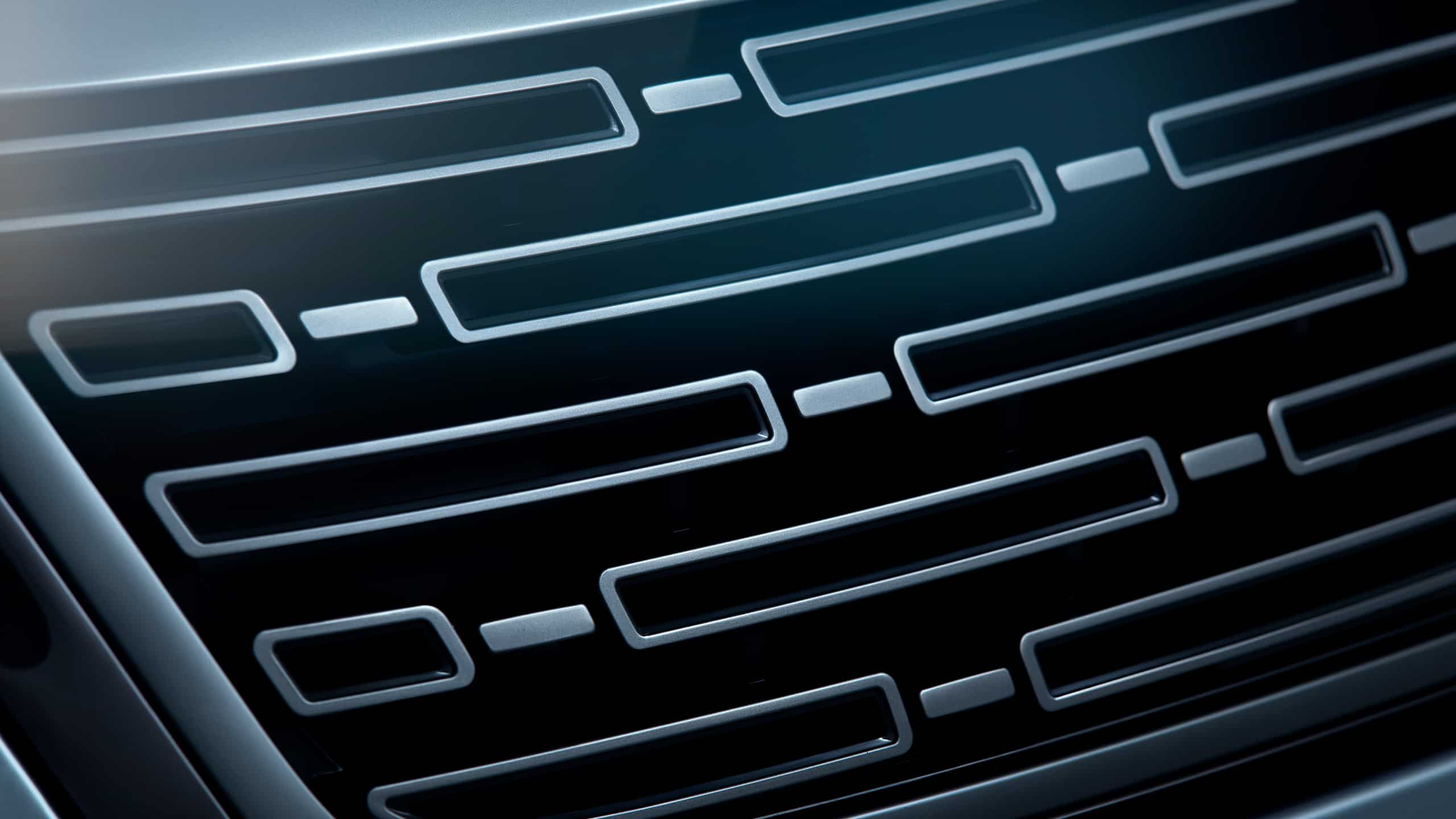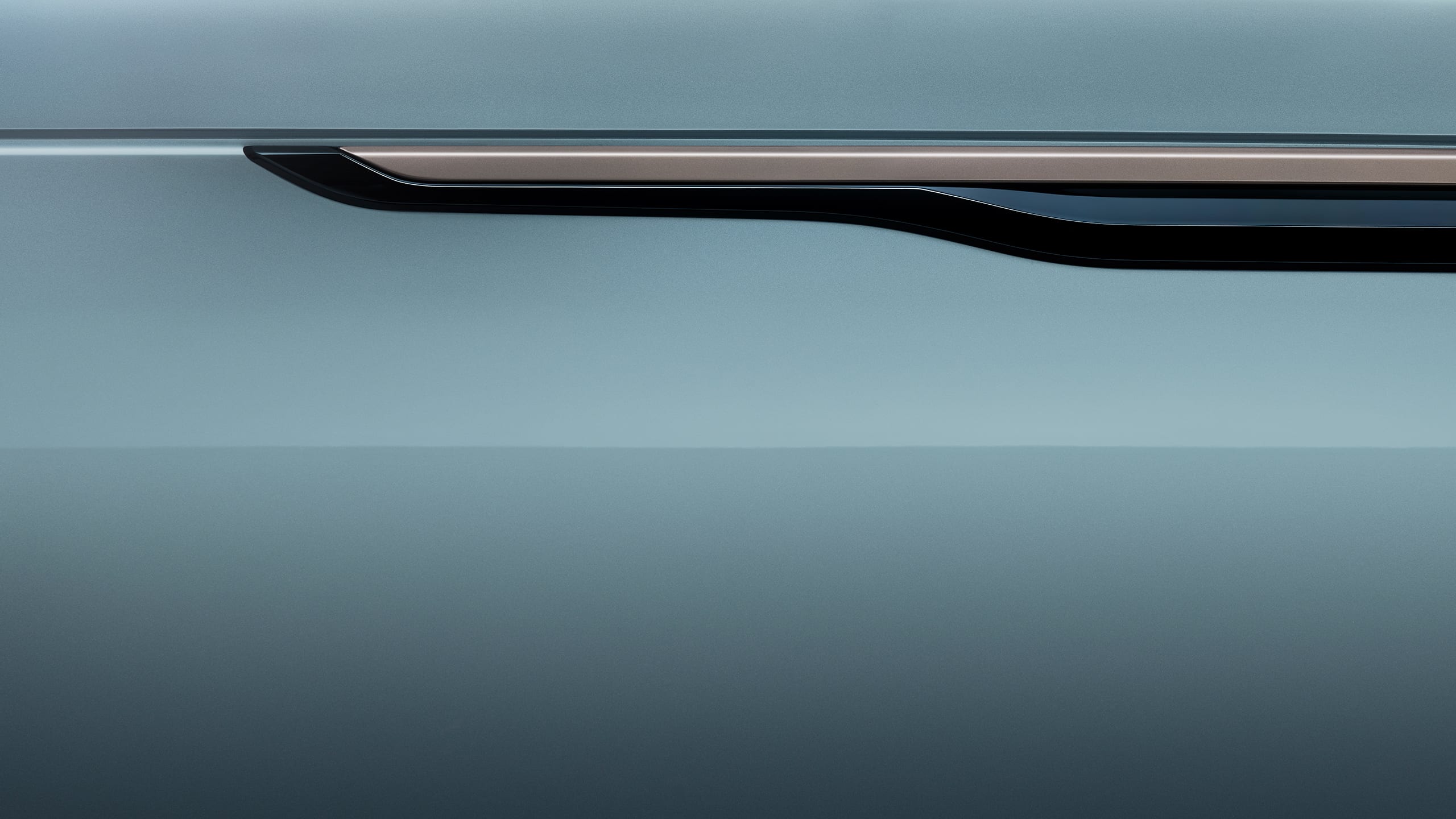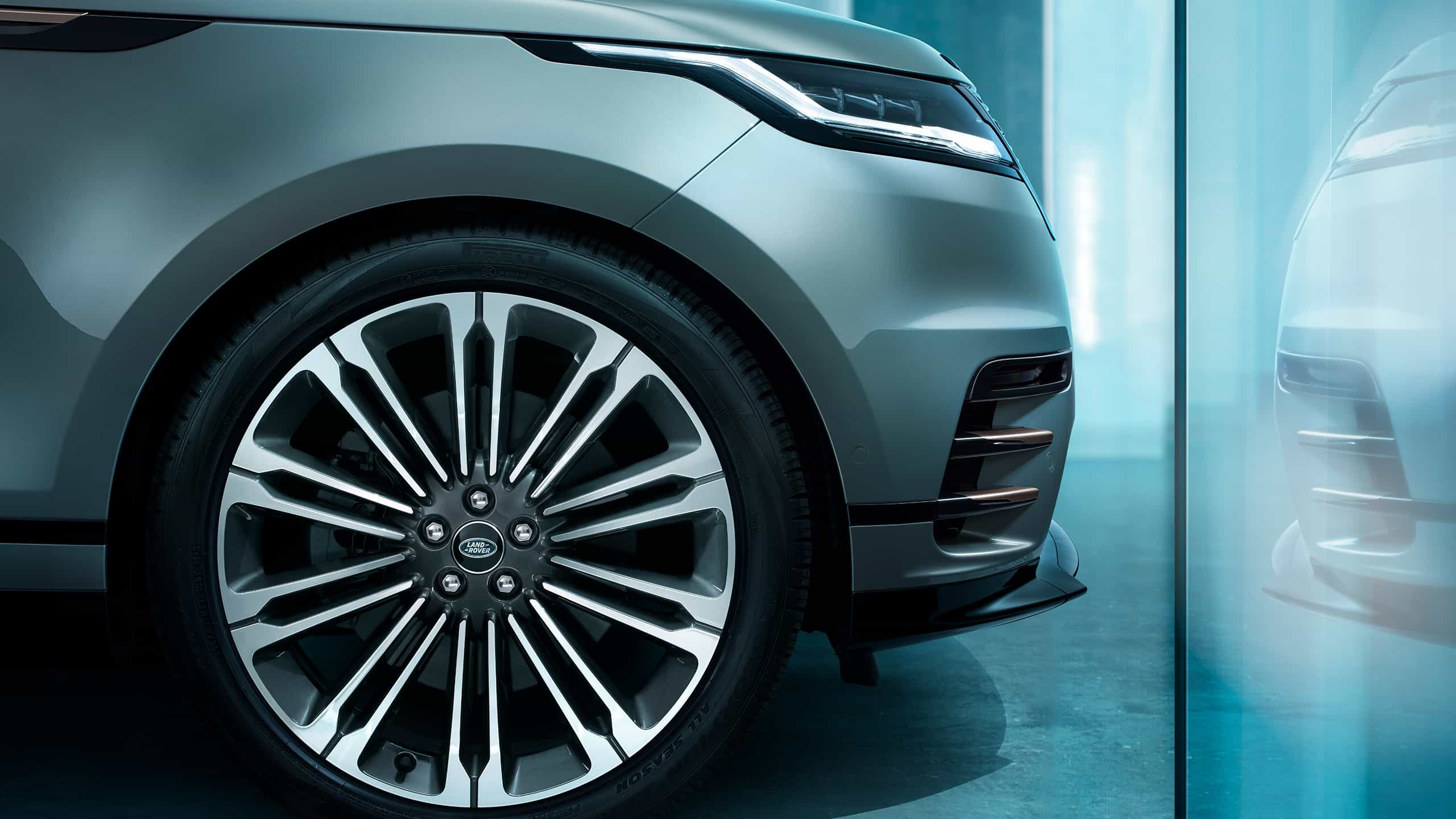 "A sanctuary with a steering wheel"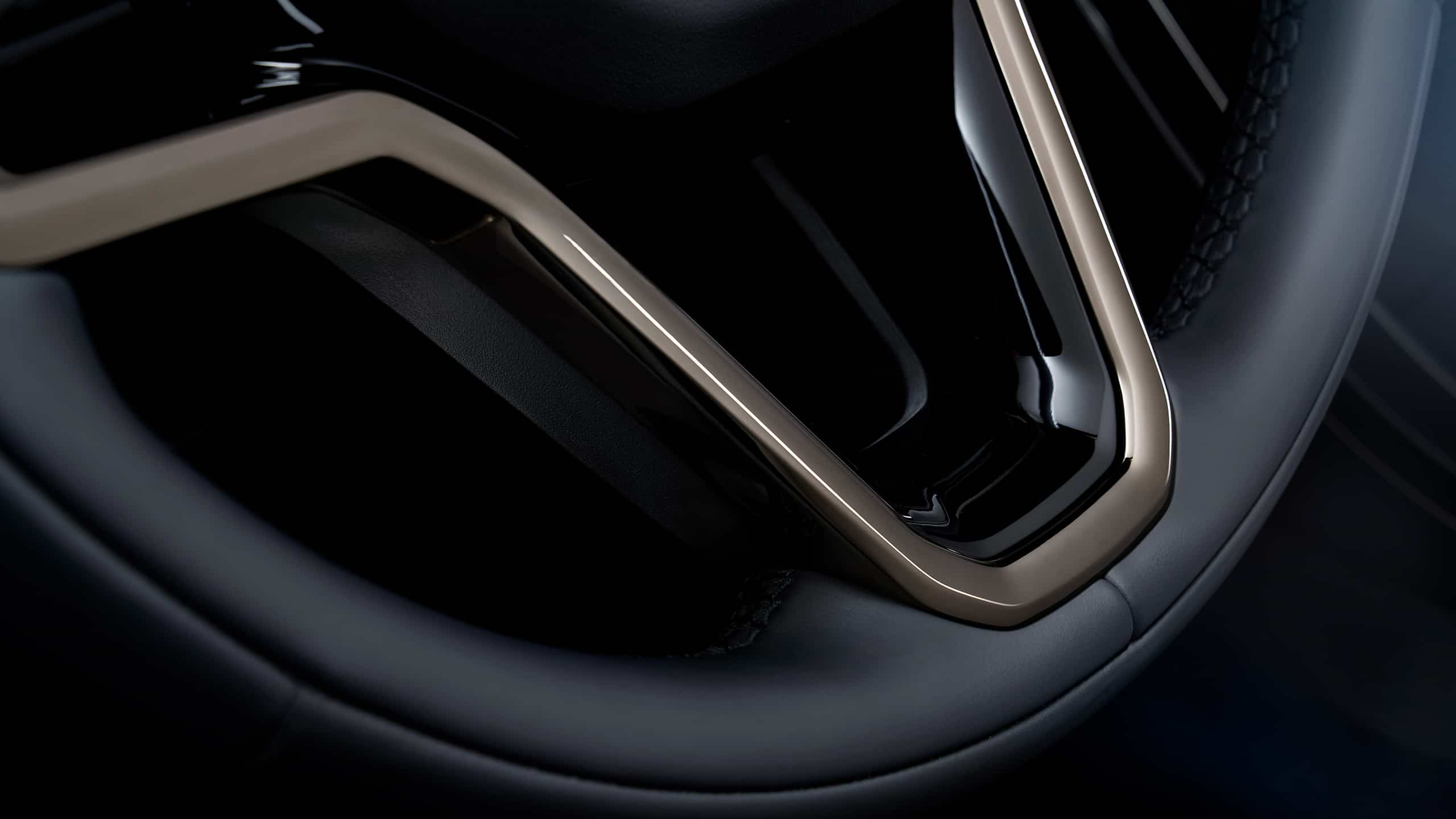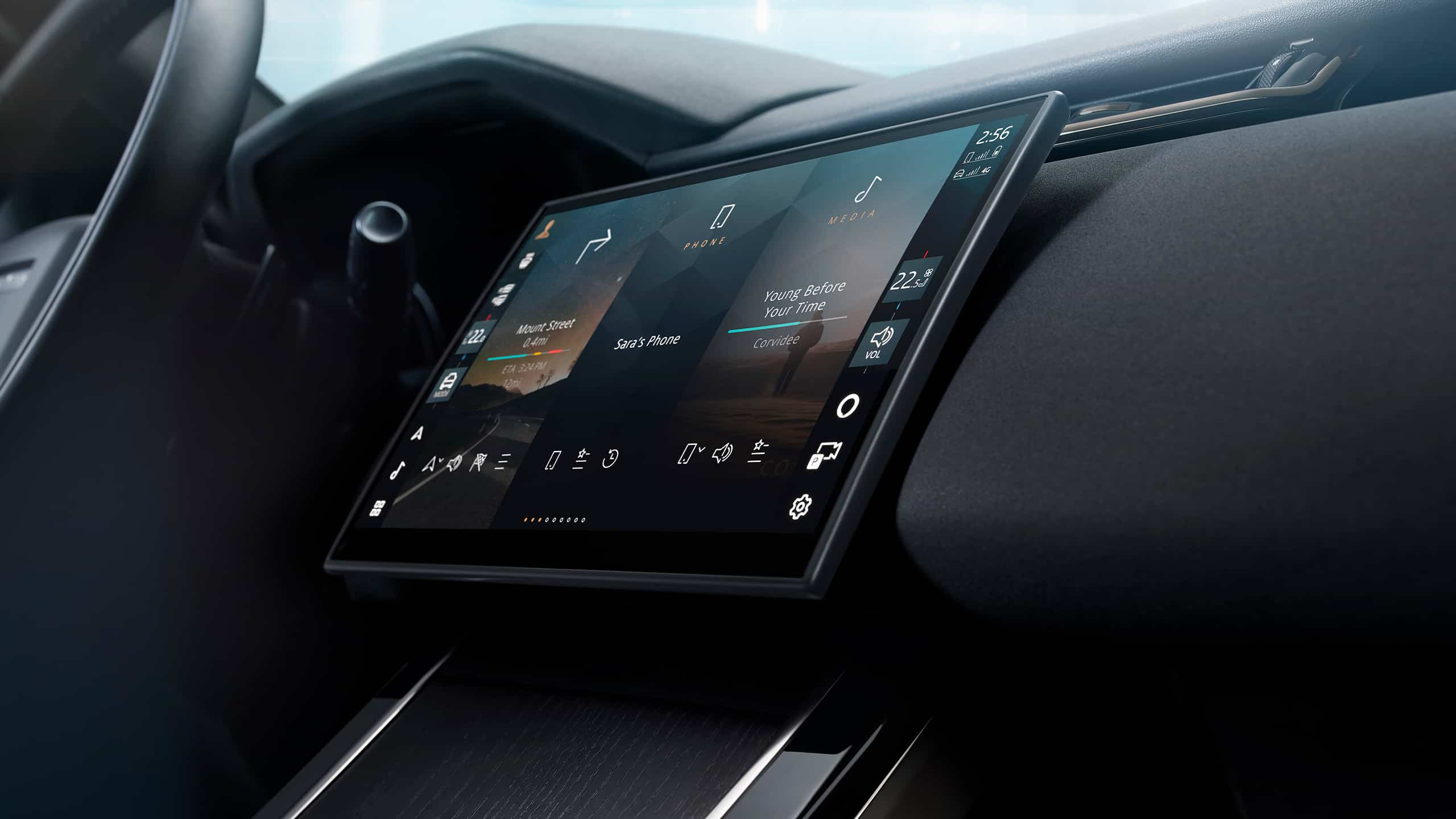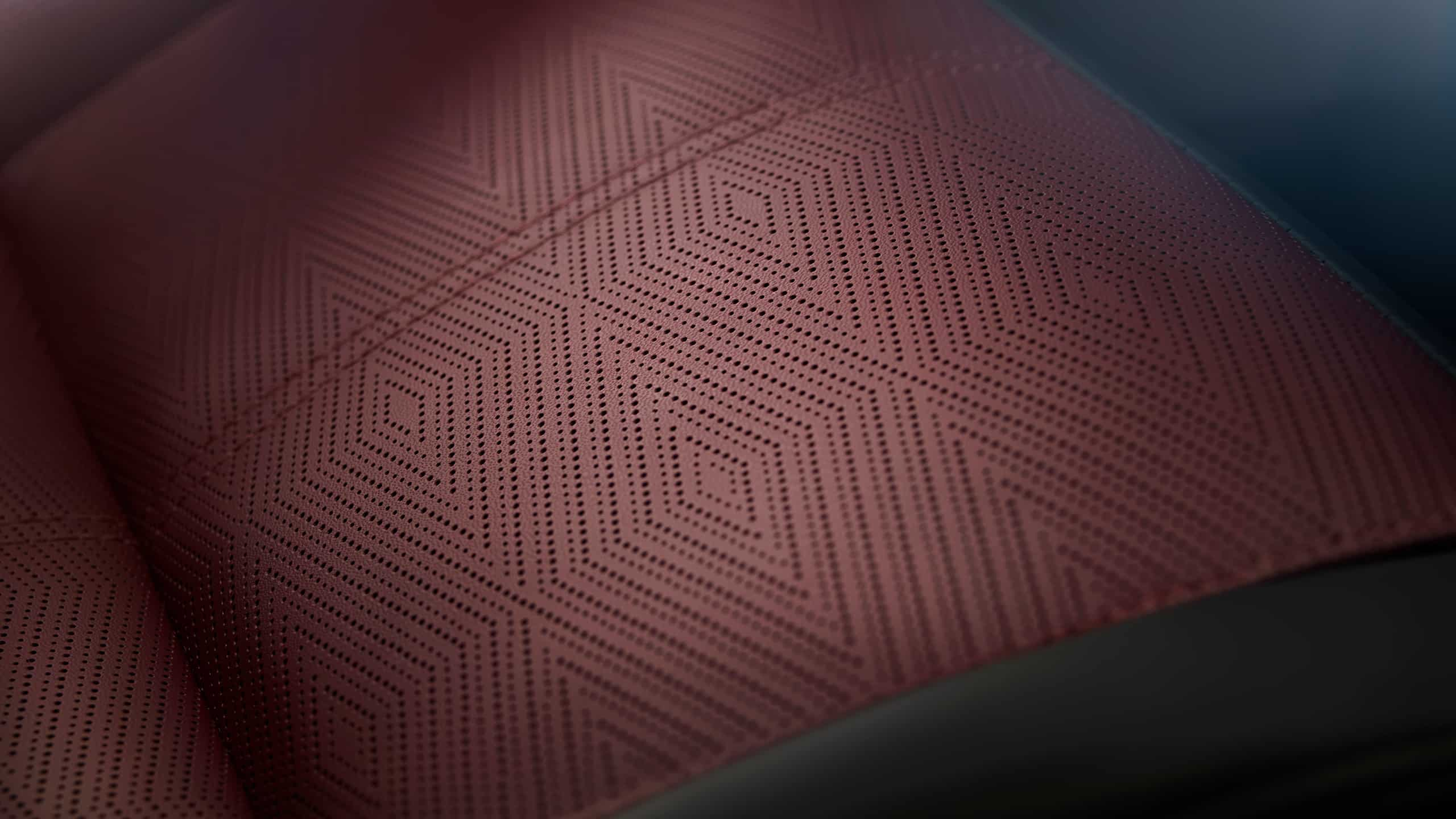 FINANCE DESIGNED FOR YOU
With your choice of tailored ownership and leasing options, your new Range Rover Velar is closer than you think.
PIONEERING INNOVATION
Powered by hybrid technology, enhanced with the latest wellbeing features and fully connected infotainment. Range Rover Velar embodies our vision for the future with an uncompromising approach to innovation. Discover design-driven technology that empowers innovation.
ELECTRIFIED PERFORMANCE
With a certified all-electric range of up to 39.8 miles††, plug-in electric hybrid (PHEV) offers efficient and effortless driving and the ability to charge from 0 to 80 percent in 30 minutes‡ with rapid DC charging.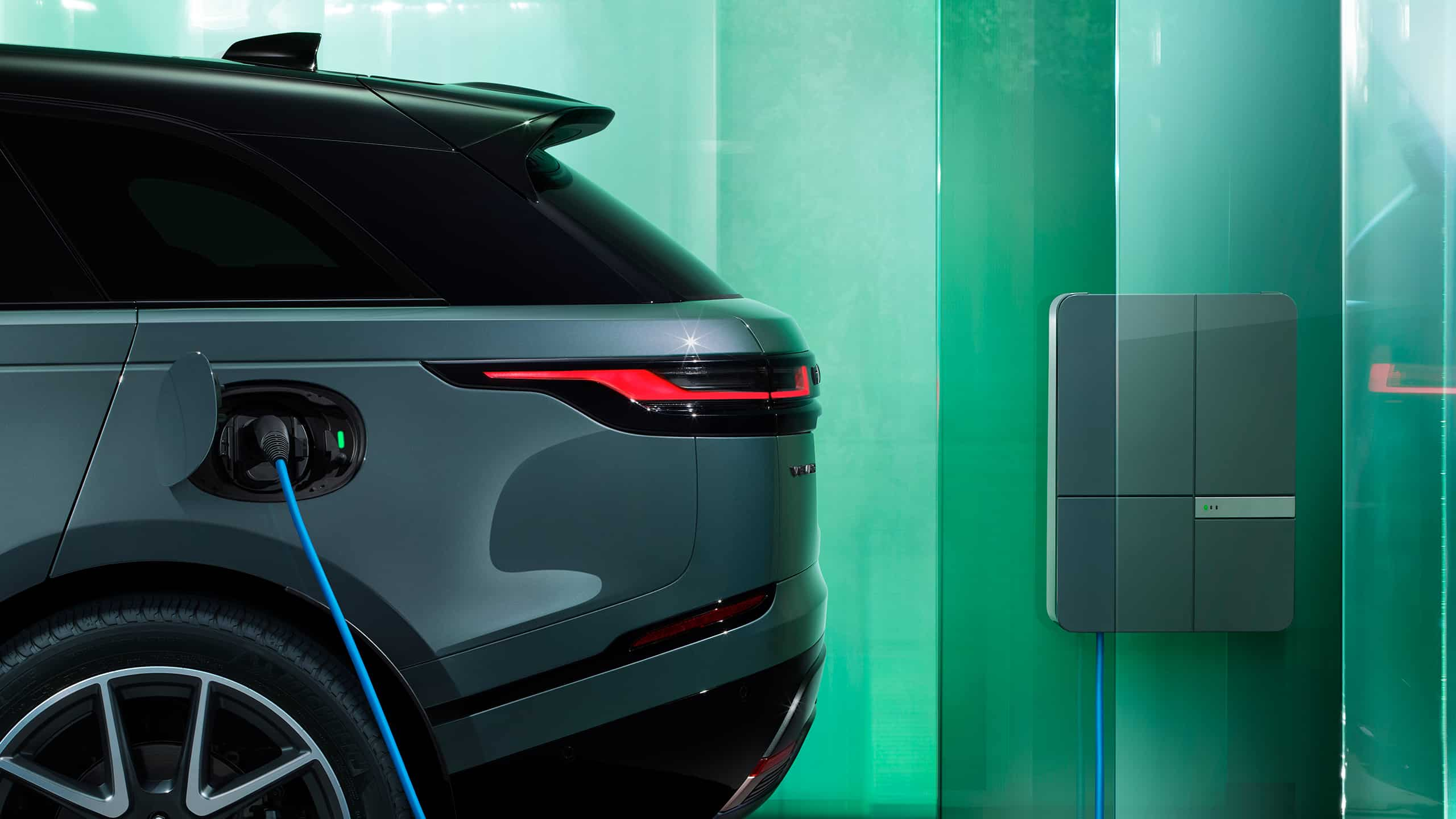 INSPIRATION
Expertly configured by our designers, these curations express the perfect balance of effortless elegance and comfort, ready for you to select and order.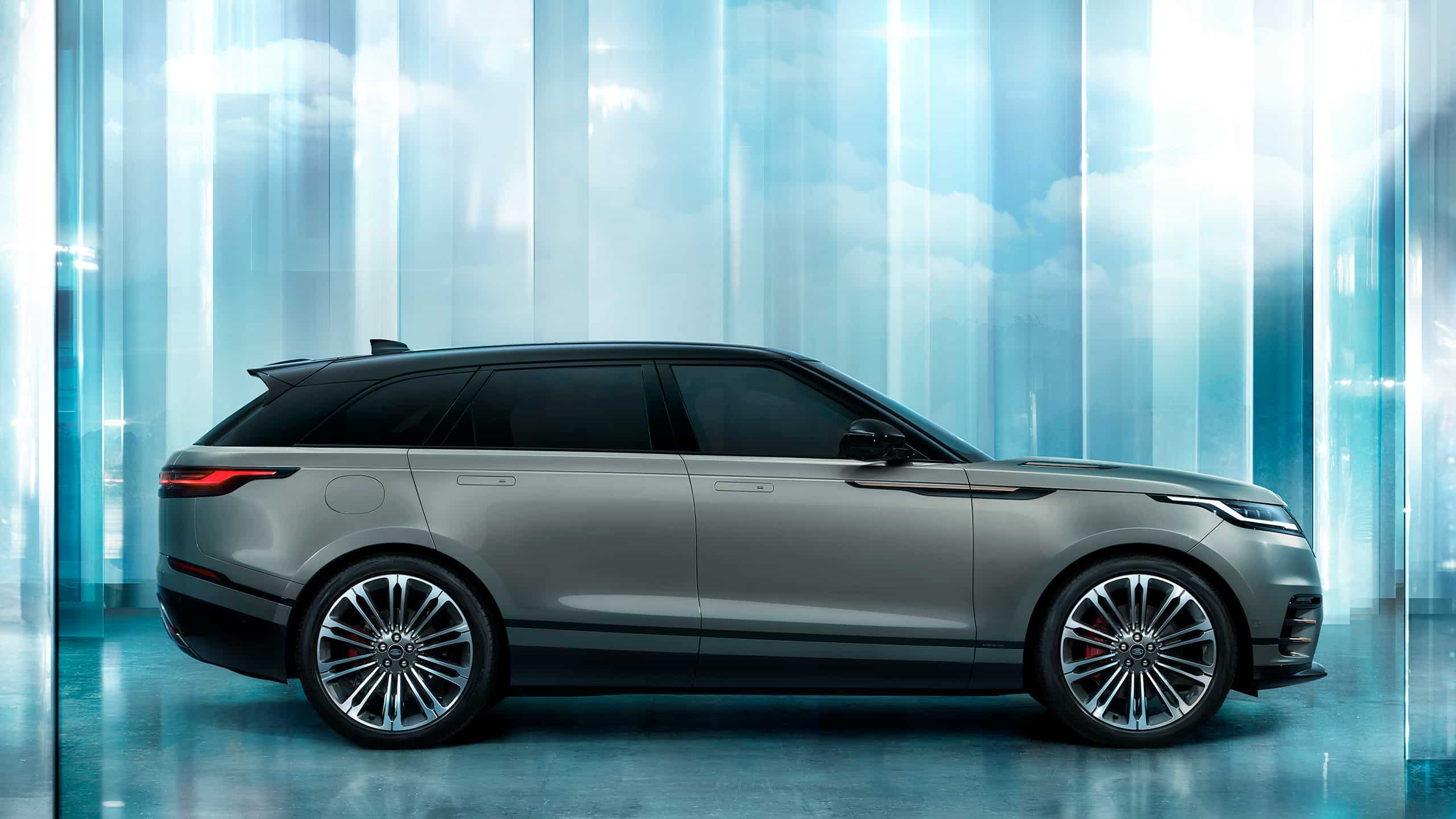 At the pinnacle: the embodiment of luxury.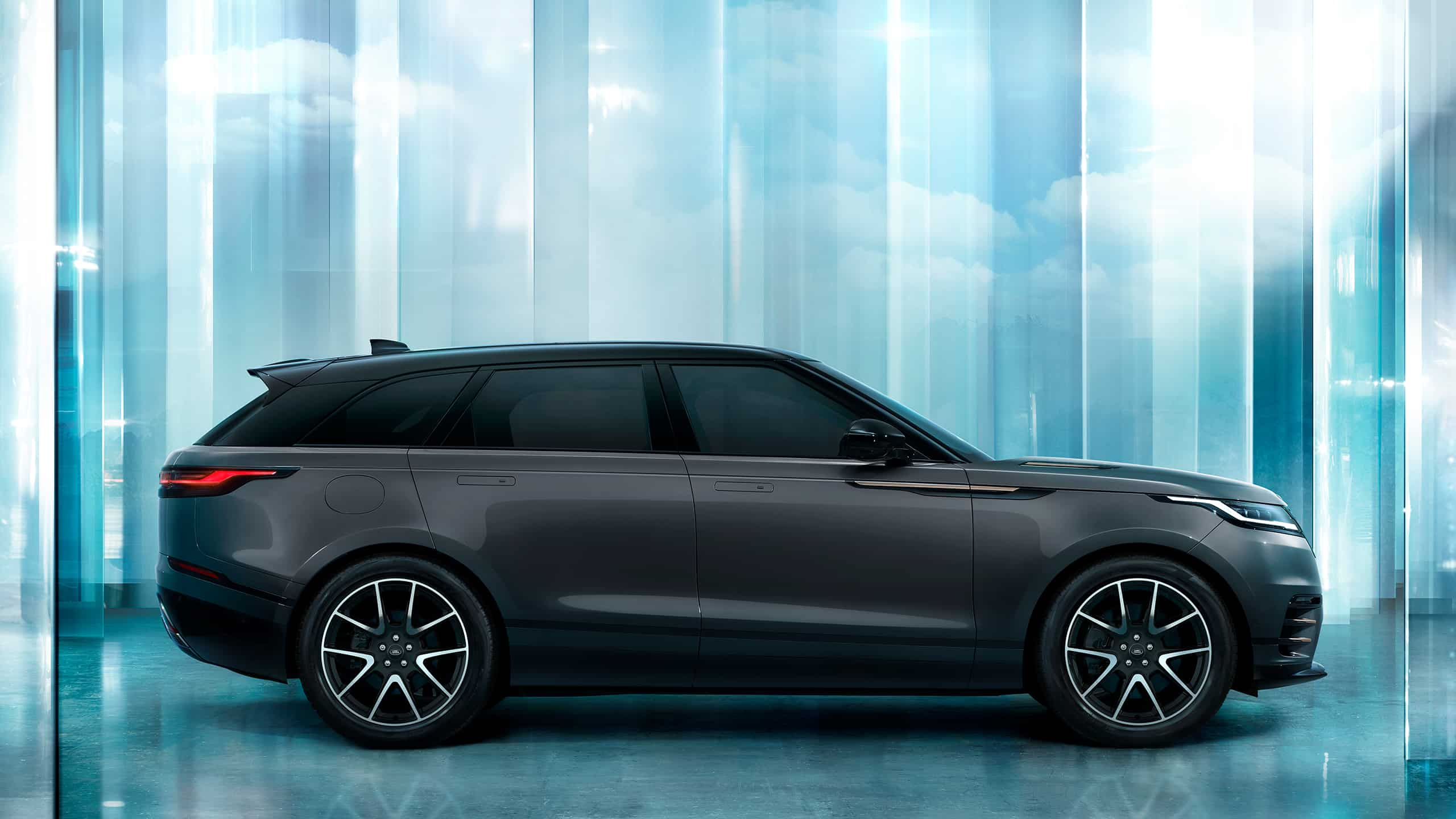 INSPIRED BY
RANGE ROVER DESIGN
Effortless design: crafted by us for your inspiration.
CHOICE OF MODELS
Choose from four distinct models to begin your journey.
FLEET AND BUSINESS
Range Rover Velar S P400e Petrol Plug-in Hybrid    
OTR PRICE FROM
When you choose a Range Rover Velar PHEV for your business, you will benefit from an extraordinary vehicle, total peace of mind and exemplary levels of service.
LOW TAILPIPE EMISSIONS*
Range Rover Velar PHEV can help reduce your organisation's overall impact on the environment and reflect your commitment to sustainable business. 
BENEFIT IN KIND TAX**
Range Rover Velar PHEV owners will pay a monthly benefit-in-kind (BIK) tax from just 8% for the financial year 2023/24.
ALL-ELECTRIC RANGE***
Range Rover Velar PHEV is fully capable of managing commutes in full Electric Vehicle (EV) mode, with a range of up to 39.8 miles.
EXPLORE RANGE ROVER VELAR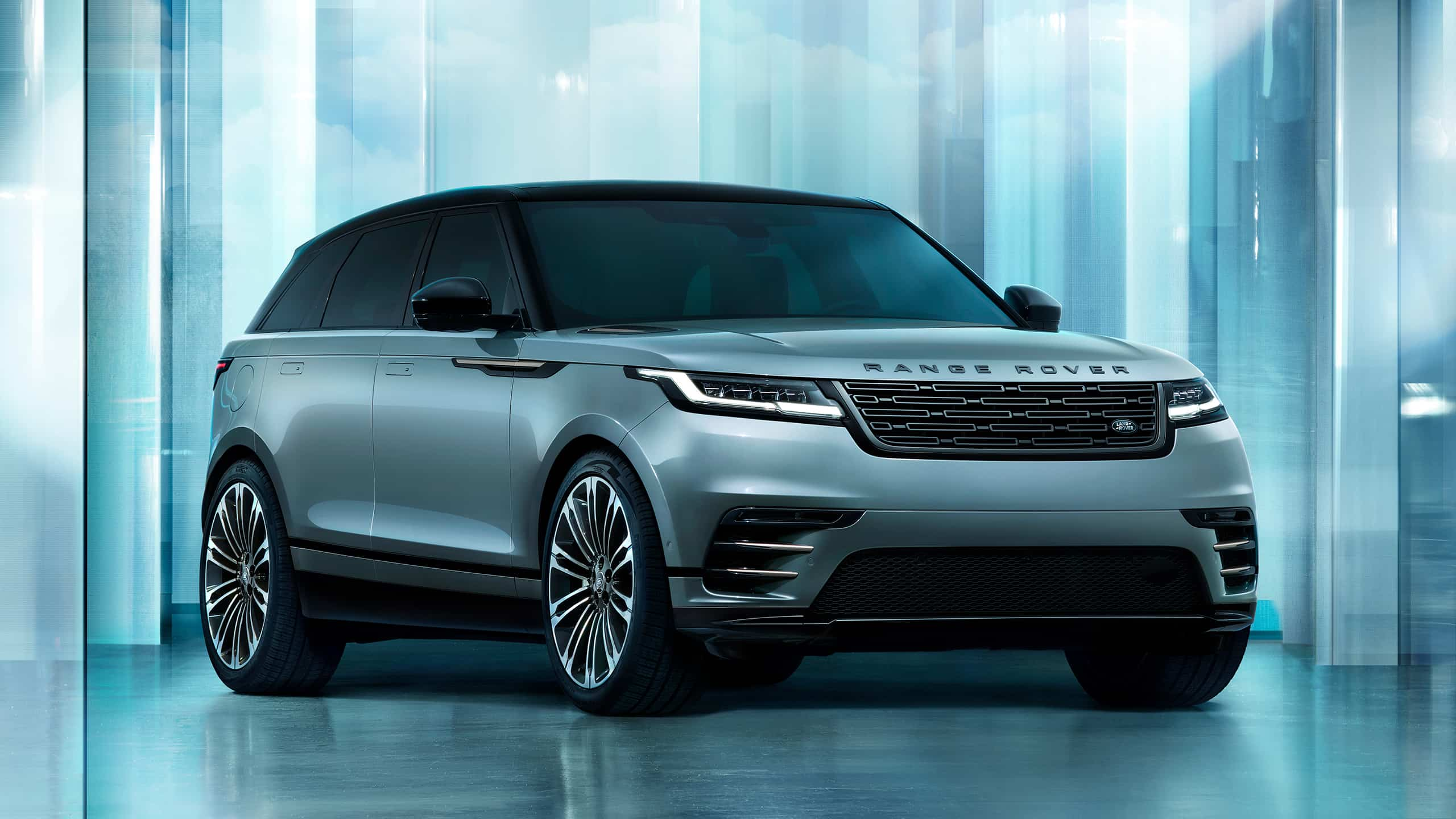 REDUCTIVE DESIGN

A reflection of modernity. Captivating in its simplicity.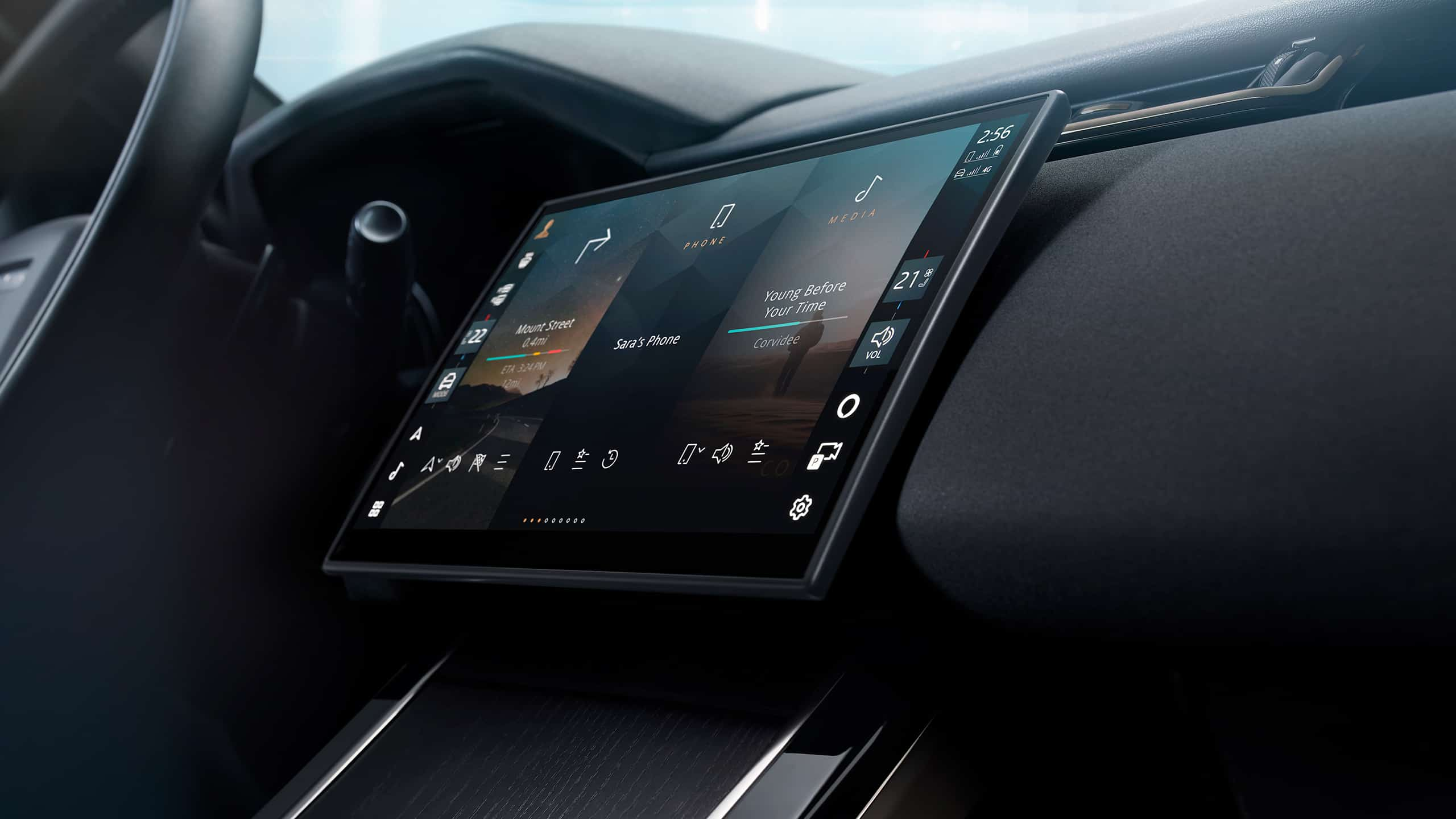 ADVANCED TECHNOLOGIES
Confidence-inspiring technology enhances every drive.
CONTEMPORARY LUXURY
Advanced comfort provides even greater Range Rover refinement.
ELECTRIFIED PERFORMANCE
Engaging driving dynamics and compelling breadth of capability.
The figures provided are as a result of official manufacturer's tests in accordance with EU legislation with a fully charged battery. For comparison purposes only. Real world figures may differ. CO2, fuel economy, energy consumption and range figures may vary according to factors such as driving styles, environmental conditions, load, wheel fitment, accessories fitted, actual route and battery condition. Range figures are based upon production vehicle over a standardised route.
**WLTP is the new official EU test used to calculate standardised fuel consumption and CO2 figures for passenger cars. CO2 figures shown are based on the standard specification. From 1st April 2022 WLTP CO2 figures will be used to calculate Vehicle Excise Duty. When vehicles are modified from the standard condition, a unique CO2 value will be applied to the vehicle to calculate applicable VED. Please contact your Retailer for further information.
***2023/24 BIK Tax Rate (%)
****Official EU Test Figures. For comparison purposes only. Real world figures may differ.
‡Charging times vary dependent on many factors, including but not limited to the age, condition, temperature and existing charge of the battery; facility used and duration of charge.
Meridian is a registered trademark of Meridian Audio Ltd. Trifield and the three fields device is a trademark of Trifield Productions Ltd.
Please note that standard features may be replaced when selecting alternative trim levels. Standard features may also vary on engine variant and transmission.
Optional features and their availability may differ by vehicle specification (model and powertrain), or require the installation of other features in order to be fitted. Please contact your local Retailer for more details, or configure your vehicle online.
In car features should be used by drivers only when safe to do so. Drivers must ensure they are in full control of the vehicle at all times.
Pivi and InControl features, options, third party services and their availability remain market dependent – check with your Land Rover Retailer for local market availability and full terms. Certain features come with a subscription which will require further renewal after the initial term advised by your Retailer. Mobile network connectivity cannot be guaranteed in all locations. Information and images displayed in relation to the InControl technology, including screens or sequences, are subject to software updates, version control and other system/visual changes depending on options selected.