EXPLORE THE TRUE CAPABILITY OF YOUR LAND ROVER​
As a new Land Rover owner, we invite you to experience what your vehicle has to offer with a complimentary, off-road driving adventure in your choice of the latest Land Rover models. ​
Ready for an exhilarating introduction to Land Rover?​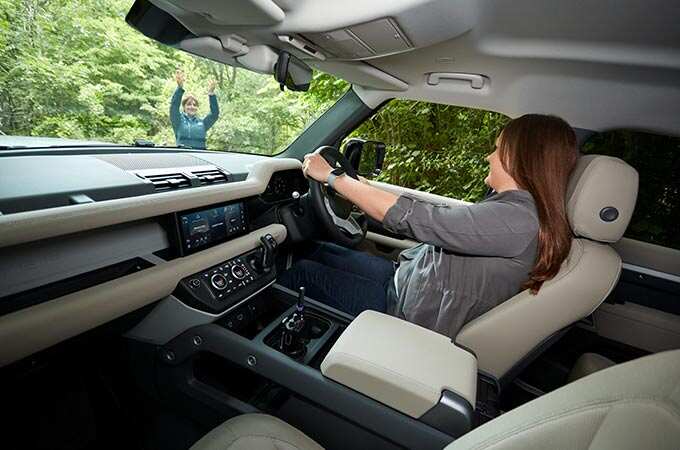 MASTER NEW SKILLS​
Under our expert guidance, you will master seemingly impossible gradients and obstacles with ease.​
SEE WHAT'S POSSIBLE​
You may never need the full capability of your Land Rover but we'll show you just how much you have in reserve.​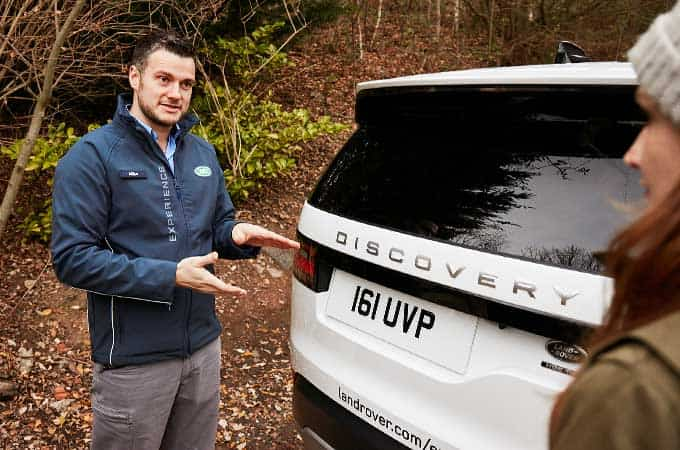 GAIN EXPERT KNOWLEDGE​
Within your choice of nine Experience Centres, our expert guides are equipped with a world of Land Rover knowledge and a gift for a great story. ​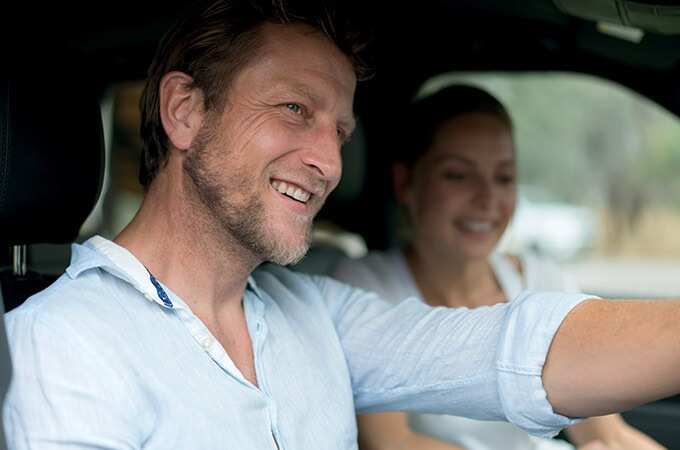 BRING A COMPANION OR TWO​
Up to two guests from your household can share your unique experience as passengers in your choice of Land Rover.​
"A wonderful experience. I thoroughly enjoyed driving the varied terrain and our instructor John amazed us with the capabilities of the vehicle."
LAND ROVER EXPERIENCE PARTICIPANT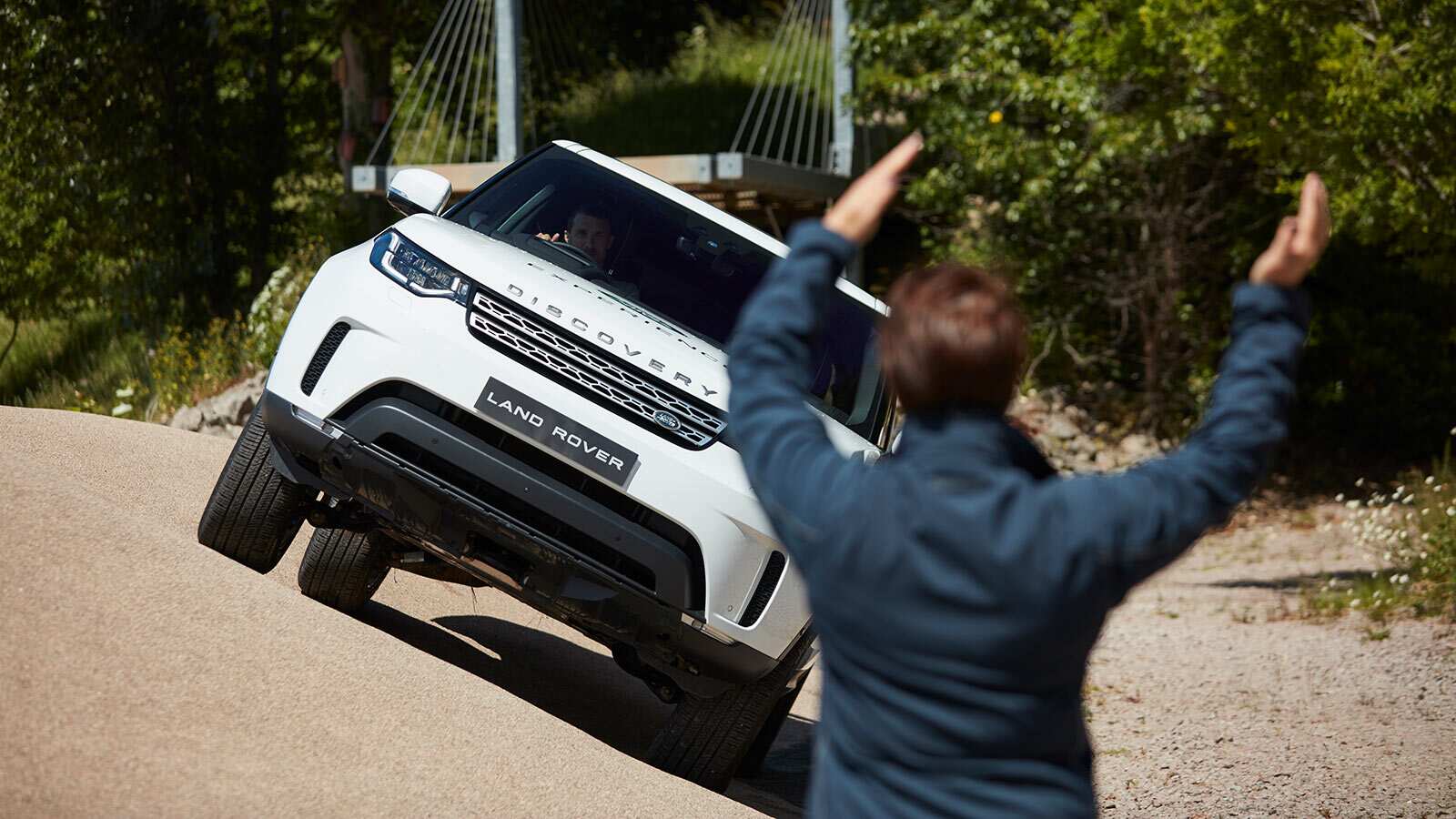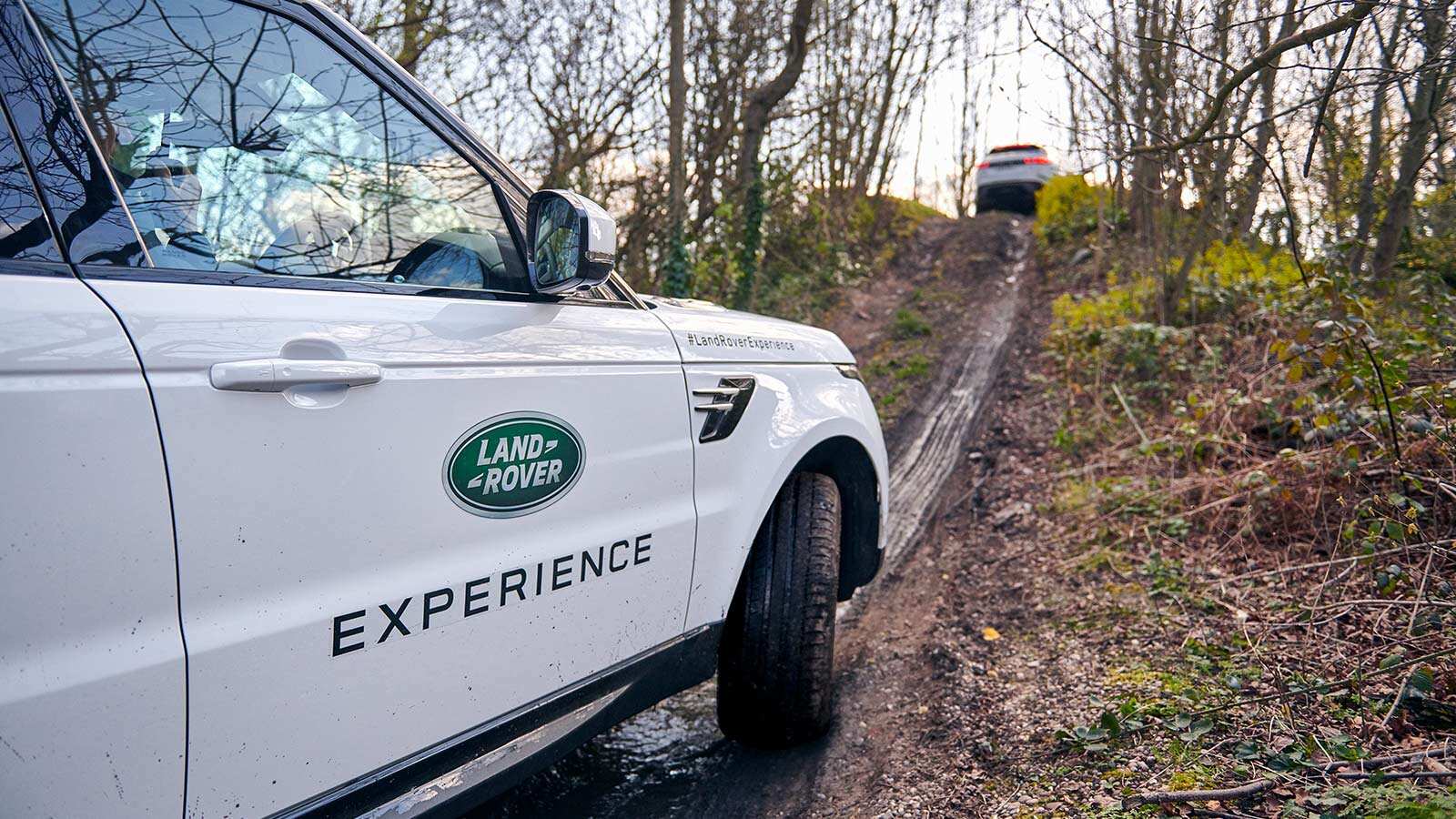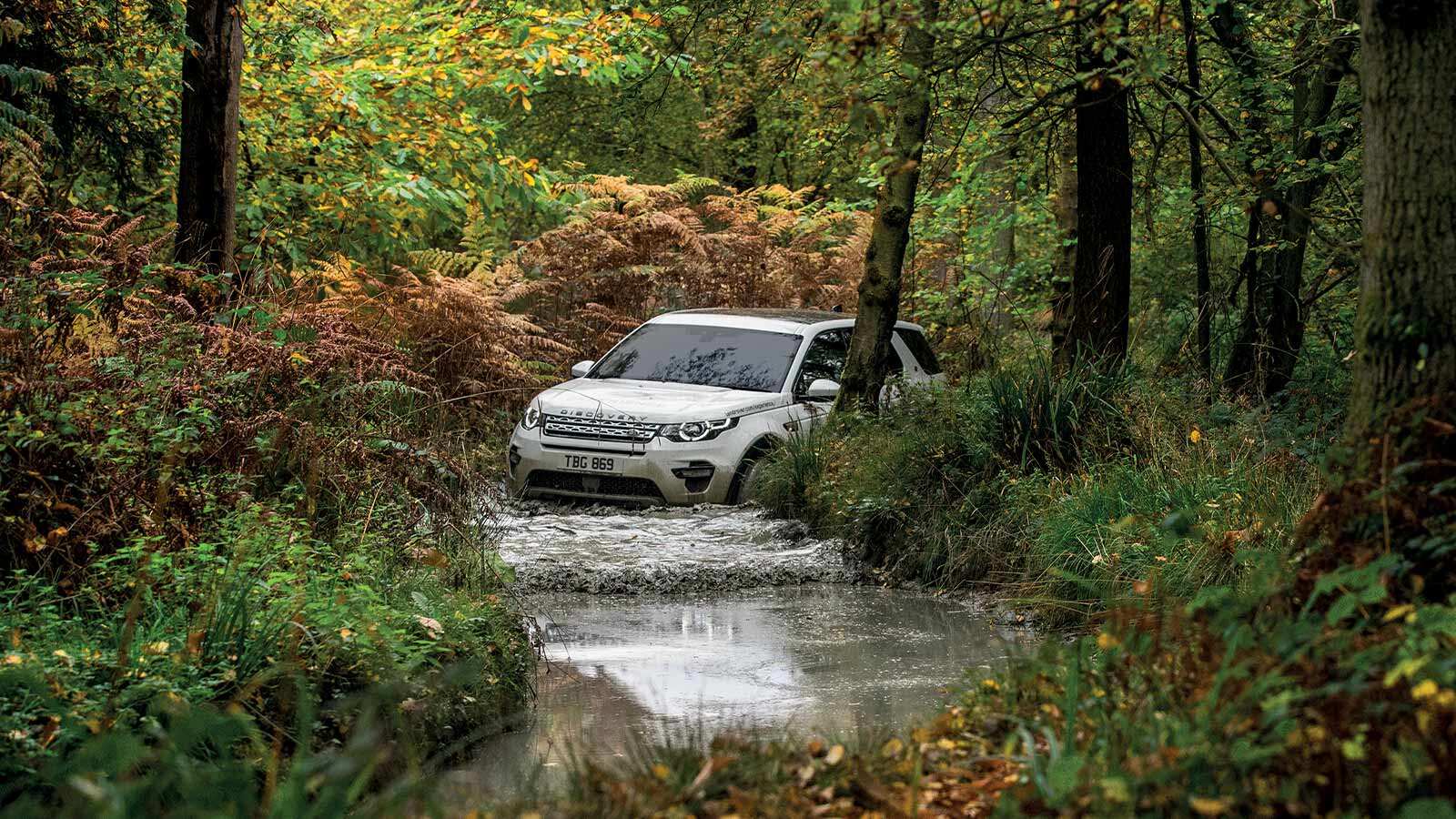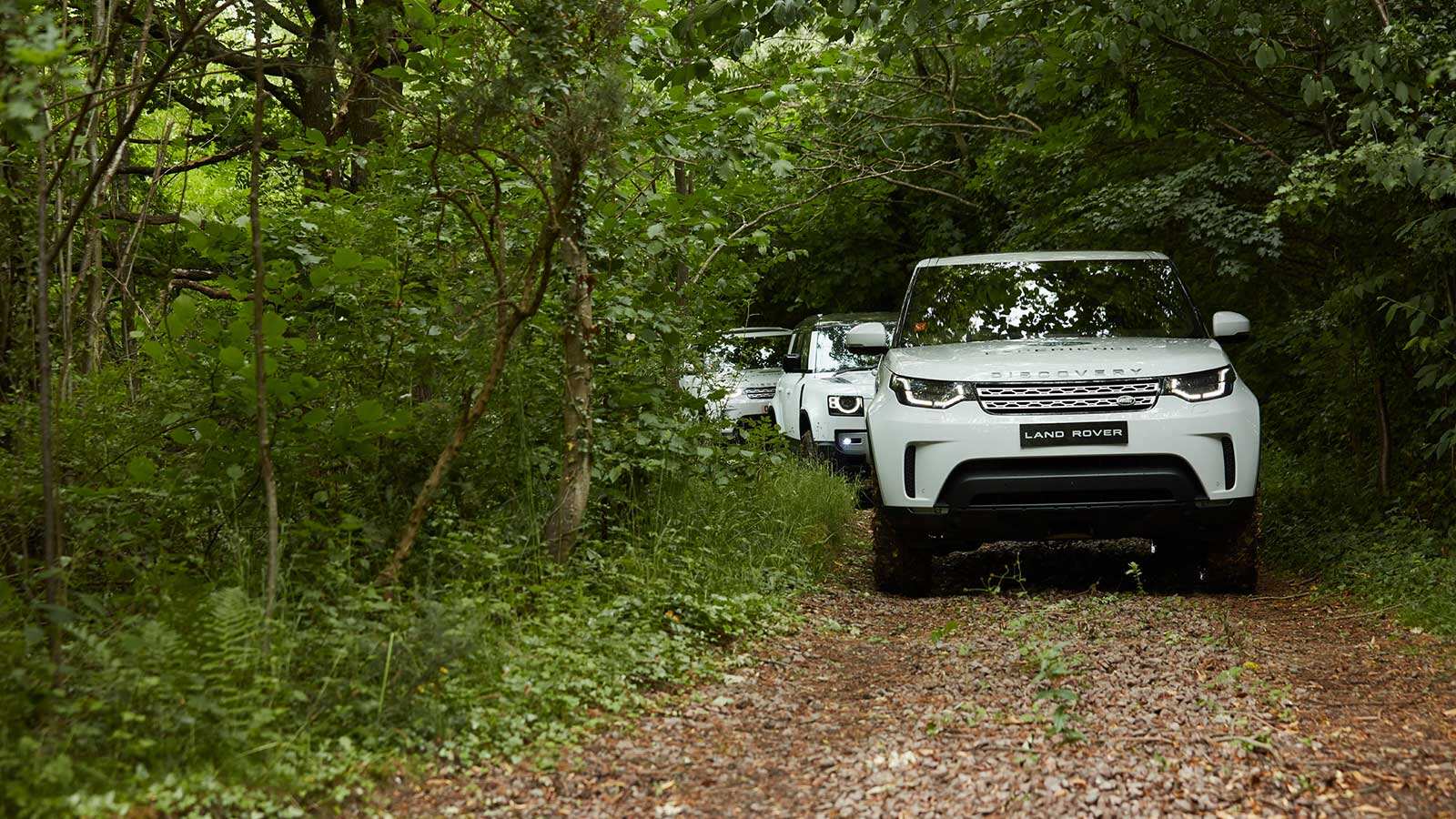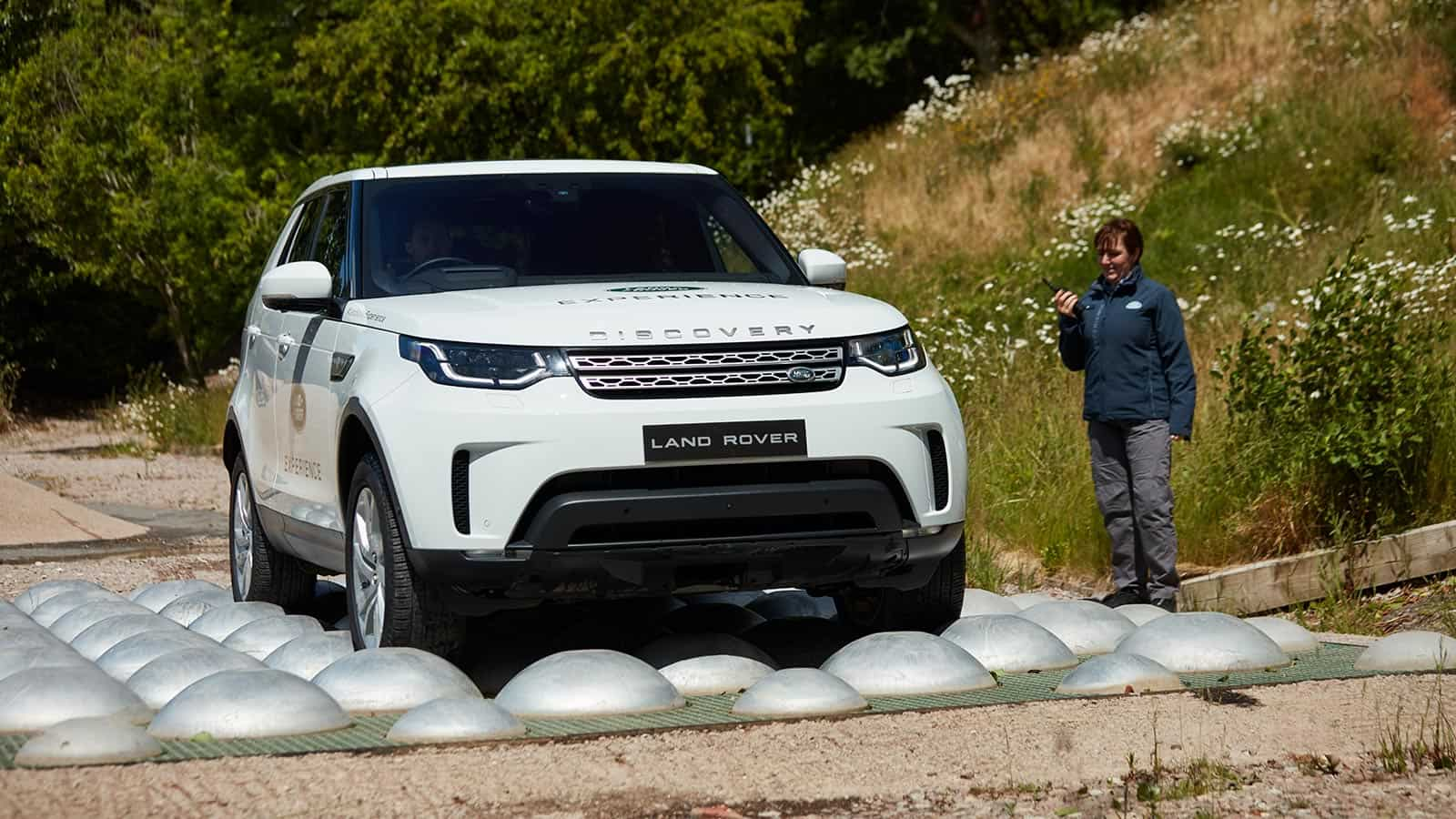 BOOK AT YOUR NEAREST EXPERIENCE CENTRE
As a new Land Rover owner, you will have received your exclusive experience invitation - including your unique voucher code - in the post or by email. Please have this to hand before proceeding with your booking.