THE BENEFITS OF BEING CONNECTED
Welcome to the start of your exciting new adventure with Land Rover. Here we'll help you connect to the essential features and functions of your plug-in electric hybrid (PHEV), including your infotainment system and remote smartphone apps1.
CONNECTING TO YOUR INFOTAINMENT SYSTEM
ACTIVATE YOUR INCONTROL ACCOUNT

To benefit from your Land Rover's connected services and subscriptions, it's important that you first set up your InControl account and register your vehicle.
Doing so will give you access the features at the heart of your Land Rover's infotainment system, including Bluetooth media, hands-free calls, live traffic, navigation and charging destination mapping. To enable connectivity, please ensure your SIM card is installed and activated during set up.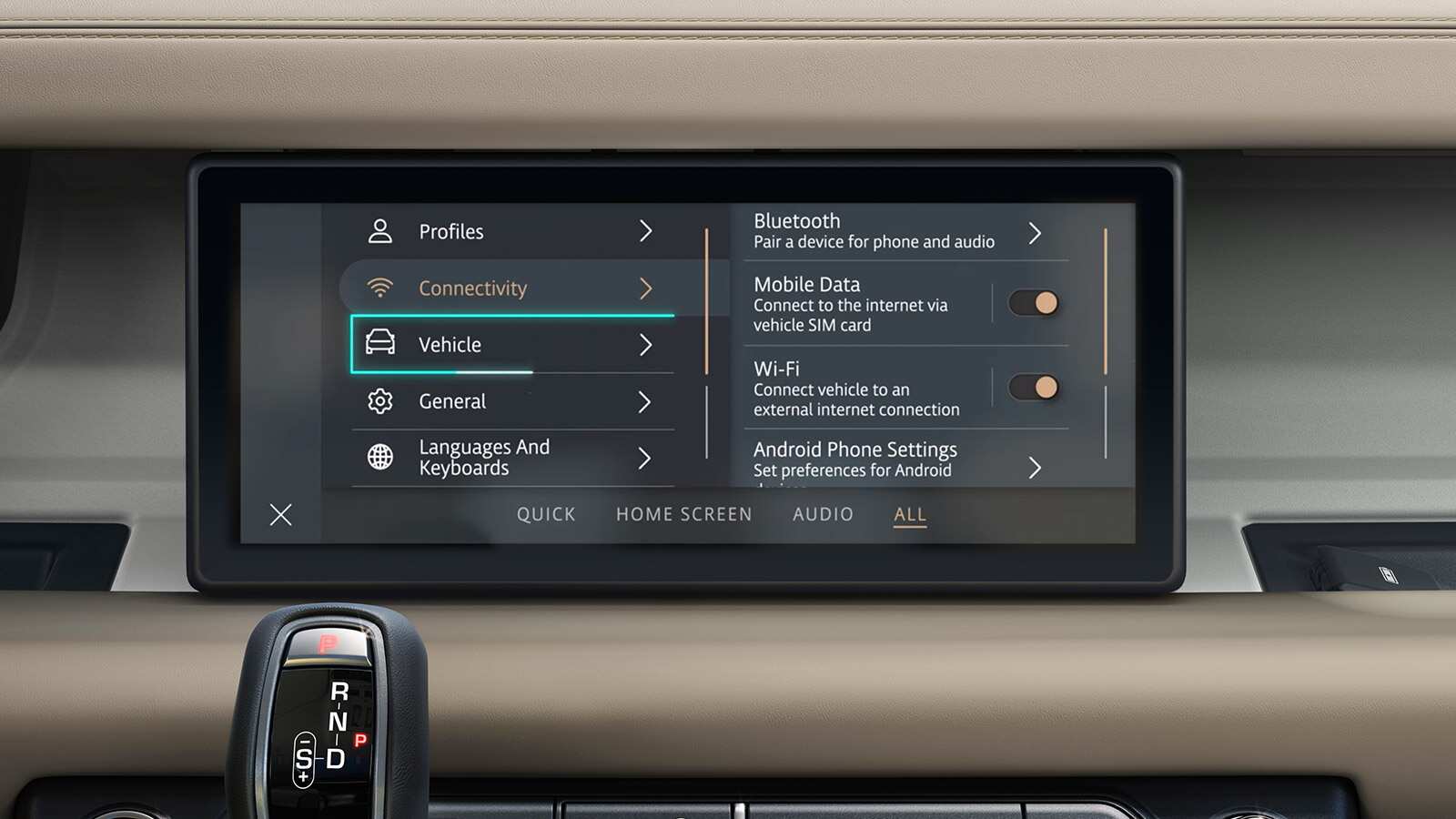 HELPFUL FEATURES FOR SMARTER CHARGING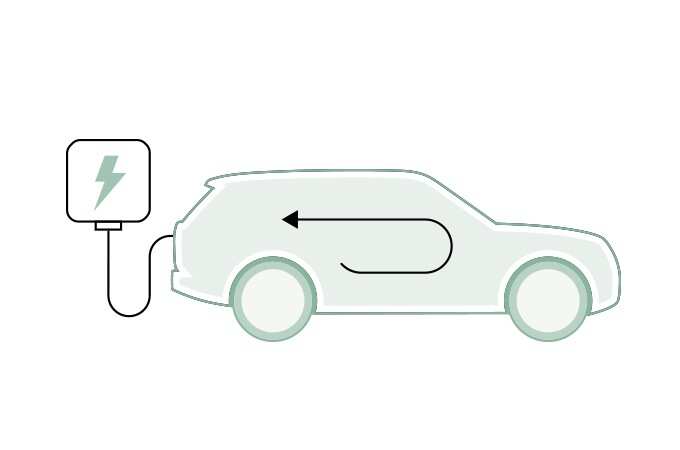 MAXIMIZE YOUR EV RANGE WITH PRECONDITIONING
Preconditioning allows you to heat or cool your cabin and battery while your Land Rover is plugged in. This uses energy from the mains and preserves the energy in the battery to maximise driving range.
To set up preconditioning, download the iGuide app below and search 'preconditioning'.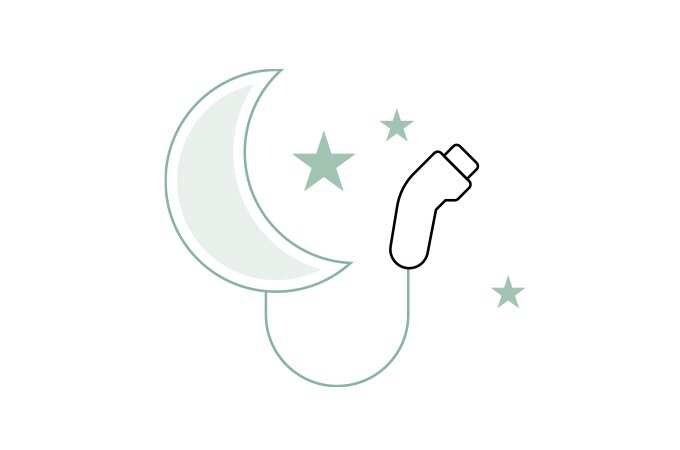 SAVE MONEY WITH OFF-PEAK CHARGING
Charging overnight at home can be the most cost-effective and sustainable way of charging your electric vehicle, thanks to off-peak electricity tariffs designed for EV owners. We recommend2 Octopus Energy, which allows you to charge your EV for less using their 100 percent off-peak renewable electricity tariff.3
ESSENTIAL SMARTPHONE APPS
You have instant access to the key controls and features of your vehicle any time you need them with the Land Rover Remote app and Land Rover iGuide.
ADDITIONAL ELECTRIC HYBRID SUPPORT
1Compatible smart phones only. Subject to market availability of third party provider platforms and mobile phone signal.
2Octopus Energy have been awarded Which? Recommended Provider for six years in a row (as of 2023) and are rated 5 stars for customer service from 150,000+ Trustpilot reviews.
3Schedule EV charging to off-peak period 00:30-04:30 to benefit from low price. The carbon footprint for an average UK home using a years' worth of this electricity is 574kg of CO2 per year. The same home on any Octopus electricity tariff has a carbon footprint of 0. Find out how where our 100% green electricity comes from here. Terms and Conditions and eligibility requirements apply. Subject to availability.

InControl features, options and their availability remain market dependent - check with your Retailer for local market availability and full terms. Certain features require an appropriate sim with a suitable data contract which will require further subscription after the initial term advised by your Retailer. Mobile connectivity cannot be guaranteed in all locations.

iGuide is a Trademark of Apple Inc. IOS is a Trademark of Apple Inc. Apple Inc end-user terms may apply.

Android is a Trademark of Google LLC.