AN ELECTRIFYING LINE-UP 
20 Defender 110 electric hybrids will be at the heart of the world's greatest live music event as Official Vehicle Partner of the 2023 Glastonbury Festival.  
Capable of a real-world range of up to 32 miles when in EV mode, the off-road fleet will remain charged using Worthy Farm's own solar panels and other low emission energy sources. 
Defender's go-anywhere capability will ensure headline acts make it to the legendary Pyramid Stage on time.
DECADES OF DEPENDABILITY
Defender is no stranger to Glastonbury. The Eavis family — who have been organising the Festival for over 50 years — have valued Defender's capability and dependability for decades. Today, Defender continues its commitment to making a difference.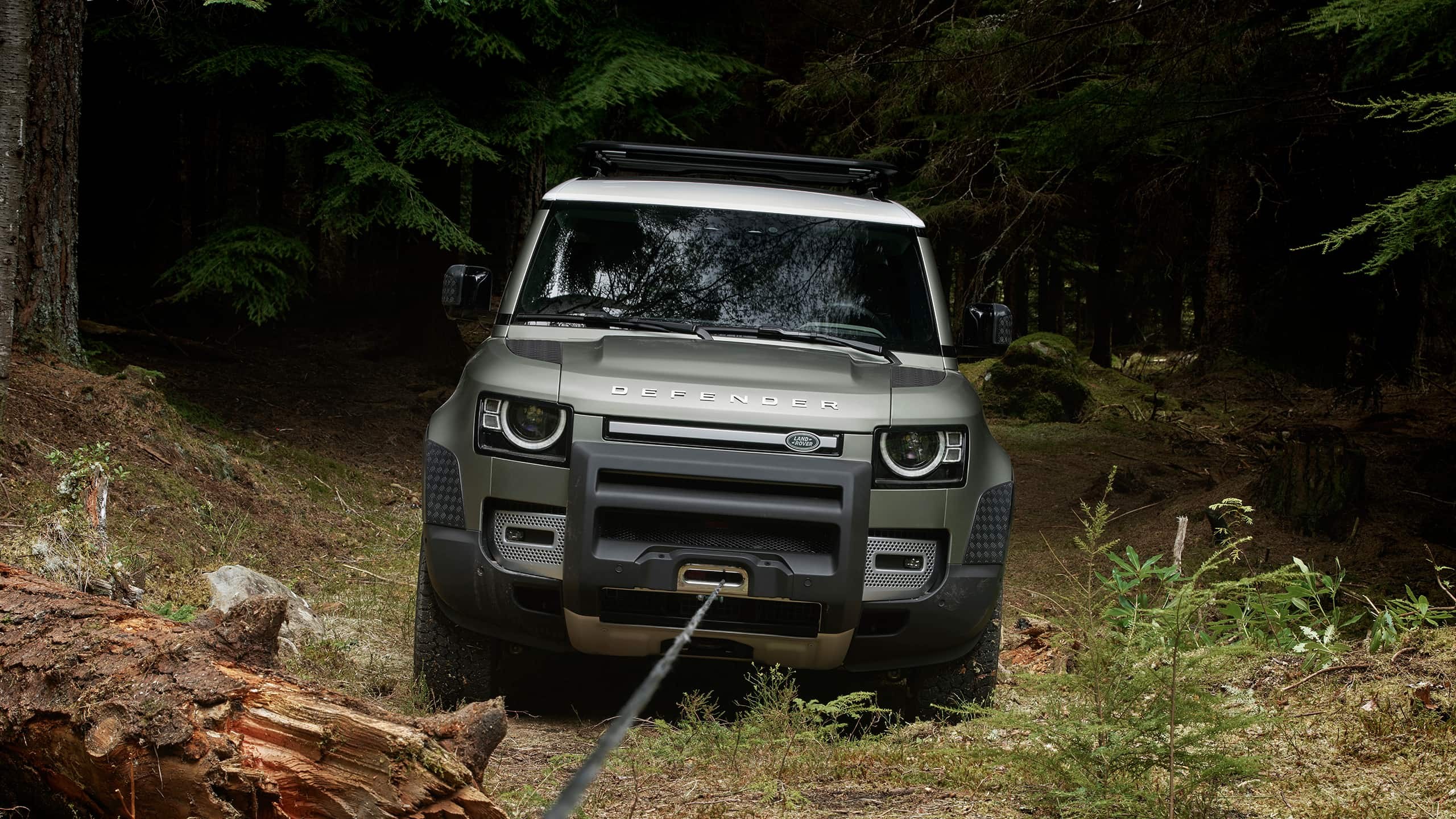 RELIVE THE MOMENT WITH MERIDIANTM SOUND
Bring your music experiences to life on every journey with Defender's immersive MeridianTM Sound System. 
EXPERTLY ENGINEERED
Every MeridianTM sound system has been tested and approved by our specialist engineers using tracks from a variety of genres.
CUSTOMISABLE SOUND
Find the sound that resonates with you. With a wide variety of control options, tailor your listening experience.
ACTIVE NOISE CANCELLATION 
Next generation Active Noise Cancellation filters out unwanted noise, leaving you to focus on enjoying the journey.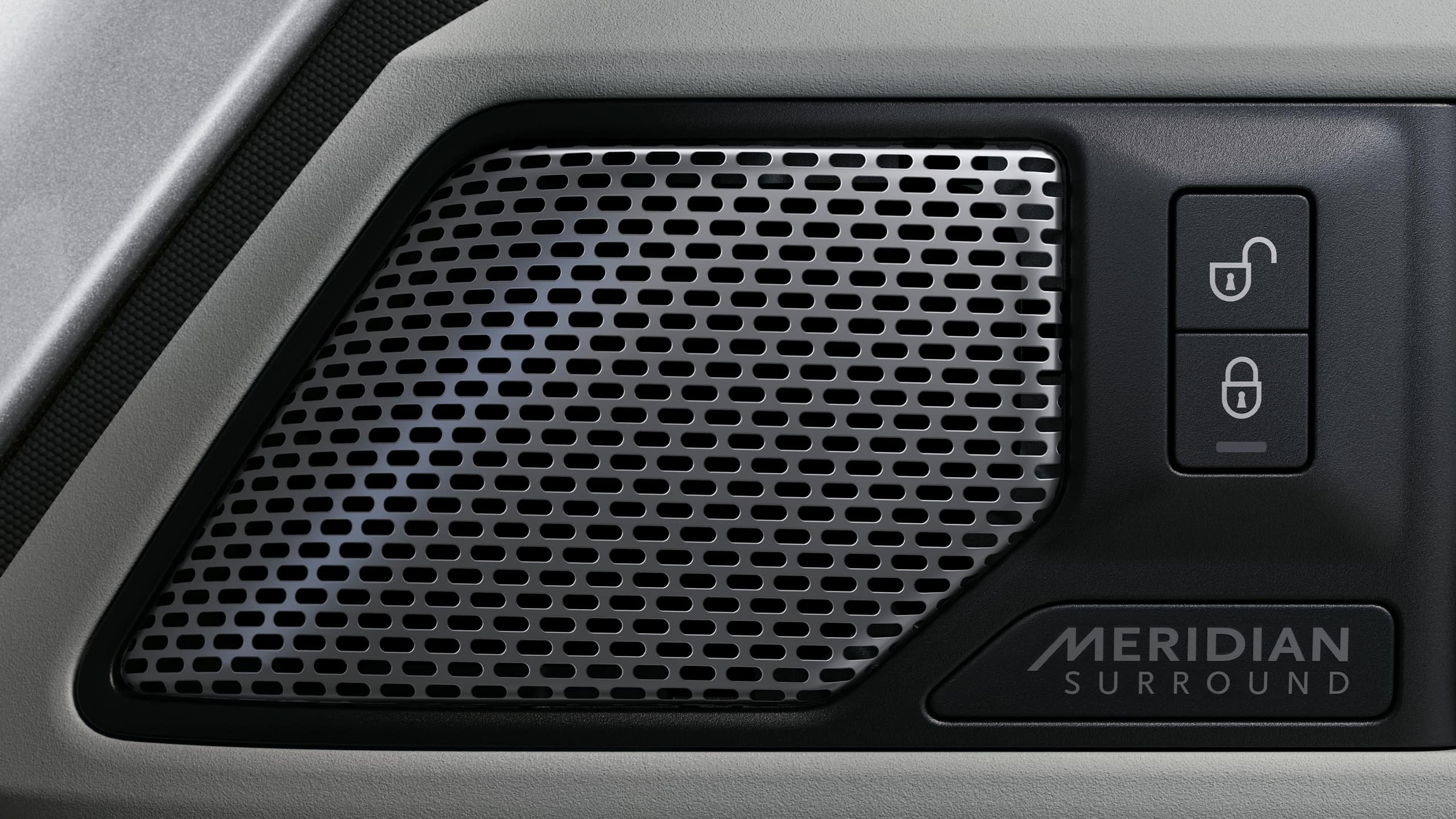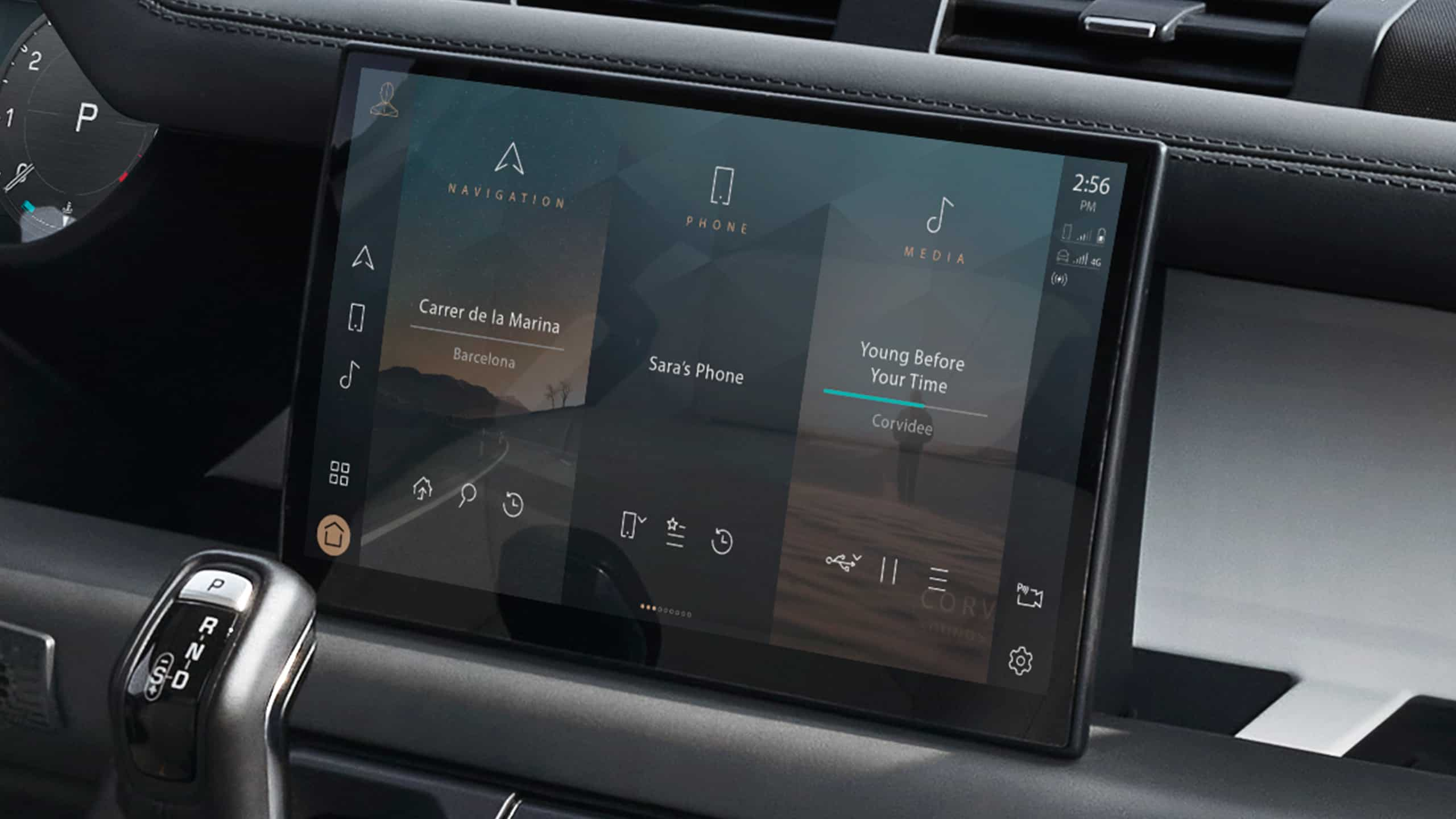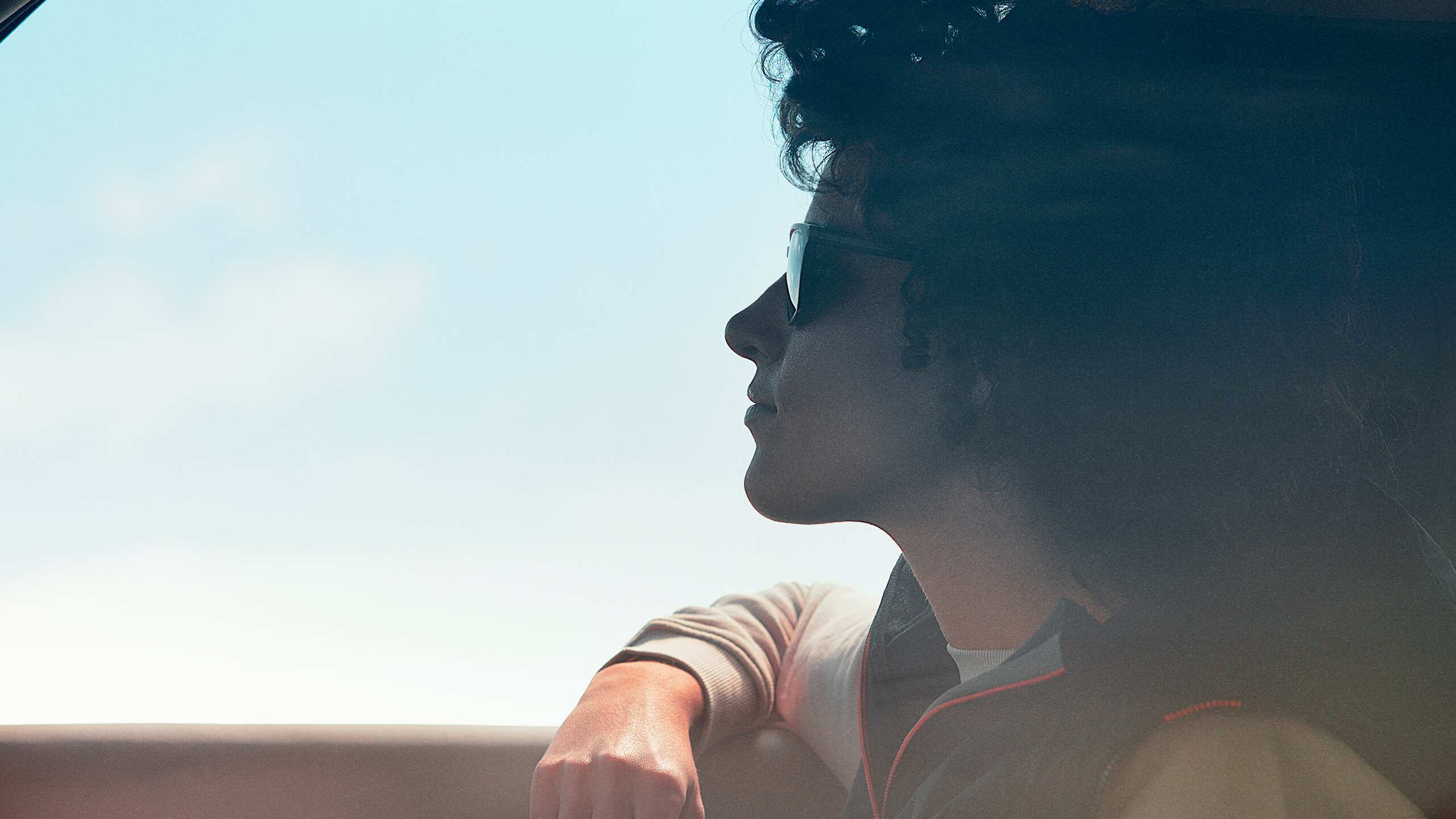 Autoplay Start
Autoplay Stop
GET FESTIVAL READY WITH DEFENDER 110 ELECTRIC HYBRID
With an impressive loadspace, optional Rooftop Tent and an immersive MeridianTM Surround Sound System, Defender 110 is the ultimate Festival companion.