OWNER SERVICES
Our expert technicians combine historical checks with state-of-the-art tooling to offer genuine warranted servicing, vehicle health checks and restorations for your classic Land Rover, however old it may be.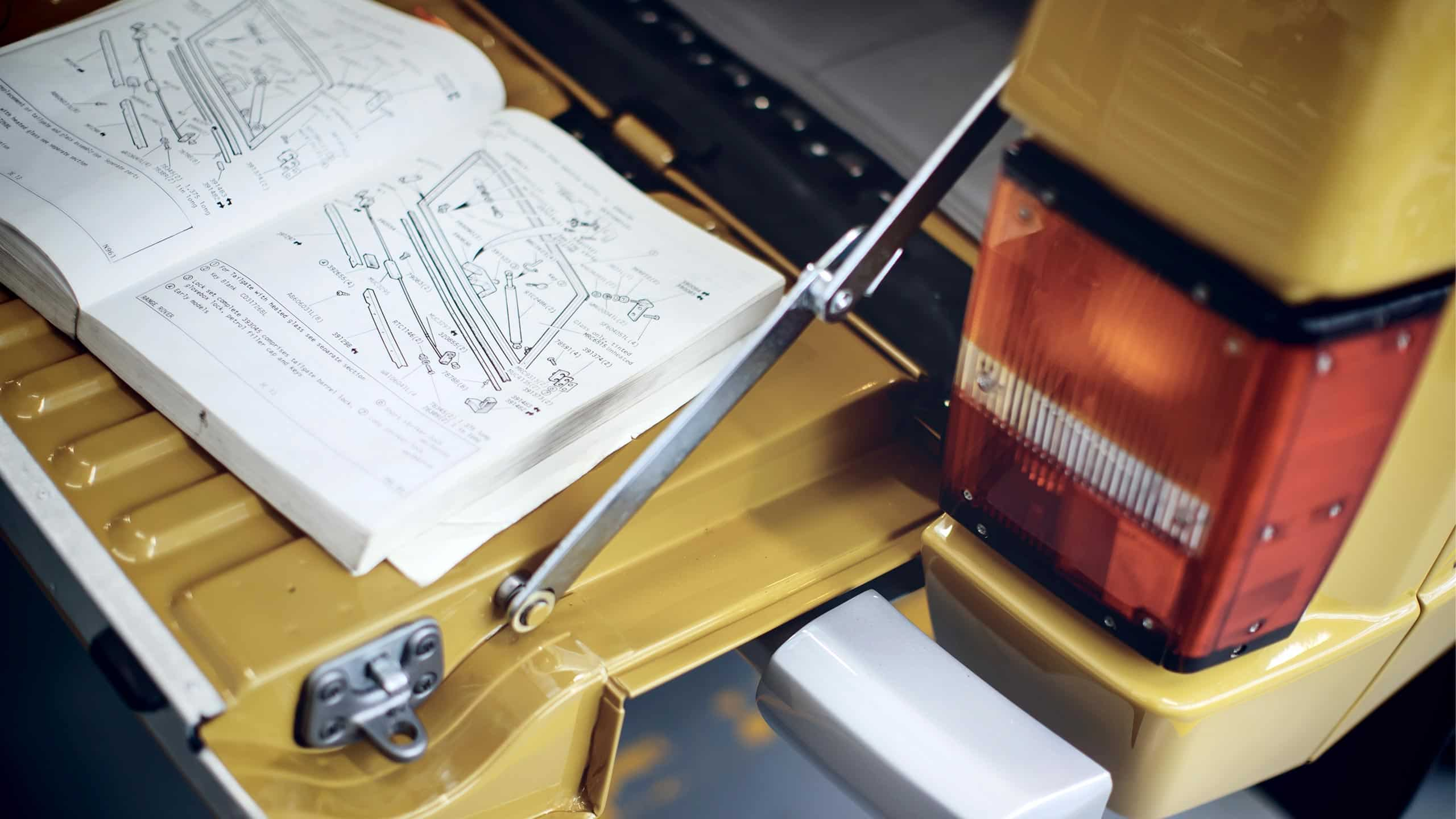 Regular servicing is an essential part of maintaining a classic vehicle. We offer a range of unique servicing options which replicate the checks carried out at the time of first manufacture and combine these with our technical expertise and modern tooling. All works are recorded in your own Land Rover Classic Service Book to maintain your vehicle's history and protect its value for the years ahead.
For more information email:
HEALTH CHECKS
If you're thinking of buying, have just purchased or looking to get a vehicle back on the road, we recommend a full-day health check.
Once this comprehensive visual inspection is complete, we'll supply you with a report detailing any works required. For well-maintained vehicles a half-day health check is also available.
For more information email: