THE SAME SENSE OF PURPOSE. A NEW WORLD OF REFINEMENT
In a Land Rover plug-in electric hybrid (PHEV), more than 70 years of capability and composure are complemented with the elegance and immediacy of electric power. 
It's a combination that adds a new level of sustainable luxury to the vehicles you trust to take you anywhere. And it doesn't mean less power. Just fewer visits to the fuel station.
CAPABILITY WITHOUT COMPROMISE
The instant torque from the electric side of a Land Rover electric hybrid is used to enhance already extraordinary capability on slippery slopes and challenging rock crawls1.
When it comes to negotiating streams and flooded roads, our latest electric hybrids – like all Land Rovers – can submerge up to a maximum depth of between 500mm and 900mm dependent on model2. Ramp and departure angles remain uncompromised.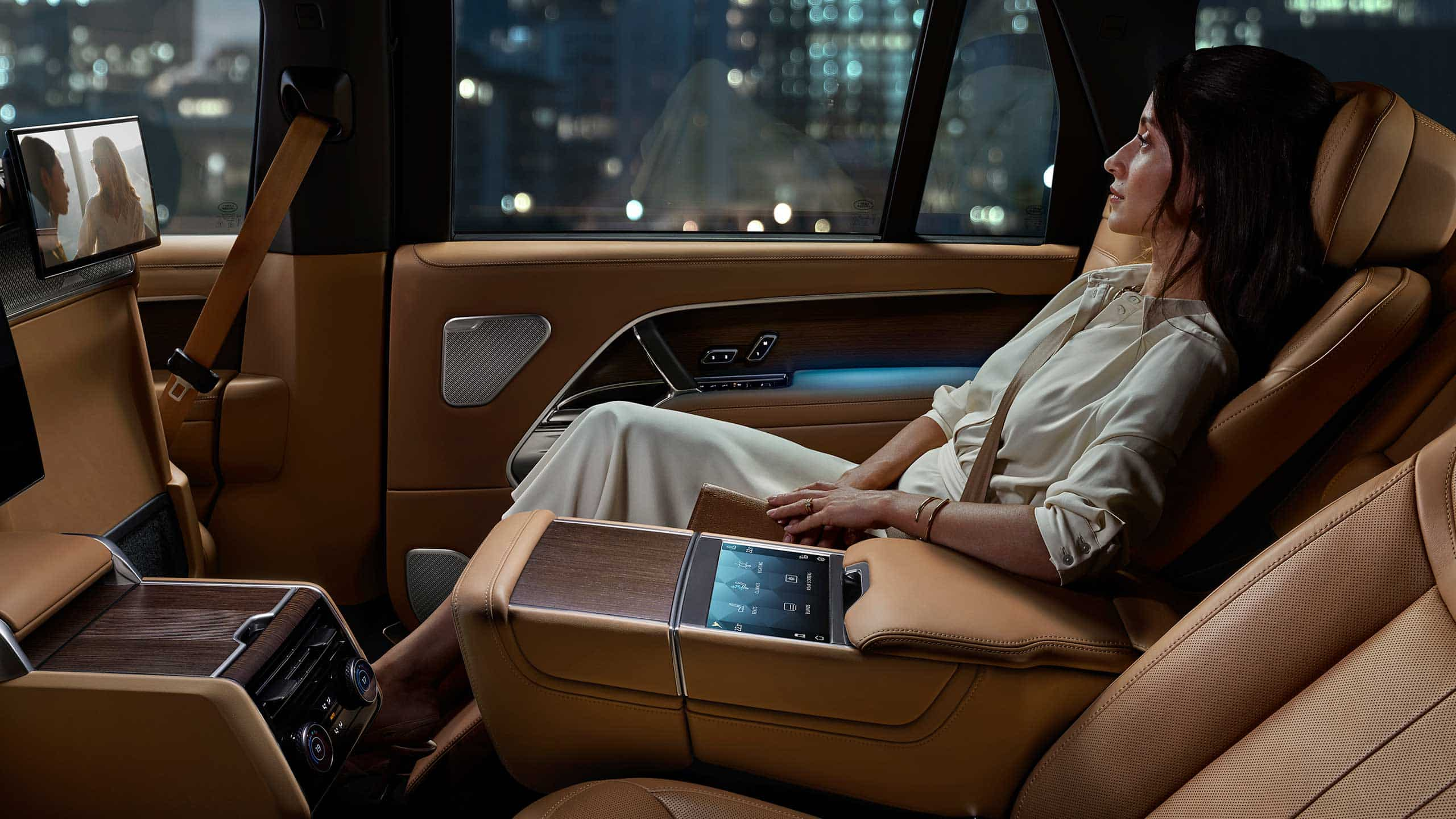 When navigating the urban jungle, full Electric Vehicle (EV) mode allows you to meet every kilometre with zero tailpipe emissions and near-silent serenity. This is Land Rover power in its purest form.
WHAT CAN I TOW WITH A LAND ROVER ELECTRIC HYBRID (PHEV)?

 
Like every other Land Rover, our plug-in electric hybrids (PHEVs) have exceptional towing capabilities.
Vehicle
Maximum towing capacity3
Caravan (1,300 - 1,800 kg)3
Horsebox and horse (1,200 - 1,700 kg)3
Motorboat and trailer (1,600 - 2,000 kg)3
Range Rover electric hybrid
3,000 kg
Yes
Yes
Yes
New Range Rover Sport electric hybrid
3,000 kg
Yes
Yes
Yes
Range Rover Velar electric hybrid
2,000 kg
Yes
Yes
Yes
Range Rover Evoque electric hybrid
1,600 kg
Up to 1,600 kg
Up to 1,600 kg
No
Discovery Sport electric hybrid
1,600 kg
Up to 1,600 kg
Up to 1,600 kg
No
Defender electric hybrid
3,000 kg
Yes
Yes
Yes


The weight of a family-sized caravan (4-6 people), medium-sized horsebox with one horse, and a medium-sized motorboat and trailer are representative examples only.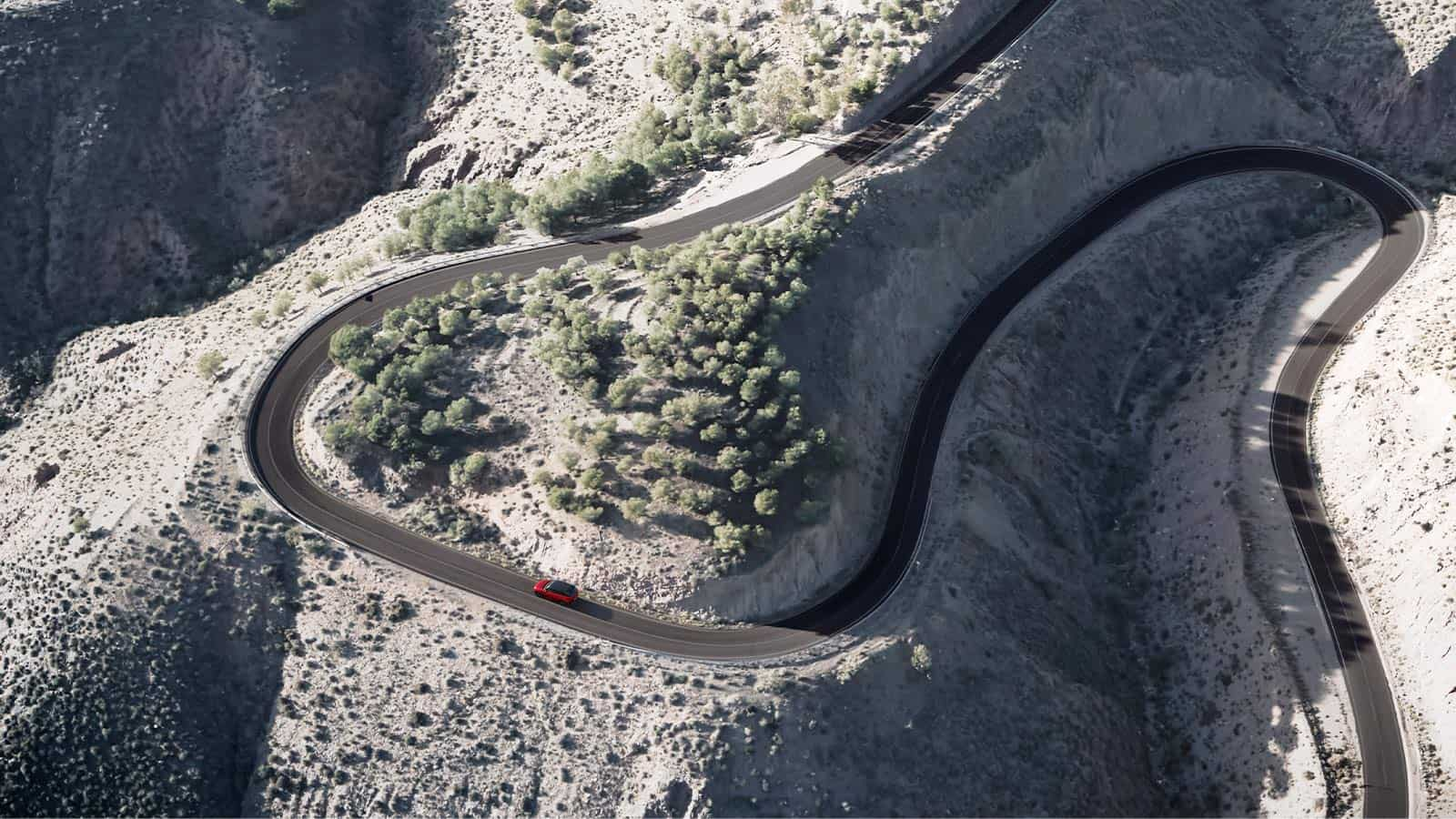 Off-road sequences on private/dedicated land with full permissions.
1Off-roading and low range use will substantially affect EV range.
2Always check route and exit before wading.
3Subject to driver holding required driving licence category.