COUNTING THE BENEFITS OF GOING GREENER
Much less time at the fuel pumps, significant tax incentives and no charges relating to congestion and emissions zones in many UK cities. These are just some of the ways the move to a Land Rover plug-in electric hybrid (PHEV) can save you money every day.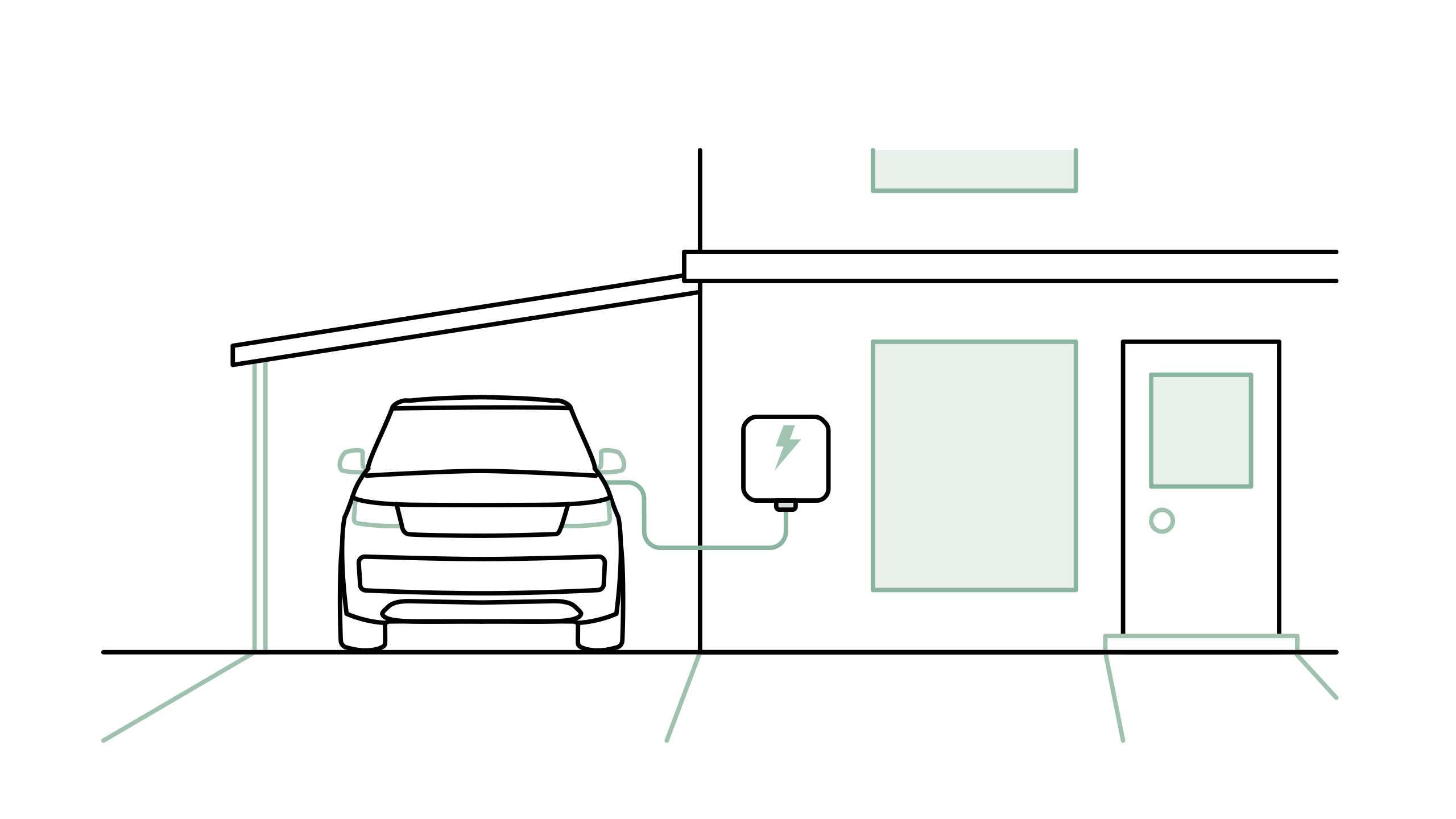 SAVE UP TO TWO THIRDS IN FUEL COSTS
Compared to petrol and diesel, plugging your electric car in at home is the most cost-effective way to use your car every day. Electricity from a home charger can help reduce your fuel costs by as much as two thirds, especially if you switch to an off-peak electricity tariff.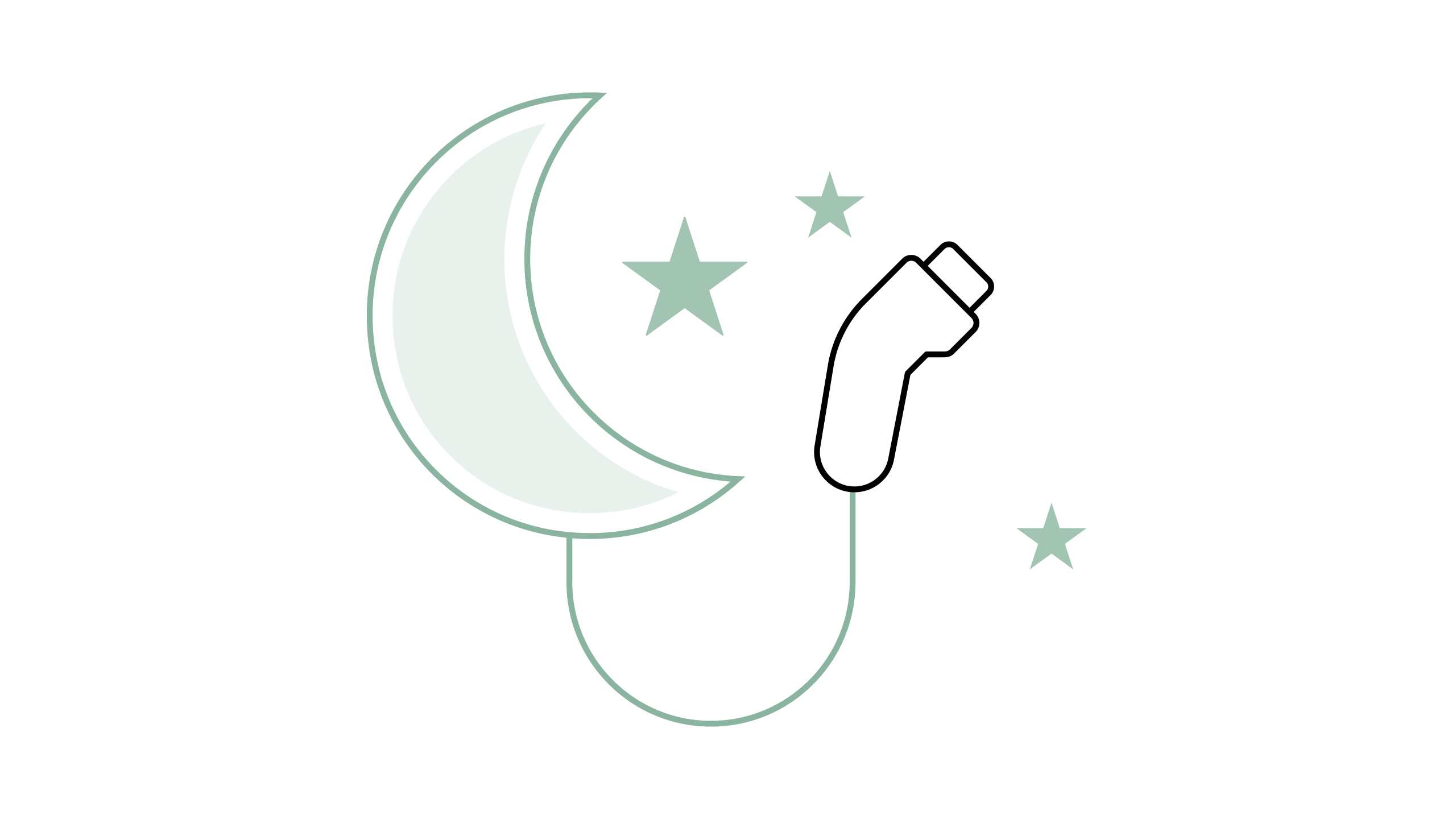 EV ELECTRICITY TARIFFS
Charging overnight at home can be the most cost-effective and sustainable way of charging your electric vehicle, thanks to off-peak electricity tariffs designed for EV owners. We recommend1 Octopus Energy, which allows you to charge your EV for less using their 100 percent off-peak renewable electricity tariff.2
FROM 5% BENEFIT IN KIND (BIK) TAX FOR COMPANY CARS
Under the UK government's emissions-based company car mandate, Land Rover electric hybrid owners will pay from 5% in monthly BIK tax for the financial year 2021/22*.
BIK tax reduction mandate from 5% correct at 09/09/22. Subject to government qualifications and revisions.
1Octopus Energy have been awarded Which? Recommended Provider for six years in a row (as of 2023) and are rated 5 stars for customer service from 150,000+ Trustpilot reviews.
2Schedule EV charging to off-peak period 00:30-04:30 to benefit from low price. The carbon footprint for an average UK home using a years' worth of this electricity is 574kg of CO2 per year. The same home on any Octopus electricity tariff has a carbon footprint of 0. Find out how where our 100% green electricity comes from here. Terms and Conditions and eligibility requirements apply. Subject to availability.
*EV chargepoint grant of £350 correct at September 2022. Subject to government qualifications and revisions.