Built to challenge what's possible, the original Series I Land Rover redefined the meaning of intrepid travel. Defender 75th Limited Edition pays tribute to its legacy.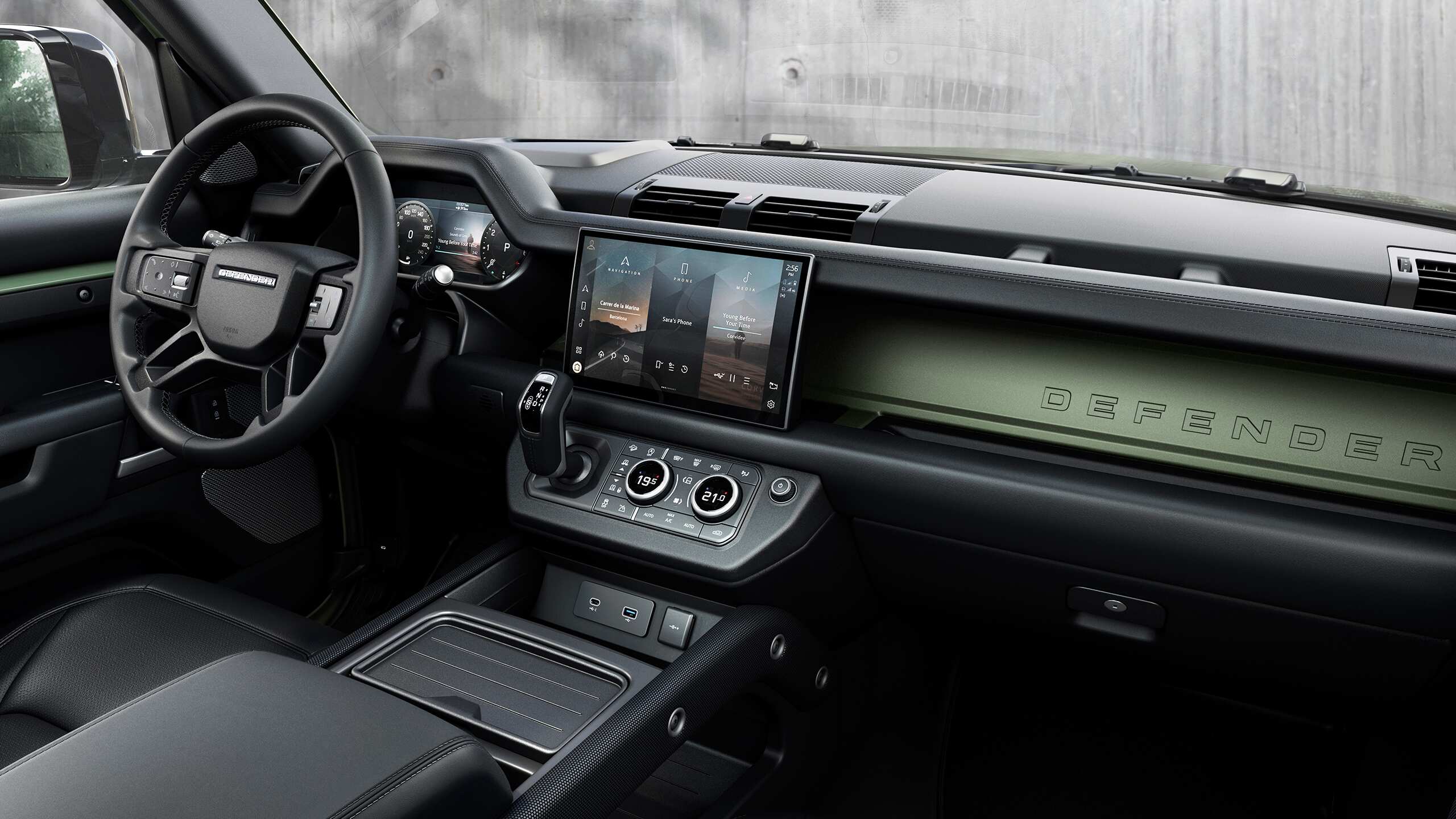 LIMITED EDITION. UNLIMITED POSSIBILITIES. 
The spirit of the Series I Land Rover is brought to life in the distinguished details of Defender 75th Limited Edition.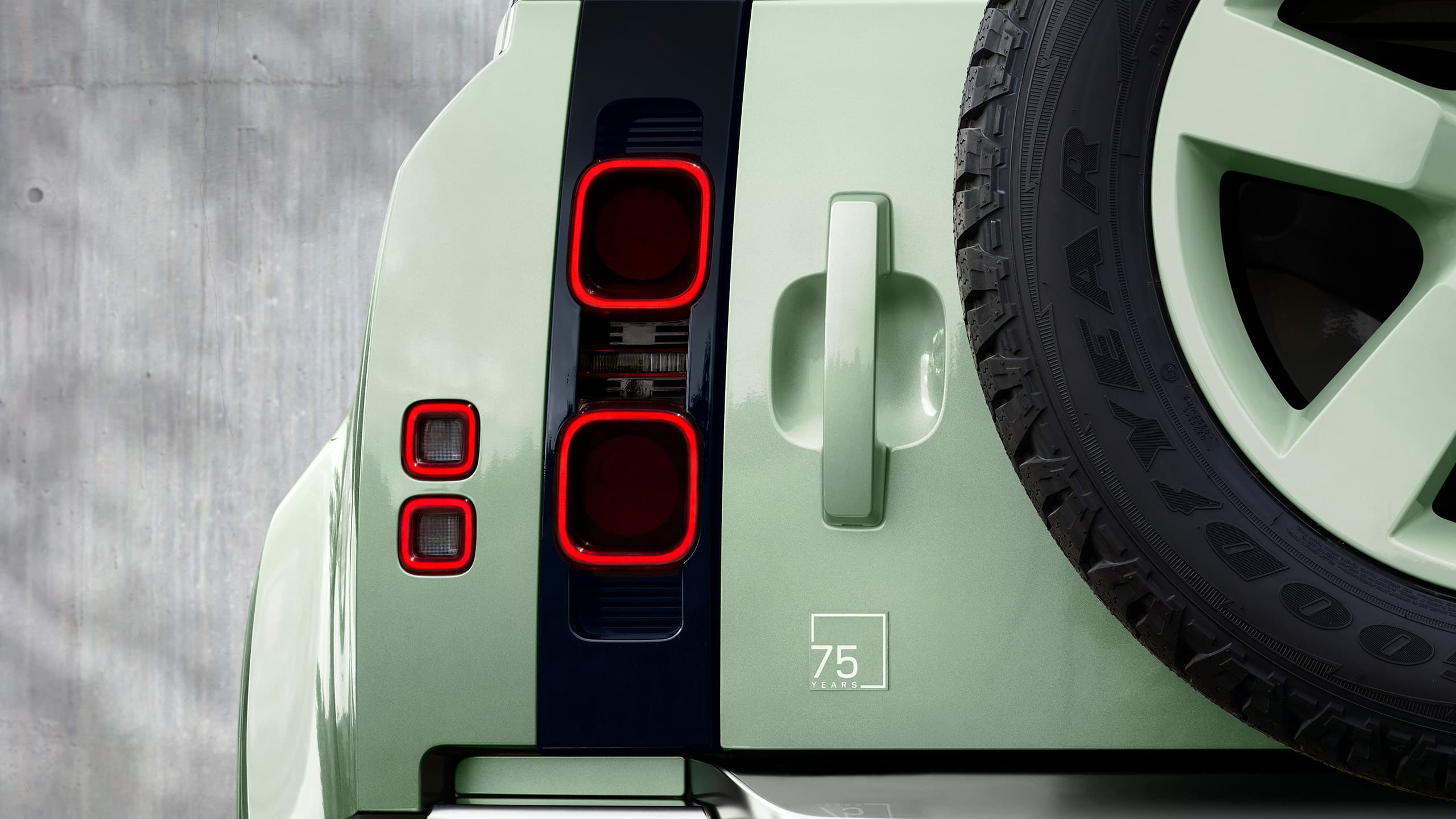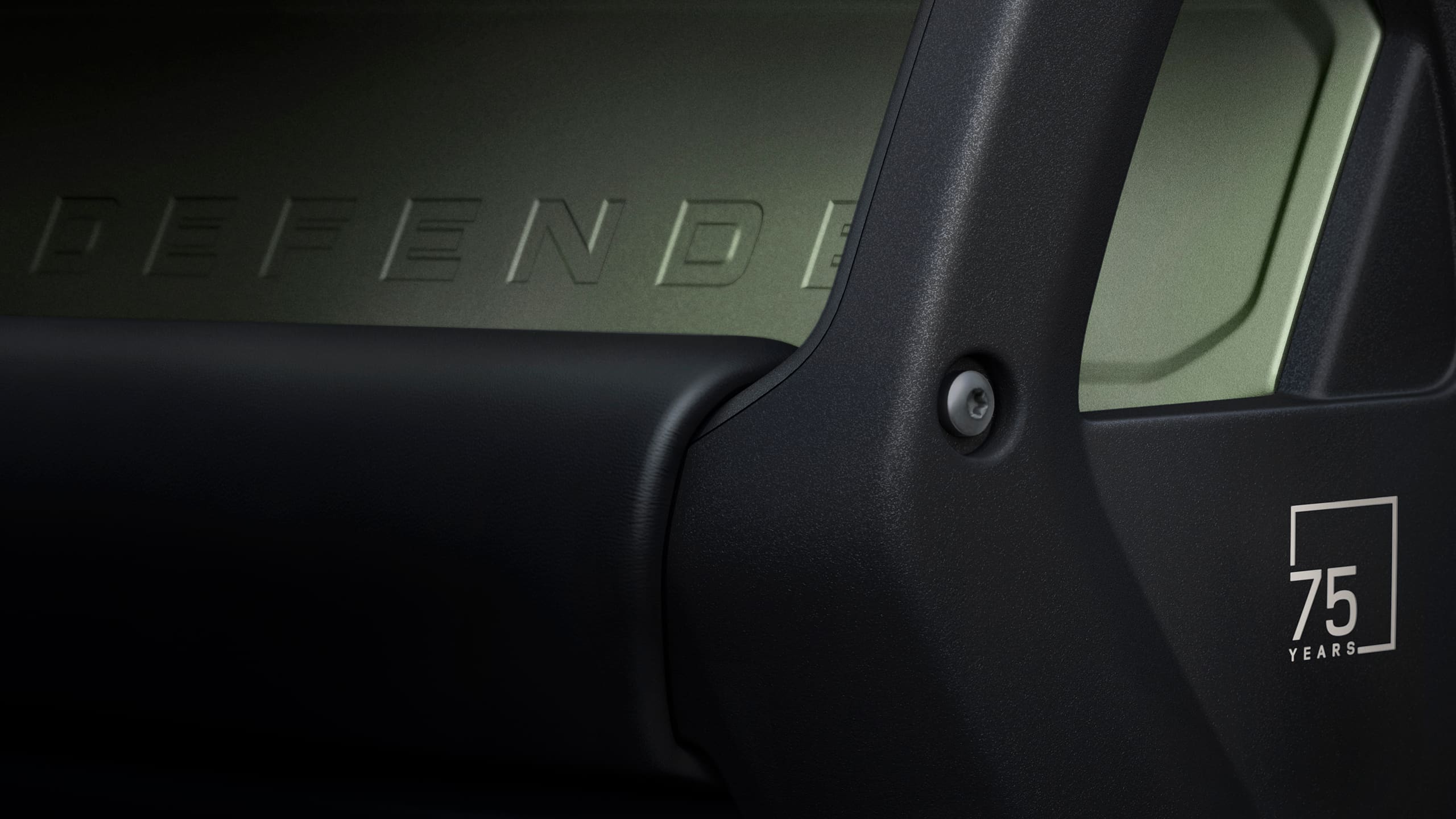 SHADES OF HISTORY
Inspired by the Series I Land Rover colourway, a distinct Grasmere Green exterior extends to the 20' five-spoke wheelset and interior. 
EXCLUSIVE DETAILING
The '75 Years' graphic is judiciously placed throughout the vehicle. An elegant reminder of its exclusive existence.
ORDER ONLINE
Whichever Defender 75th Limited Edition you choose, it promises to leave a lasting impression.