ROADSIDE ASSISTANCE
If you need to call Land Rover Roadside Assistance from within the UK, the Freephone number for both mobiles and landlines is 0330 053 0401. If outside the UK, call +44 1926 320 003. Your local Land Rover Approved Service Centre will be happy to help with any warranty questions too.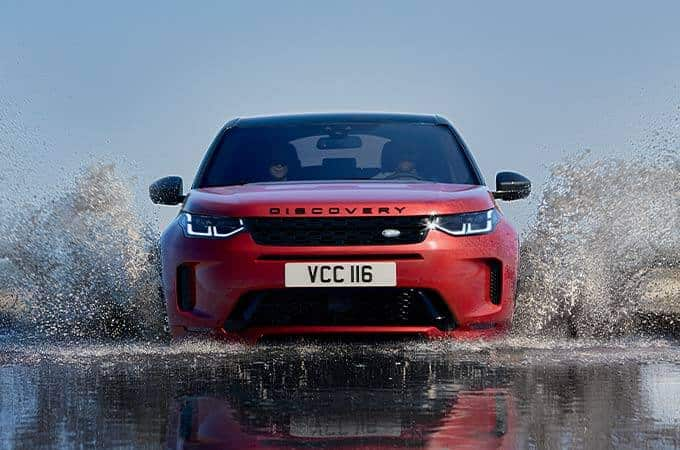 GETTING YOU MOVING
Mountain passes. Rocky tracks. The school run. If you and your Land Rover are ever stuck, Land Rover Assistance will send an expert technician out to find you. If the problem can't be fixed there and then, we'll take your vehicle to the nearest Approved Service Centre or one near your home. Your choice.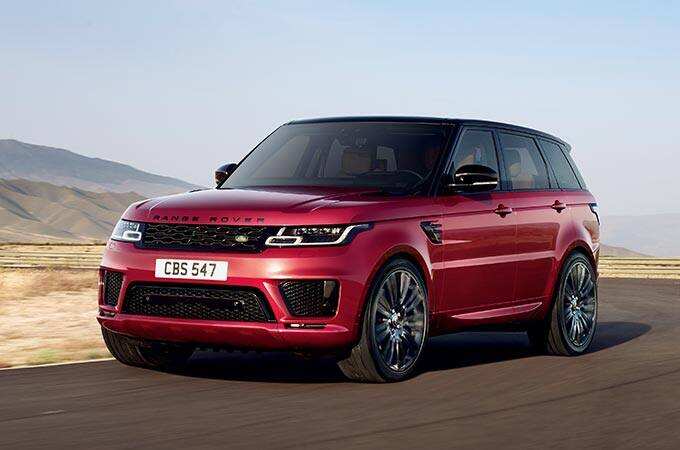 EUROPEAN ROADSIDE ASSISTANCE AND RECOVERY
Twisting hairpin bends. Coastal roads and hilltop villages. Europe's made for exploring. And it's nice to know if your vehicle is immobilised in Europe and the problem can't be resolved at the roadside, we'll arrange for your vehicle to be taken to the nearest Approved Service Centre.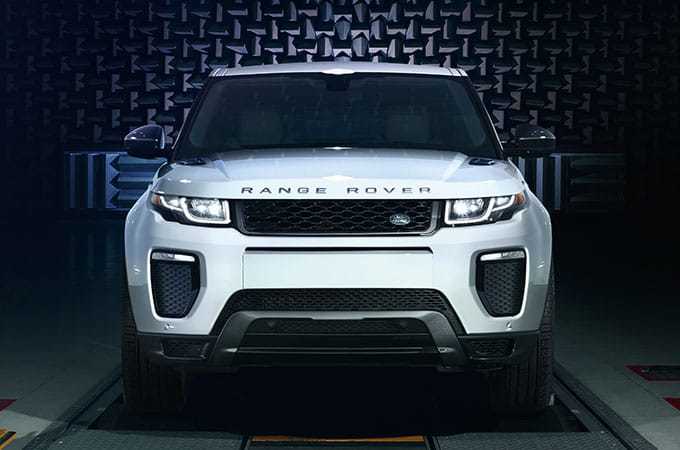 STORAGE
If your Land Rover needs to be kept securely while waiting recovery or repatriation, we'll pay up to £100 for storage. Your choice.
BRINGING YOU HOME
If your Land Rover can't be repaired in Europe - or the repairs won't be finished by the time you're due home - we'll bring your Land Rover back to the Approved Service Centre nearest to your UK address and cover the associated vehicle transport costs.*
*Land Rover will cover the transport of your vehicle from Europe to the UK providing the costs do not exceed the market value of your vehicle.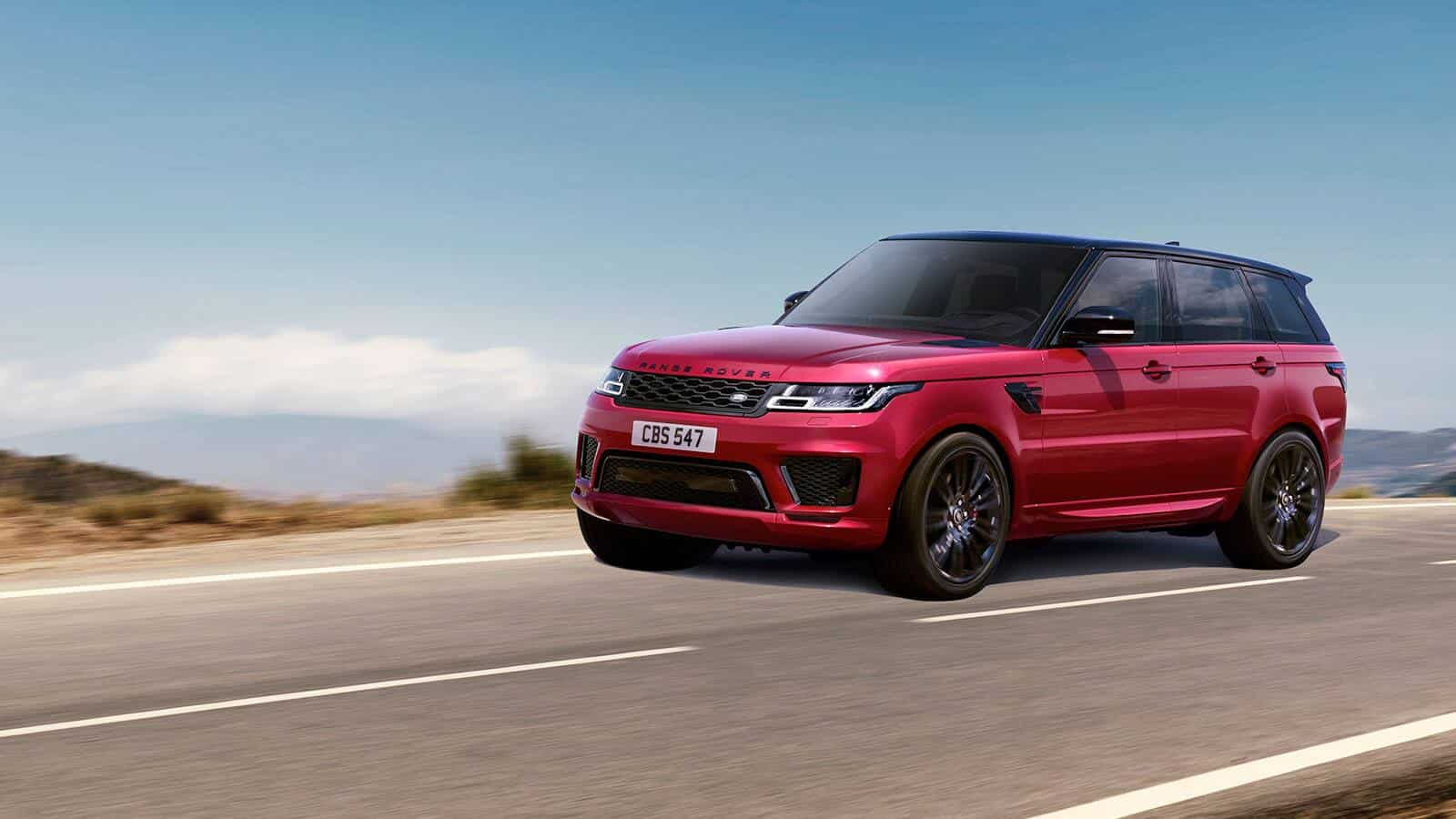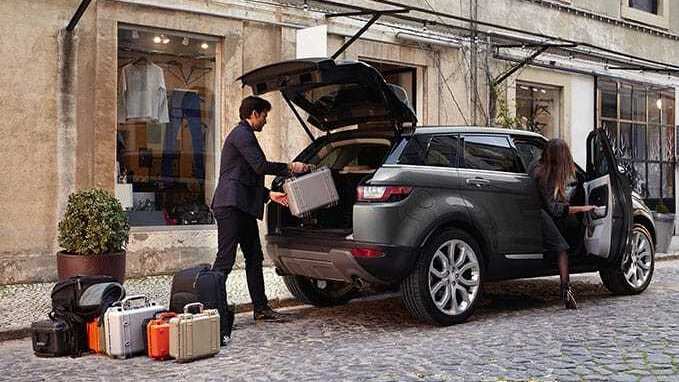 YOUR ONWARD JOURNEY
Approved Service Centres work fast. But if your Land Rover can't be fixed within four hours, we won't hold you up. We'll arrange and pay for you to get to your destination. Or if you'd rather wait until your Land Rover is back on the road, we'll cover a hotel for you, for up to four days.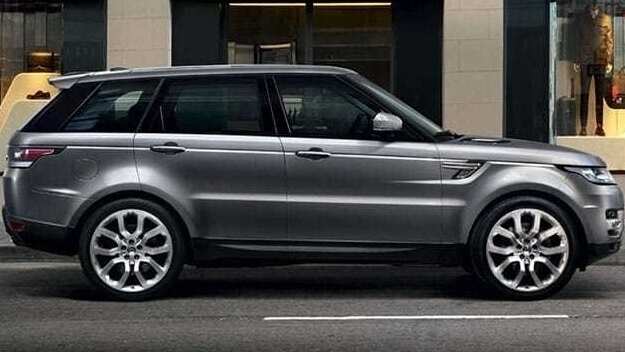 A REPLACEMENT VEHICLE
For your convenience we arrange a replacement vehicle when your Land Rover is recovered by Land Rover Assistance and repaired - for two days in the UK or two weeks in Europe. Call Land Rover Assistance free on 0330 053 0401 in the UK, or +44 1926 320 003 outside the UK.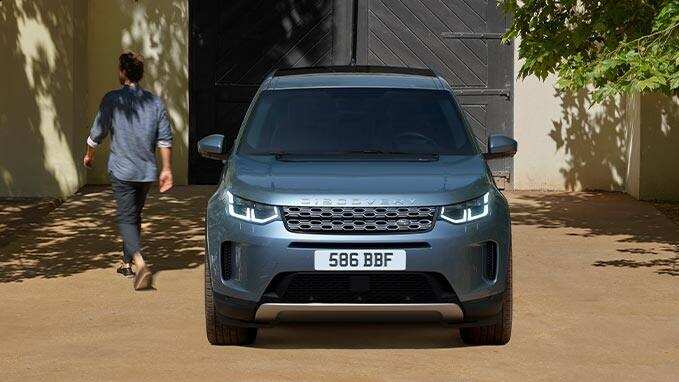 RETURNING YOUR LAND ROVER
If we've taken your Land Rover to an Approved Service Centre more than 50 miles from your home address, there won't be any problem getting it back.  We'll deliver it safely home to your UK address.
ACCIDENT ASSISTANCE
Accidents happen. So it's good to know that you and your family are in the safest possible hands with Land Rover Accident Assistance. It's a complimentary accident support service provided to Land Rover owners by Land Rover, to look after you every step of the way.
LEAVE IT TO US
We're here for you, 24 hours a day, whoever you're insured with. Just call Land Rover Accident Assistance by pushing your b-call button in your vehicle and we'll take care of things. We'll look after your insurance claim on your behalf, provide accident recovery and a free courtesy car while your Land Rover is being repaired – all at no cost to you.
Find out more about Accident Assistance.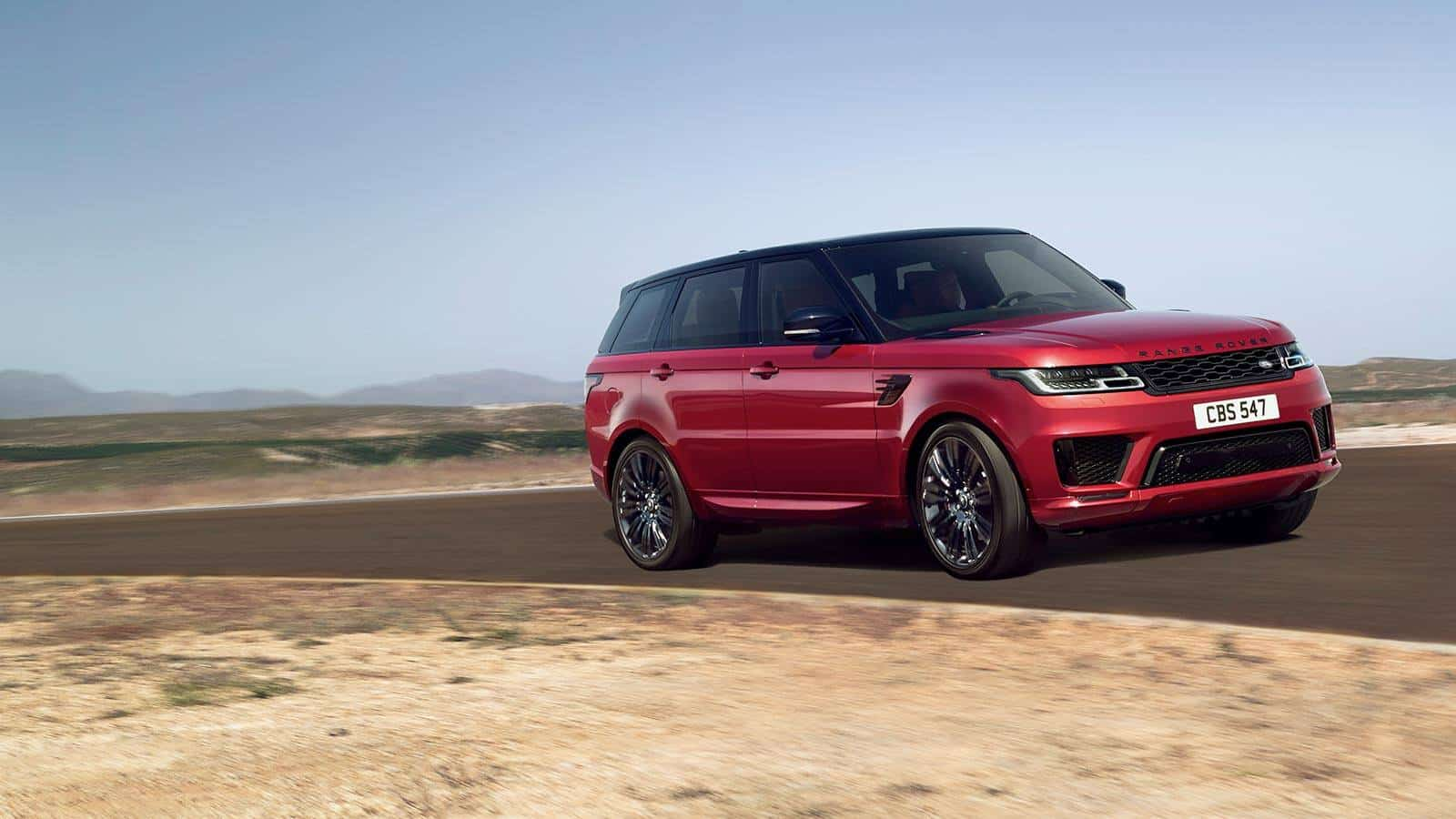 WE TAKE BETTER CARE OF YOUR LAND ROVER
Your car will be repaired by Land Rover trained technicians at a Land Rover Authorised Bodyshop using only genuine Land Rover parts to restore it to manufacturer standards – something that insurers don't always guarantee. We'll get you back on the road knowing that your Land Rover is as safe as the day you bought it.
Complete peace of mind whatever happens.
Here whenever you need us, push your b-call button.
The Land Rover Accident Assistance service is available in the UK. Accident recovery is provided for unroadworthy vehicles only. A courtesy car is provided subject to availability for accident repairs (excluding glass repairs/replacements) carried out by a Land Rover Authorised Bodyshop. Conditions and exclusions apply.
Land Rover Accident Assistance is administered by Proficient. Proficient is a trading name of Broker Direct Plc registered in England No 2958427. Registered office: Deakins Park, Deakins Mill Way, Egerton Bolton BL7 9RW. Authorised and regulated by the Financial Conduct Authority under reference 307607. To understand how we may process your information read our Privacy Notice.