{{bing.dealer.name}}
Address
{{bing.retailer.sales.address.line1}}
{{bing.retailer.sales.address.line2}}
{{bing.retailer.sales.address.line3}}
{{bing.retailer.sales.address.locality}}
{{bing.retailer.sales.address.county}}
{{bing.retailer.sales.address.postcode}}
Sales
Services
{{bing.retailer.service.phone}}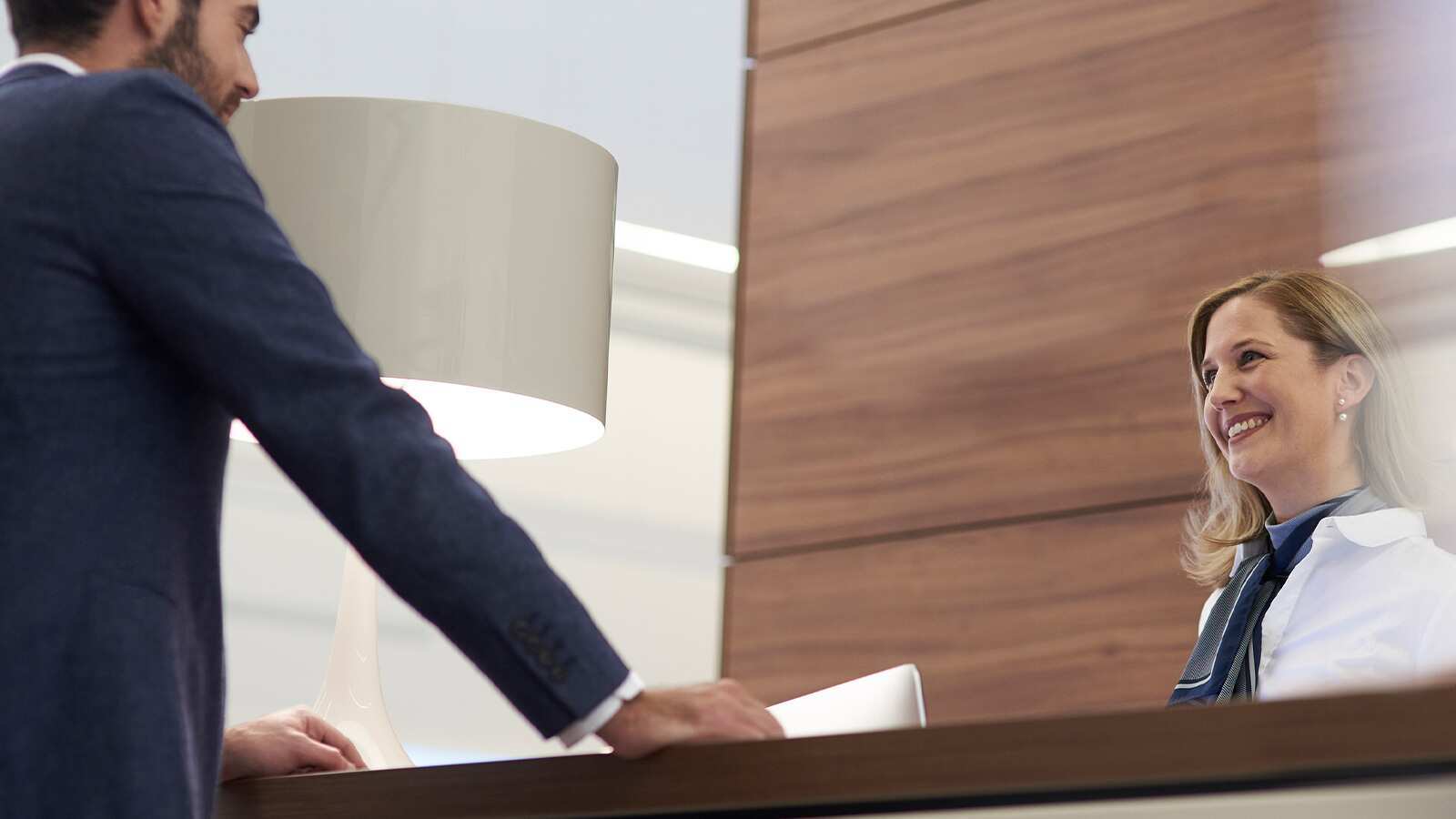 SALES OPENING TIMES
Mon - Fri: 08.00 - 18.00

Sat: 08.00 - 18.00
Sun: 10.00 - 16.00
SERVICE OPENING TIMES
Mon - Fri: 08.00 - 18.00

Sat: 08.00 - 13.00
Sun: Closed
OPENING INFORMATION
Our opening hours on bank holidays may vary. Please get in touch before visiting the centre.
WE'LL WORK AROUND YOU
Your plans come first when your vehicle needs servicing, maintenance or a repair: 
  •    Vehicle pick-up and drop-off at your choice of location 
  •    Temporary replacement vehicle 
  •    Relaxing lounge and workspace with complimentary Wi-Fi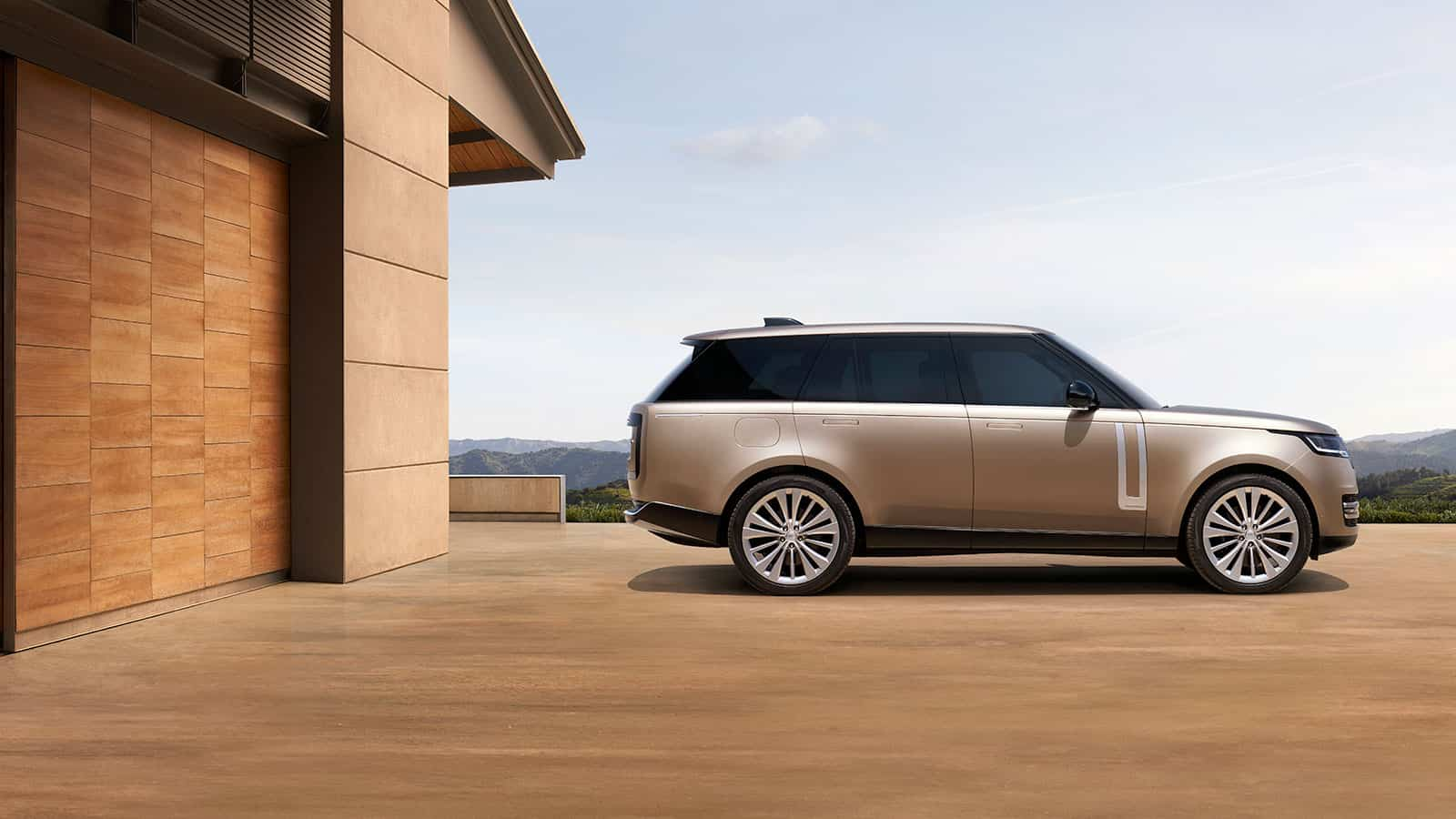 NEW LAND ROVER OFFERS
Choose from a range of purchase plans and finance offers – all designed around you.
Duckworth Land Rover, Market Rasen is a trading style of Martin Duckworth Ltd who is acting as a credit broker and not a lender.
We typically receive commission for introducing you to Land Rover Financial Services to provide funding for your vehicle. The commission may be a flat fee amount or a percentage of the amount that you borrow.
Duckworth Land Rover, Market Rasen, a trading style of Martin Duckworth Ltd, is an introducer and not a provider of Contract Hire.
LAND ROVER APPROVED USED
A rigorous 165-point vehicle check, complimentary roadside assistance and a 12-month warranty are just some of the benefits of Land Rover Approved.
*Available to order from early 2022. Please refer to your local Retailer for further information.