Posted: 27/07/15
Building decades of Land Rover's all-terrain practicality and expertise into one convenient control system, Terrain Response is like having a driving expert to help you make the most of your vehicle's on and off-road capabilities.
It first appeared on the Land Rover Discovery in 2005 after 4 years of careful development and refinement by our expert engineers. Since then, it has become a core feature in every new Land Rover, while an upgraded system, Terrain Response 2, was launched in 2013.
WHAT IS IT?
Terrain Response is a system that adjusts your vehicle to engage the optimum settings for any given driving conditions, based on information provided by the driver.
WHAT DOES IT DO?
Using a simple rotary selector on the centre console, the driver chooses from a range of terrain options to set the Terrain Response mode. The system then automatically optimises a wide range of settings to provide the combination of traction, agility, and control which best suits the terrain.
These adjustments include the engine response, gearbox programme, and Hill Descent Control, amongst others. Modes common to all the Terrain Response systems are:
SAND: It's important to maintain momentum on soft surfaces, so the system heightens engine and gearbox response, and locks the centre differential.
ROCK CRAWL: On harsh terrain, maximum control is needed, so Terrain Response softens the accelerator response.
GRASS-GRAVEL-SNOW: Electronic Traction Control intervenes early to prevent tyre slip, gear changes are sped up and the accelerator response is softened to help avoid loss of traction. Hill Descent Control is automatically engaged when needed.
MUD-RUTS: The traction control system is optimised to allow controlled tyre slip, which provides the best traction in slippery conditions.
GENERAL: Terrain Response maximises fuel efficiency and minimises emissions in everyday road driving.
When Terrain Response 2 is functioning automatically, it will also provide the driver with additional advice, such as when to select low range or the off-road ride height, if the intelligent system calculates that it is necessary.
WHEN WILL YOU USE IT MOST?
Terrain Response provides the perfect mode for every driving situation, so you can use it at any time, but you'll notice the biggest improvement in comfort and capability when tackling tough off-road conditions.
HOW DO YOU ACTIVATE IT?
Turn the Terrain Response selector to choose the mode which best suits the terrain, or select the 'Auto' setting for Terrain Response 2 and let the system make the appropriate programme choice for you.
WHERE CAN I FIND OUT MORE?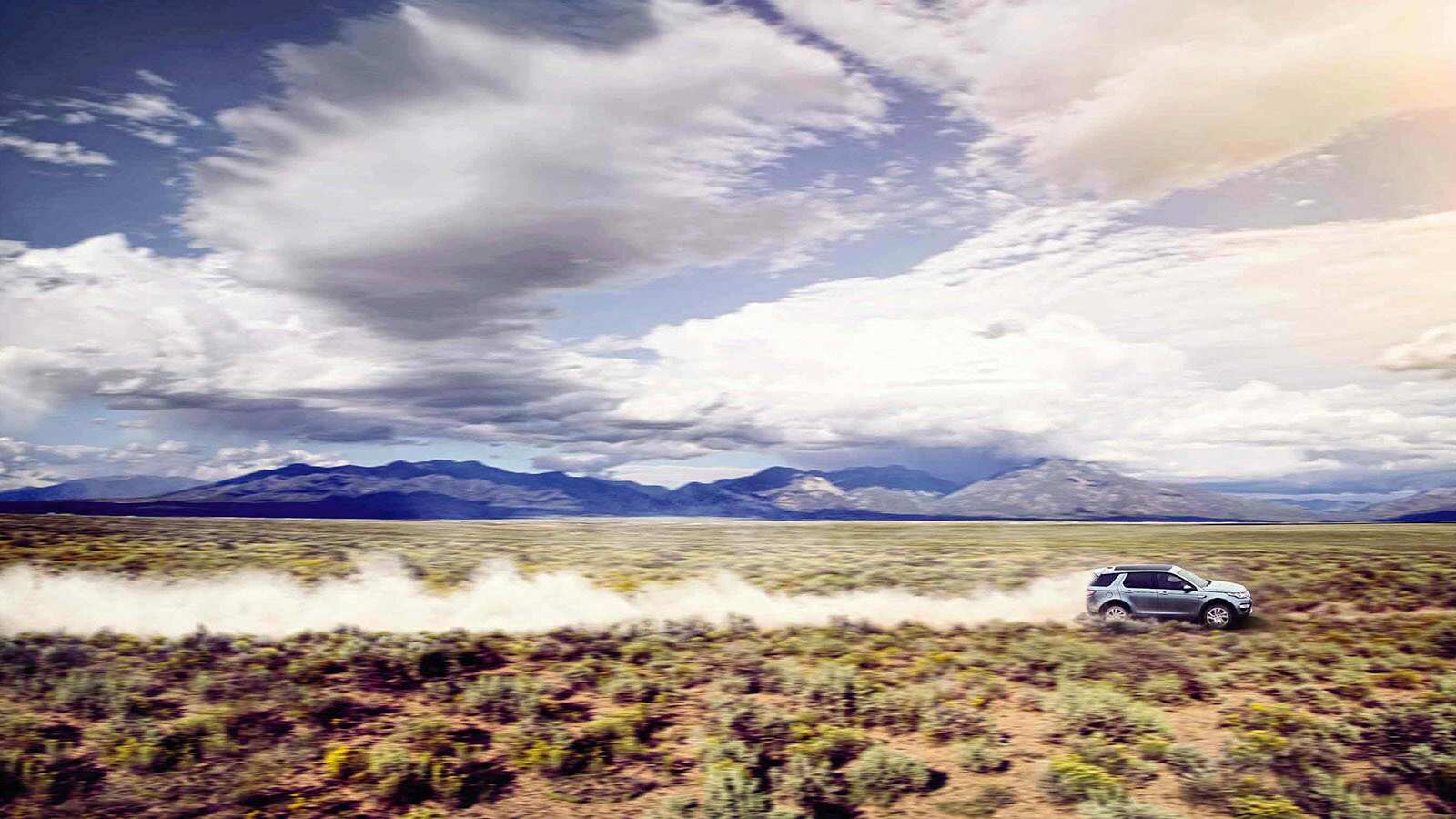 WORDS: WILL HALLOWAY        PUBLISHED ONLINE: 27 JULY 2015