An off-road legend. The original Discovery was developed in record time and quickly became Europe's best-selling 4x4. Now officially Land Rover Heritage vehicles, Discovery generations 1-4 delivered the rugged capability of Defender with interior comfort inspired by Range Rover.
DISCOVERY 1 (1989 – 1999)
Presented during the 1989 Frankfurt Motor Show, Discovery Series 1 blazed a trail across streets, mudtracks and deserts.
DISCOVERY 2 (1999-2004)
Launched in 1999, Discovery 2 was billed not only as a utilitarian vehicle for all purposes, but as an everyday use vehicle, ready for daily family life.
DISCOVERY 3 (2004-2009)
Clean, modern lines and enhancements such as entry to third-row seats via side-doors rather than the tailgate helped bring an icon into the 21st Century.
DISCOVERY 4 (2009-2016)
Named 'Tow Car of the Decade' at the tow Car Awards, and sharing design cues on the front grille and bumper as the same generation Range Rover, Discovery 4 possessed an unrivalled combination of style and substance.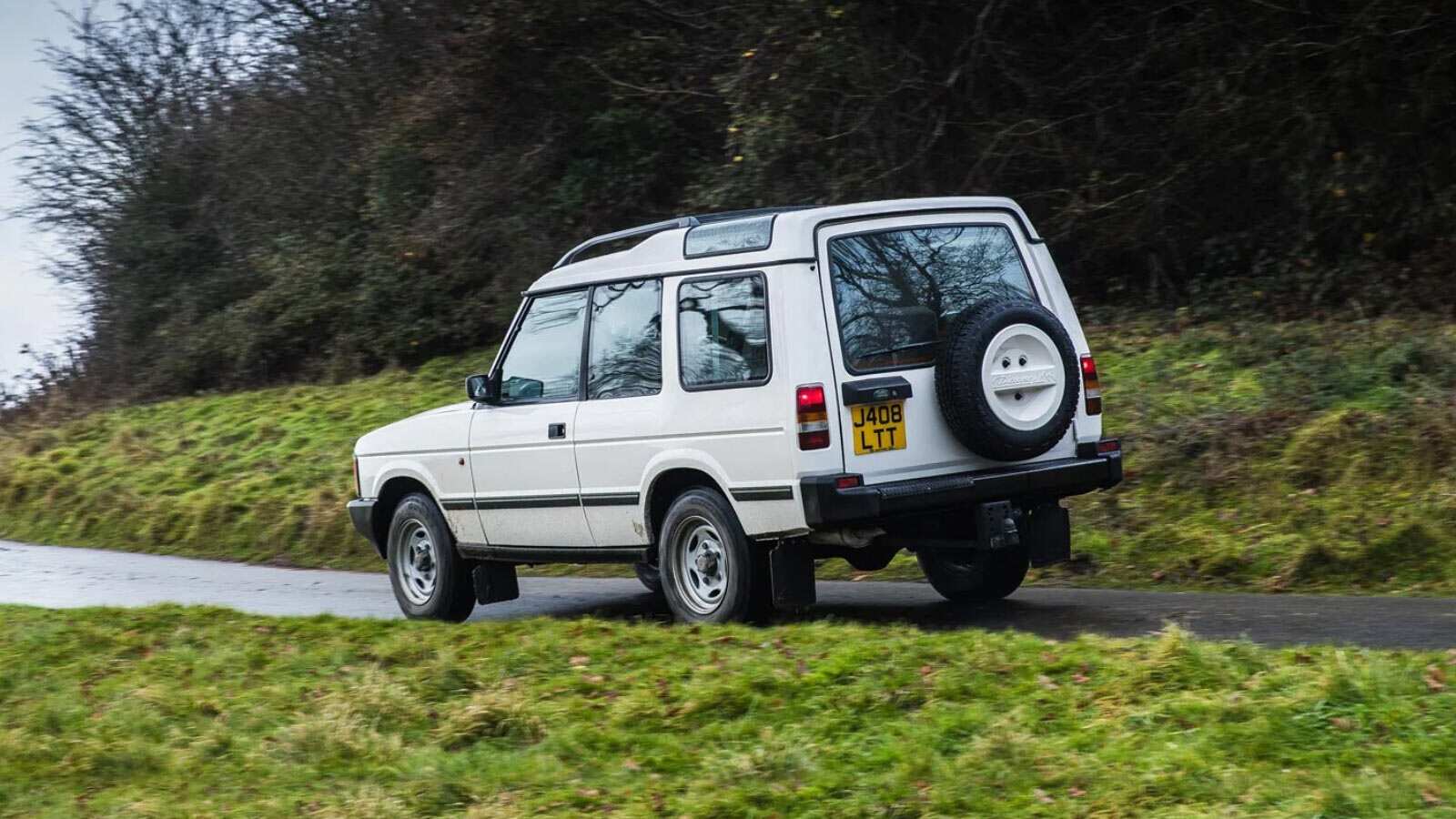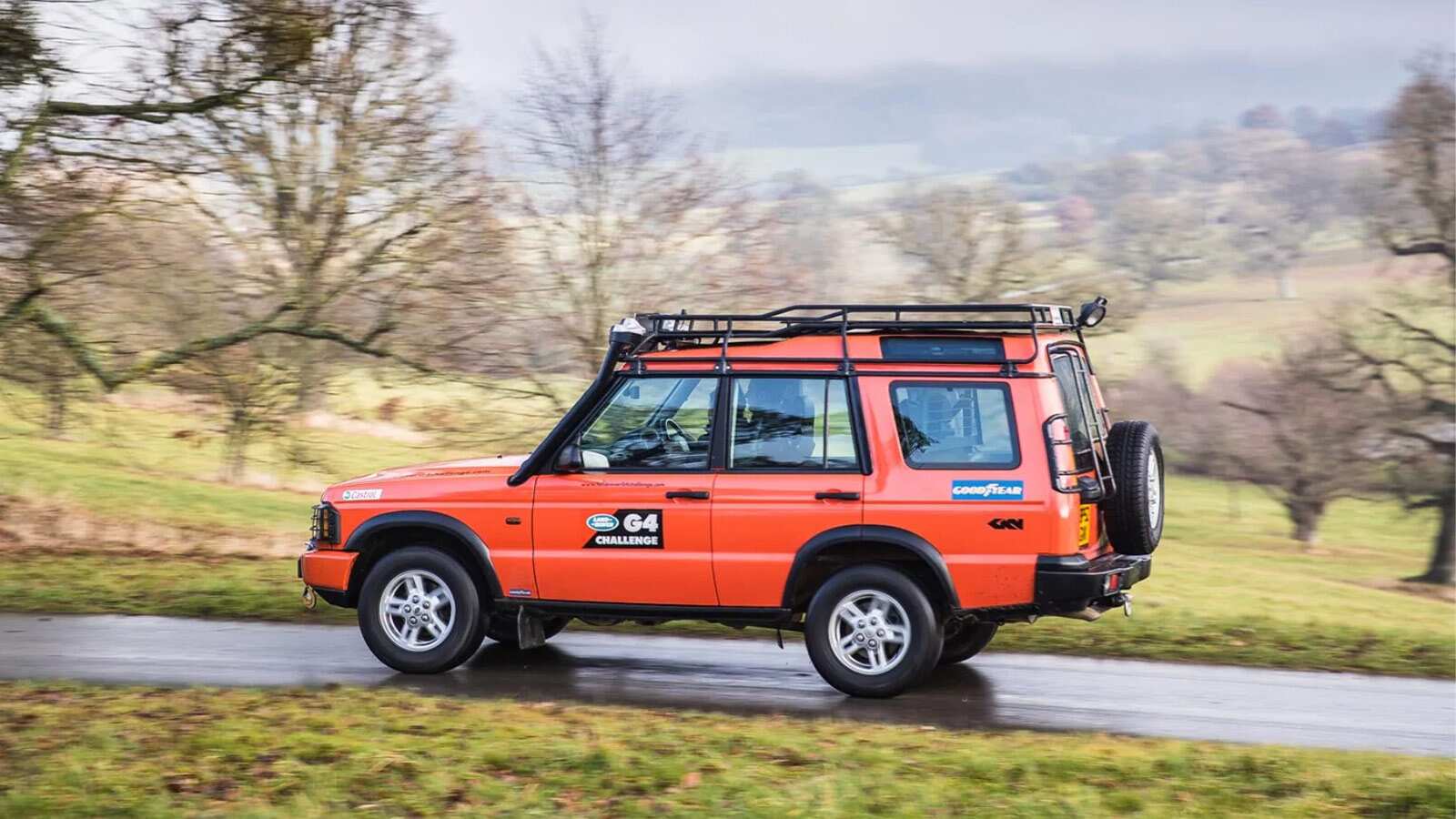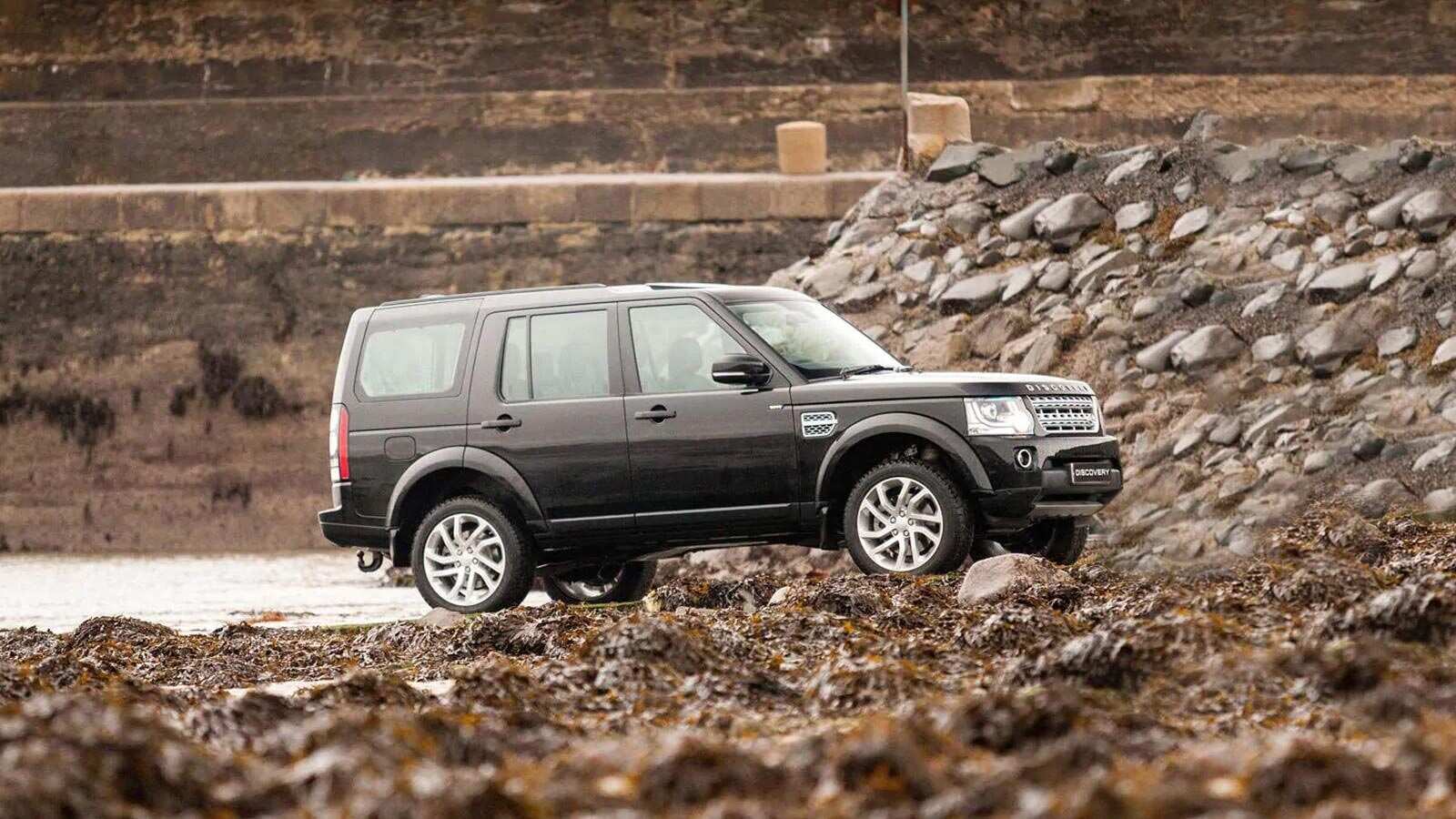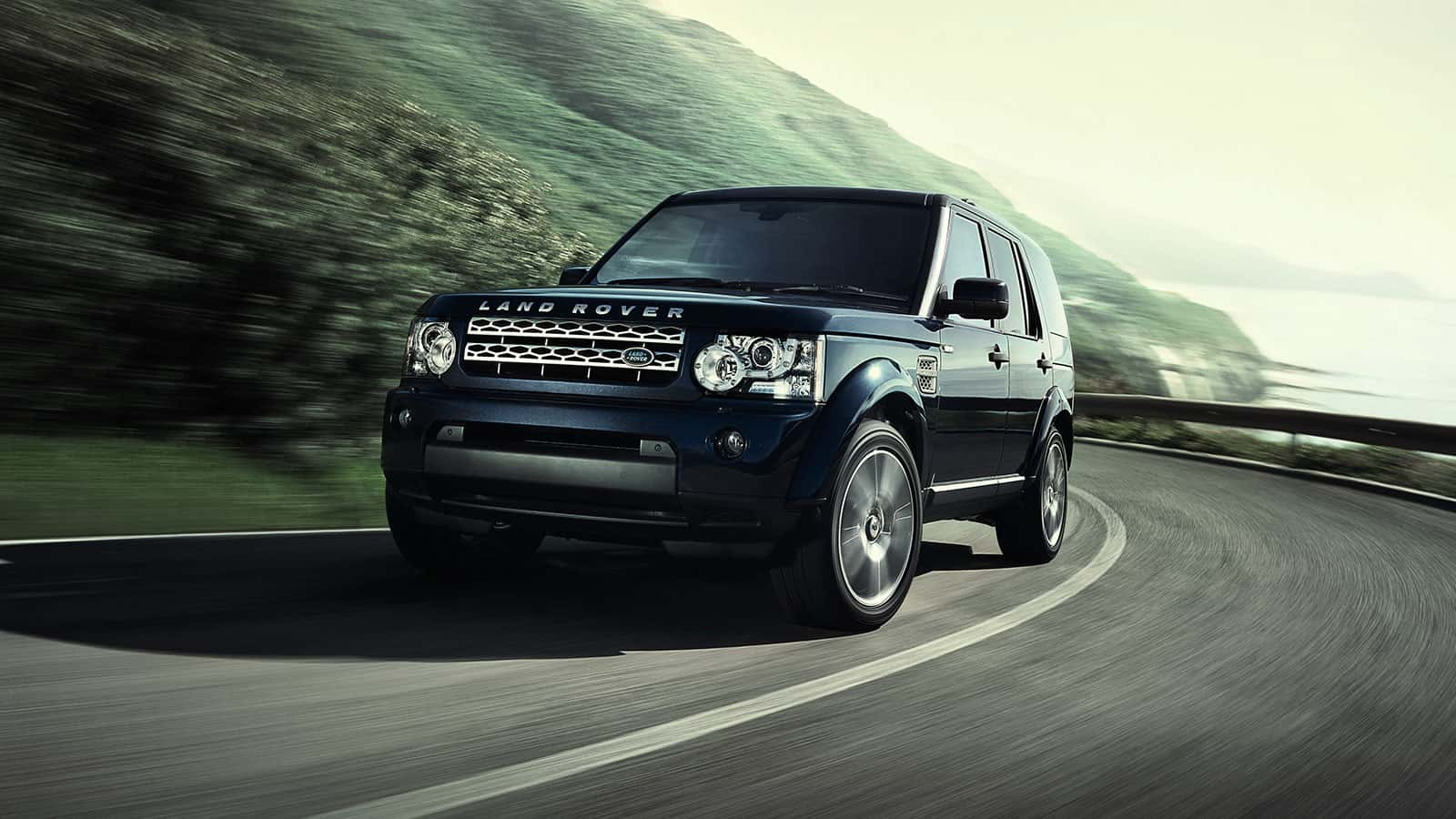 Autoplay Start
Autoplay Stop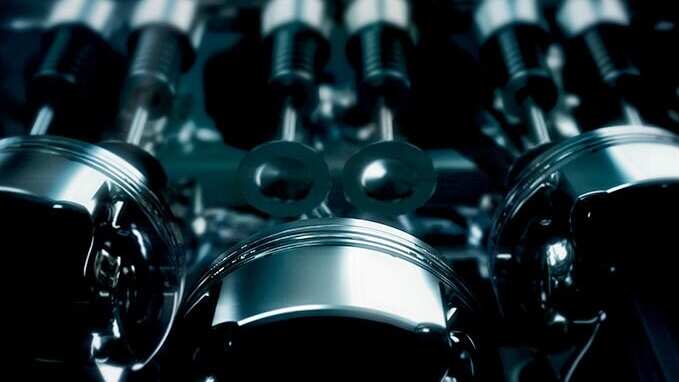 DISCOVERY GENUINE PARTS
Keep your Land Rover 100% Land Rover. All Discovery Genuine Parts are covered by a 24-month warranty for many more miles of confident motoring.
THE SPIRIT OF DISCOVERY 1‑4 LIVES ON WITH NEW DISCOVERY