CONTACT US
Address
{{bing.retailer.sales.address.line1}}
{{bing.retailer.sales.address.line2}}
{{bing.retailer.sales.address.line3}}
{{bing.retailer.sales.address.locality}}
{{bing.retailer.sales.address.county}}
{{bing.retailer.sales.address.postcode}}
Sales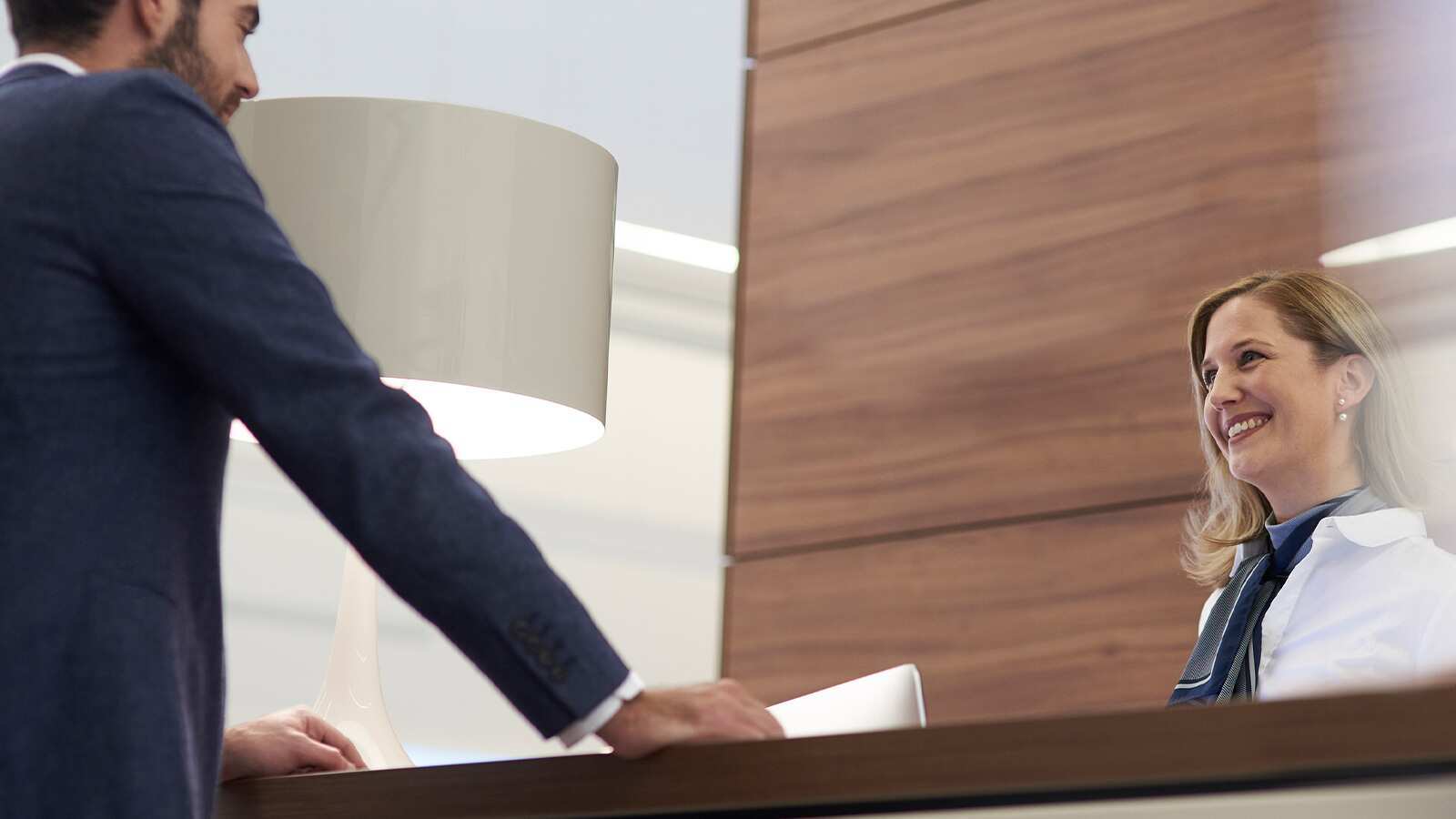 SALES OPENING TIMES
Mon - Fri: 09.00 - 18.00
Sat: 09.00 - 18.00
Sun: Closed
SERVICE OPENING TIMES
Mon - Fri: 08.30 - 18.00
Sat: 08.30 - 13.00
Sun: Closed
OPENING INFORMATION
Please note that we are closed on Bank Holidays.

WE'LL WORK AROUND YOU
Your plans come first when your vehicle needs servicing, maintenance or a repair: 
  •    Vehicle pick-up and drop-off at your choice of location 
  •    Temporary replacement vehicle 
  •    Relaxing lounge and workspace with complimentary Wi-Fi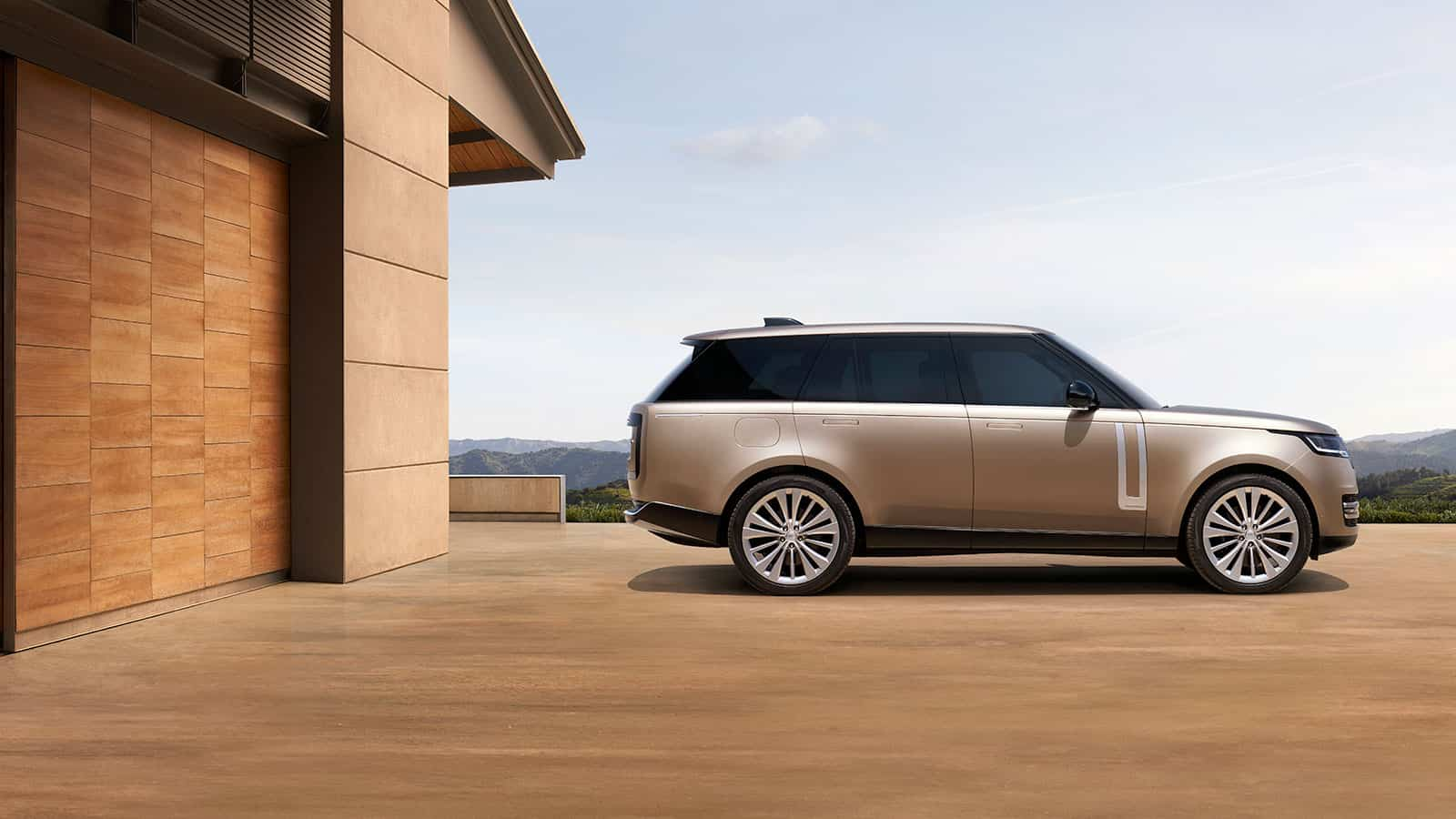 NEW LAND ROVER OFFERS
Choose from a range of purchase plans and finance offers – all designed around you.
LAND ROVER APPROVED USED
A rigorous 165-point vehicle check, complimentary roadside assistance and a 12-month warranty are just some of the benefits of Land Rover Approved.
Stratstone Land Rover, Mayfair is a trading style of Stratstone Limited who is acting as a credit broker and not a lender.
We typically receive commission for introducing you to Land Rover Financial Services to provide funding for your vehicle. The commission may be a flat fee amount or a percentage of the amount that you borrow.
Stratstone Land Rover, Mayfair, a trading style of Stratstone Limited, is an introducer and not a provider of Contract Hire.