PACK OPTIONS
With an array of options that complement each other, our packs can enhance and personalise both the design and drive of your Range Rover Evoque.
BLACK PACK
Choose black exterior detailing for darker, stealth-like styling: 
– Narvik Black bonnet lettering 
– Narvik Black tailgate lettering 
– Narvik Black side fender vents 
– Narvik Black grille mesh
– Narvik Black grille inner smile 
– Narvik Black tow eye cover
With additional Narvik Black bonnet vents, lower air intakes, and lower rear valance inserts on Dynamic and Autobiography models.
TECHNOLOGY PACK
Travel with Clearsight Rear View Camera and 3D Surround Camera1 for superior confidence and visibility, while the Head-up Display keeps you up to date with key information about your journey.
DYNAMIC HANDLING PACK
Range Rover Evoque delivers even tighter body control with Configurable and Adaptive Dynamics. Customise Evoque's throttle mapping, gearbox shift points, steering settings and suspension using the Configurable Dynamics function.
DRIVER ASSISTANCE PACK
Choose from a range of features such as Blind Spot Assist2 and Rear Collision Monitor designed to make driving and parking even simpler.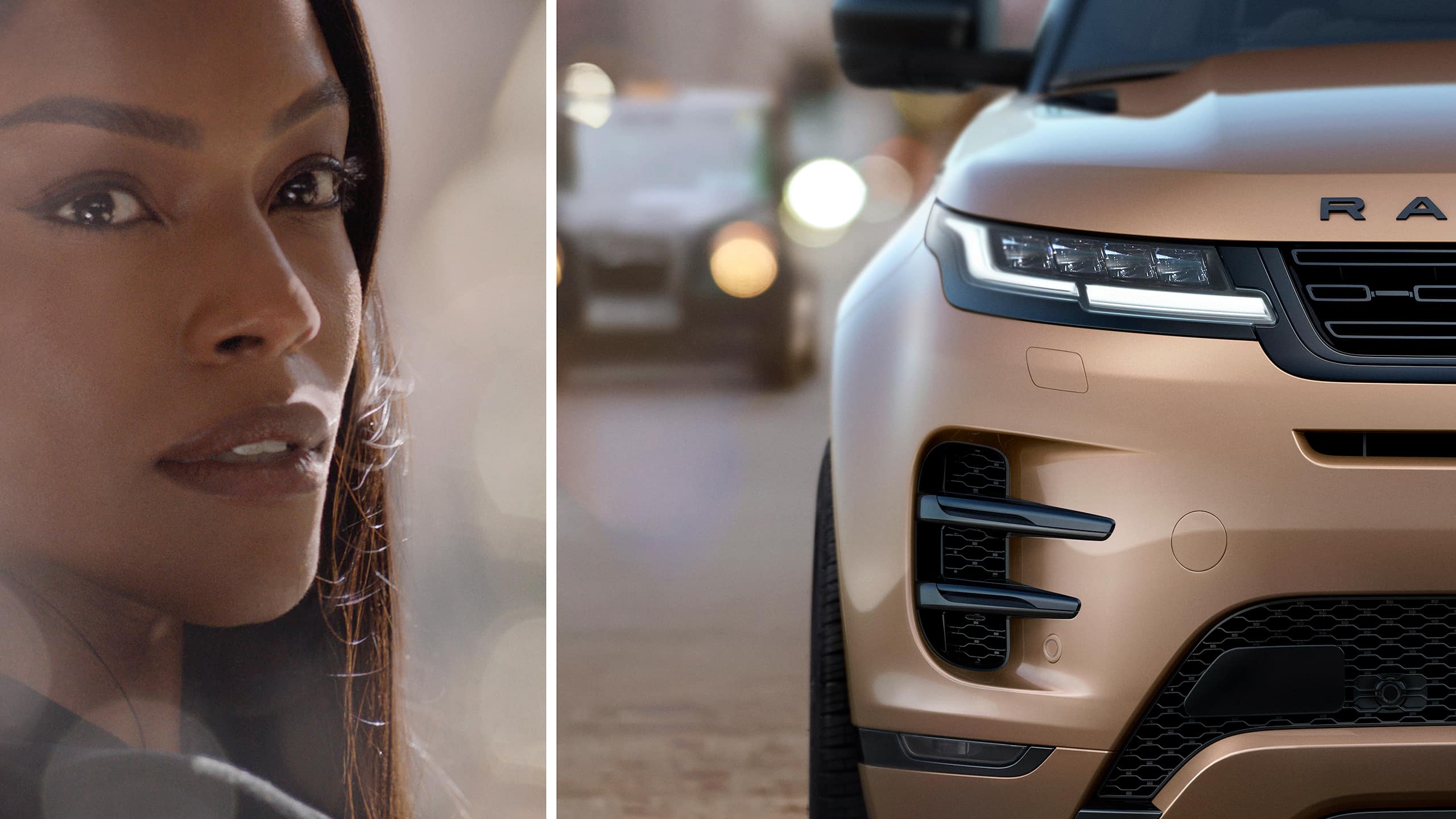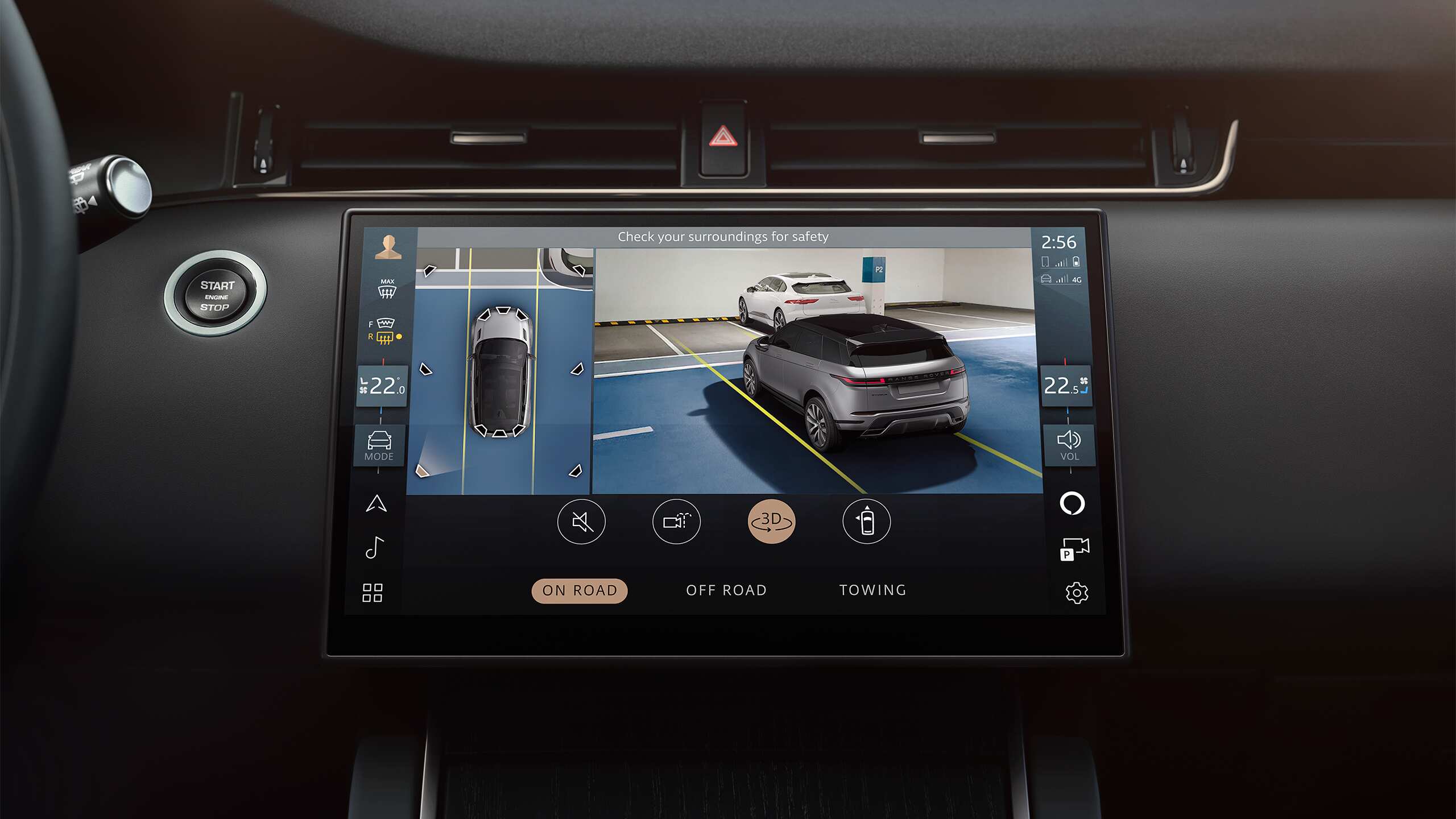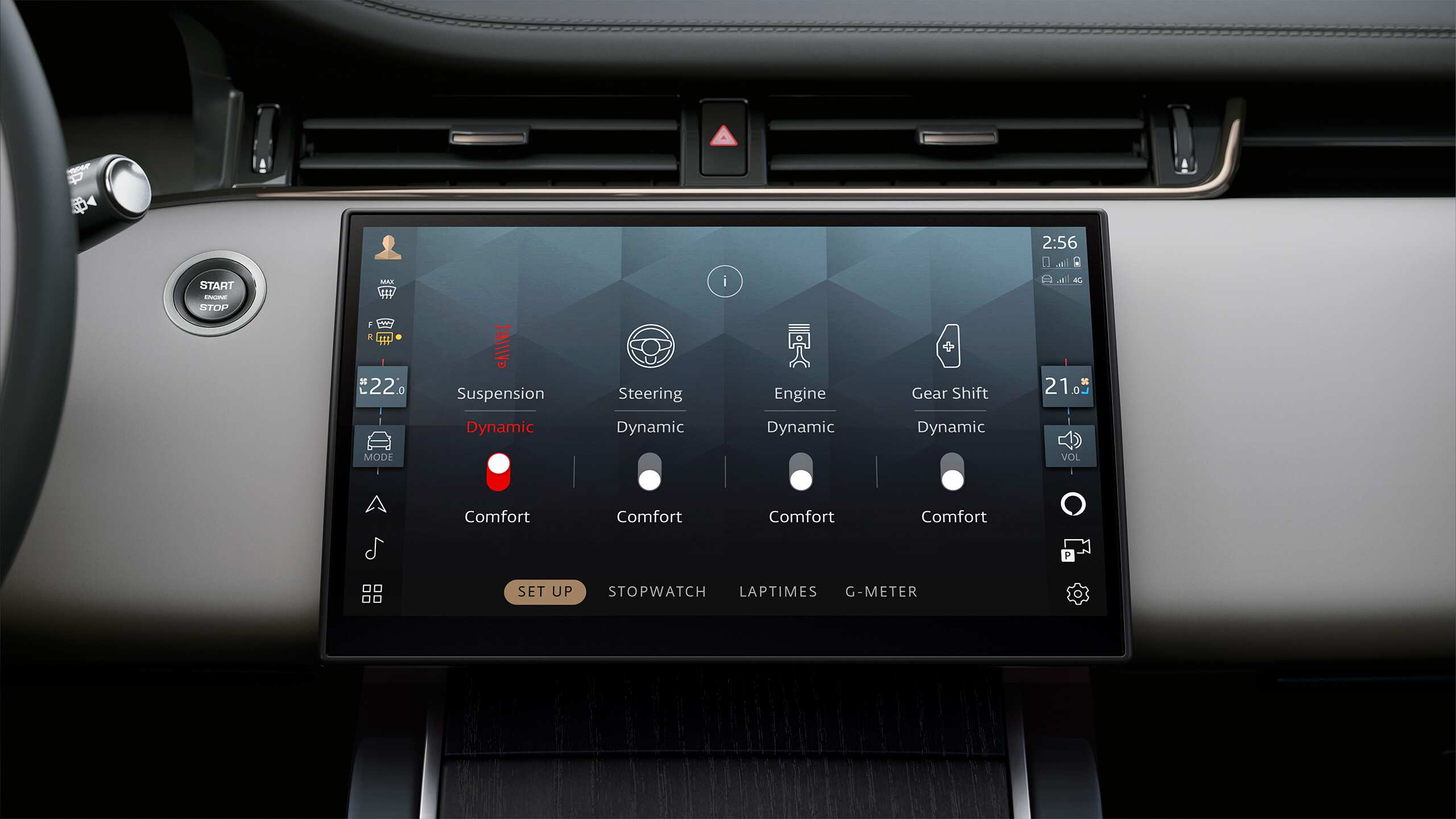 Autoplay Start
Autoplay Stop
CONVENIENCE PACK
Driving Range Rover Evoque after dark is made even easier with Auto High beam Assist. The powered tailgate gives you effortless access to the loadspace and Keyless Entry offers yet more convenience.
COMFORT PACK
Make the cabin even more inviting. Cabin Air Purification Plus, Configurable Cabin Lighting and Two-zone Climate Control all enhance your driving comfort.
TOWING PACK
Journeys are easier no matter the terrain or the load, with the Towing Pack3, which includes Advanced Tow Assist and an Electrically Deployable Tow Bar. 
EXTERIOR OPTIONS
A choice of compelling colours, wheels and roof options helps you tailor your Range Rover Evoque.
---
Express your personality with our expanded colour palette, including Arroios Grey, Tribeca Blue and Corinthian Bronze.
ROOF OPTIONS
Further personalise your Range Rover Evoque or bring in more natural light, with fixed and opening panoramic4 roof options and contrast roof colours in Corinthian Bronze or Narvik Black.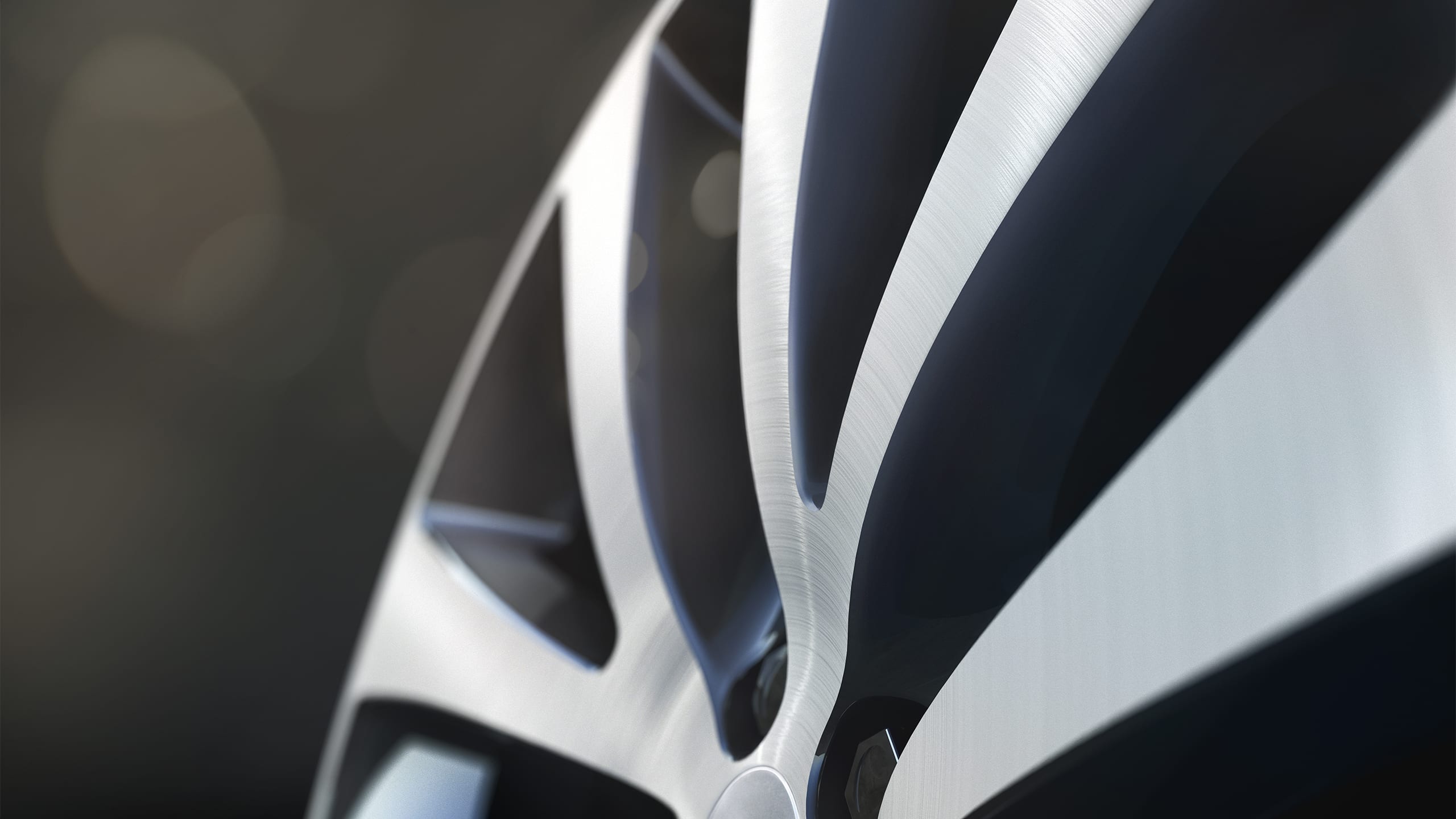 WHEEL OPTIONS
Add even greater visual appeal to your vehicle with up to 21-inch alloy wheels, available in Silver, Satin Dark Grey, Gloss Black, and Gloss Dark Grey with Diamond Turned contrast.
ACCESSORIES
Personalise your Range Rover Evoque further with a selection of exterior and interior accessories designed to complement your lifestyle.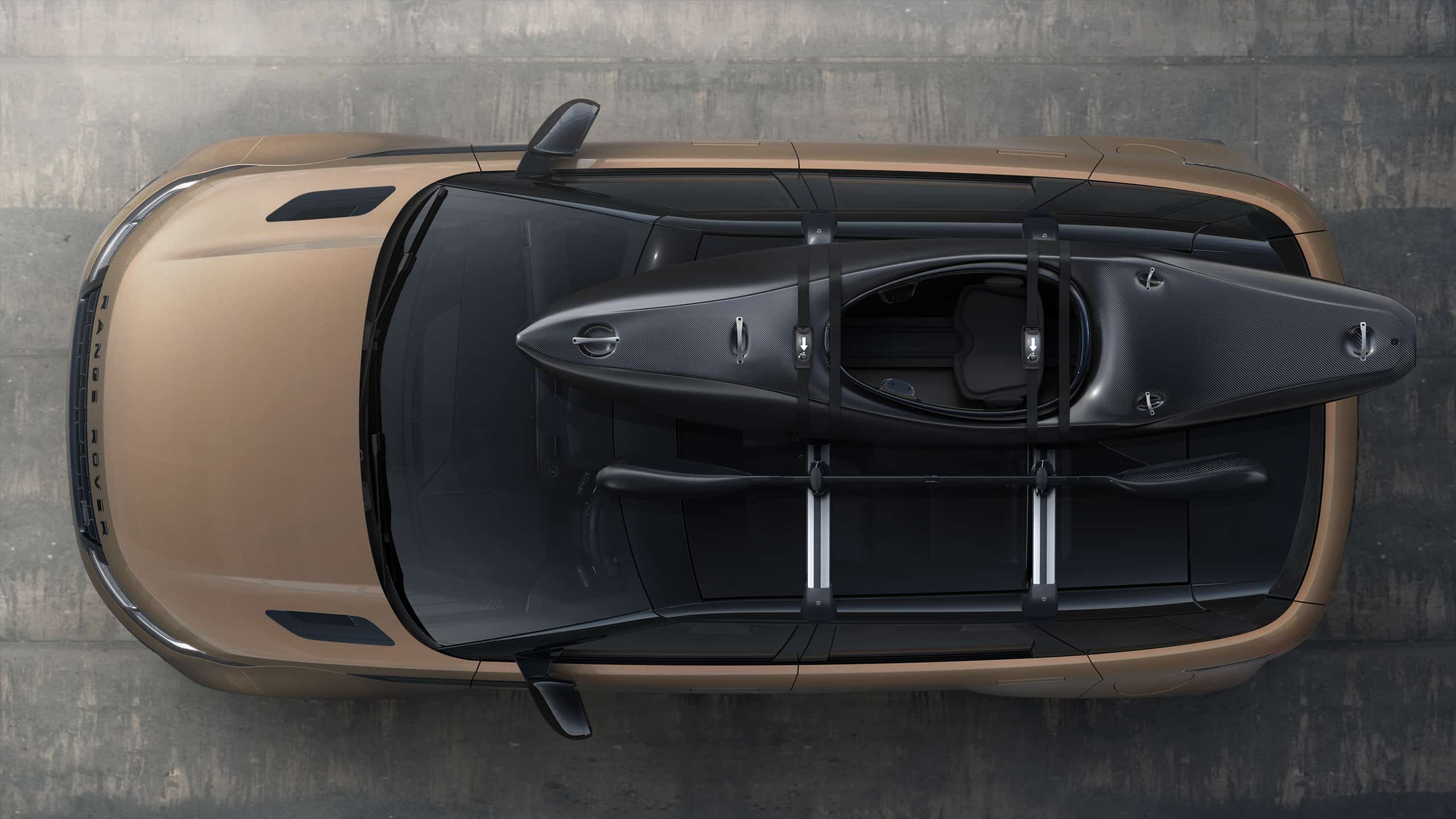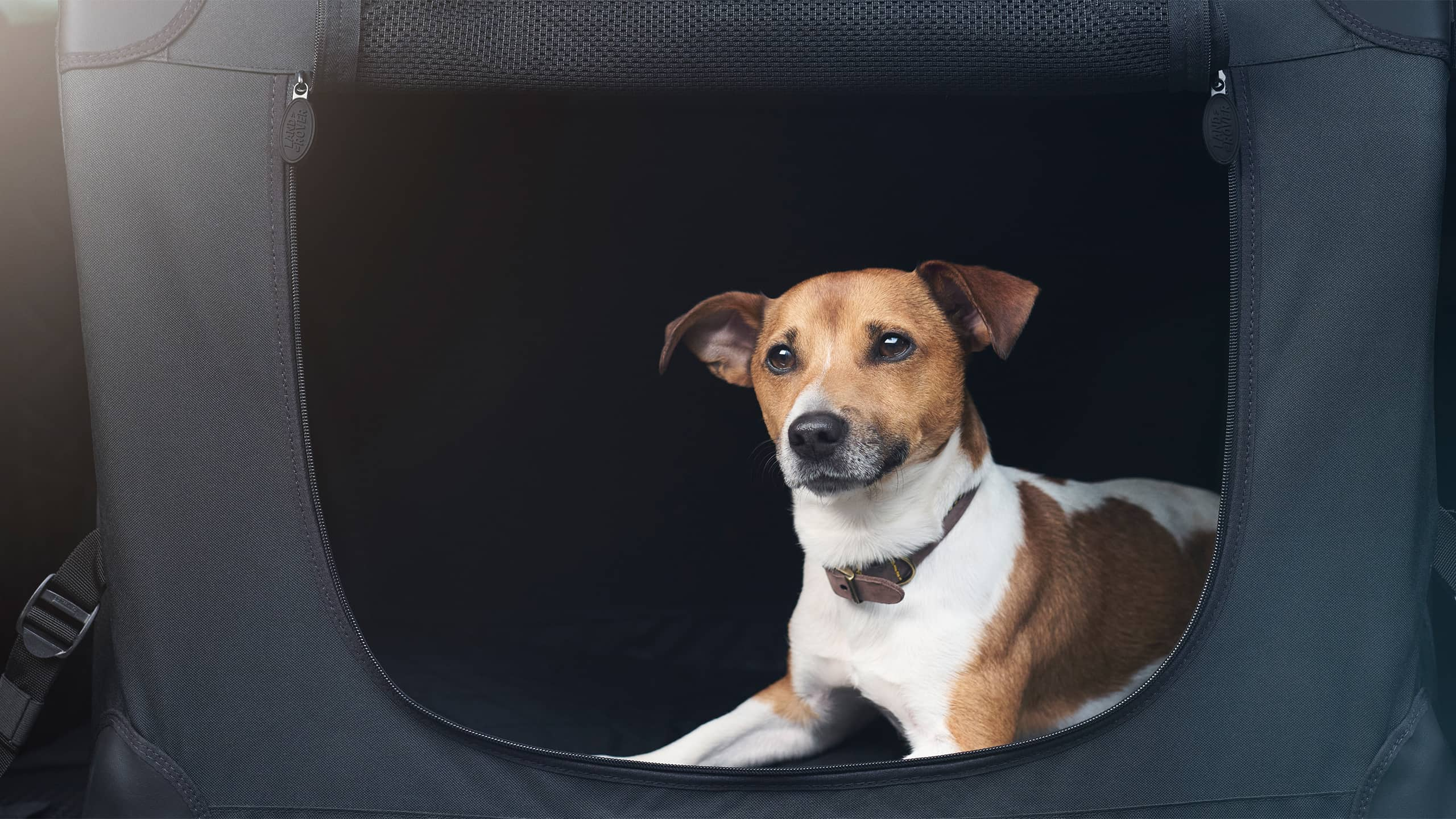 Autoplay Start
Autoplay Stop
1ClearSight GroundView dependent on 360 Surround Camera. Image is not live. Check surroundings for safety. Optional feature.
2Blind Spot Assist can help prevent collisions. If your vehicle detects another car in your blind spot when you begin to change lanes, a rotational force is automatically applied to the steering wheel – indicating a steering correction should be made.
3Towing and low range use will substantially affect EV range.
4Selecting sliding panoramic roof option will reduce front and rear headroom.
Please note that standard features may be replaced when selecting alternative trim levels. Standard features may also vary on engine variant and transmission.
Optional features and their availability may differ by vehicle specification (model and powertrain), or require the installation of other features in order to be fitted. Please contact your local Retailer for more details, or configure your vehicle online.