CONTACT US - SERVICES
Address
{{bing.retailer.service.address.line1}}
{{bing.retailer.service.address.line2}}
{{bing.retailer.service.address.line3}}
{{bing.retailer.service.address.locality}}
{{bing.retailer.service.address.county}}
{{bing.retailer.service.address.postcode}}
Services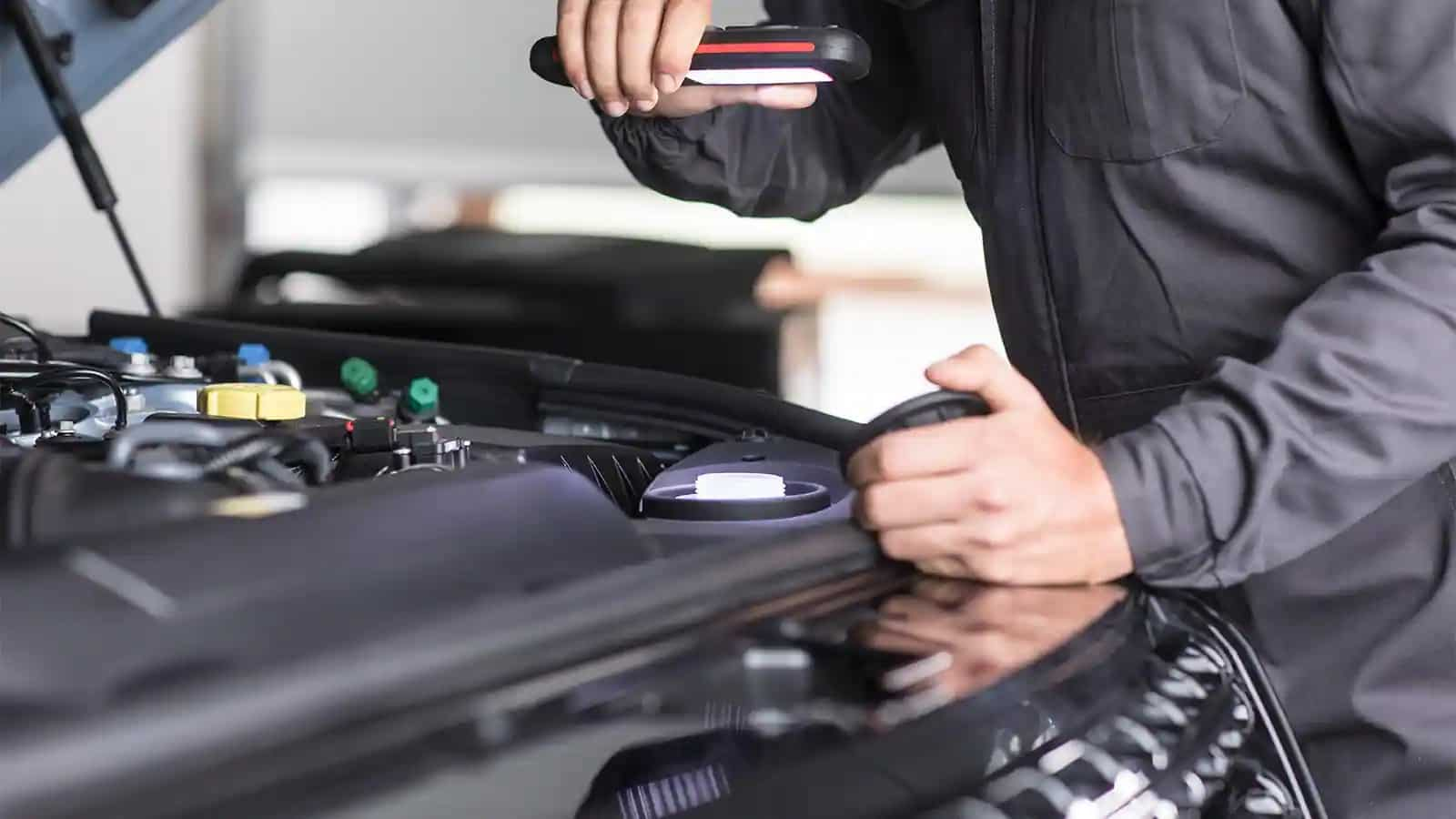 SERVICE OPENING TIMES
Please note that Service & Parts are closed on Bank Holidays.
 
Mon - Fri: 08.00 - 18.00
Sat: 08.00 - 13.00
Sun: Closed
WE'LL WORK AROUND YOU
Your plans come first when your vehicle needs servicing, maintenance or a repair: 
  •    Vehicle pick-up and drop-off at your choice of location 
  •    Temporary replacement vehicle 
  •    Relaxing lounge and workspace with complimentary Wi-Fi
*Available to order from early 2022. Please refer to your local Retailer for further information.