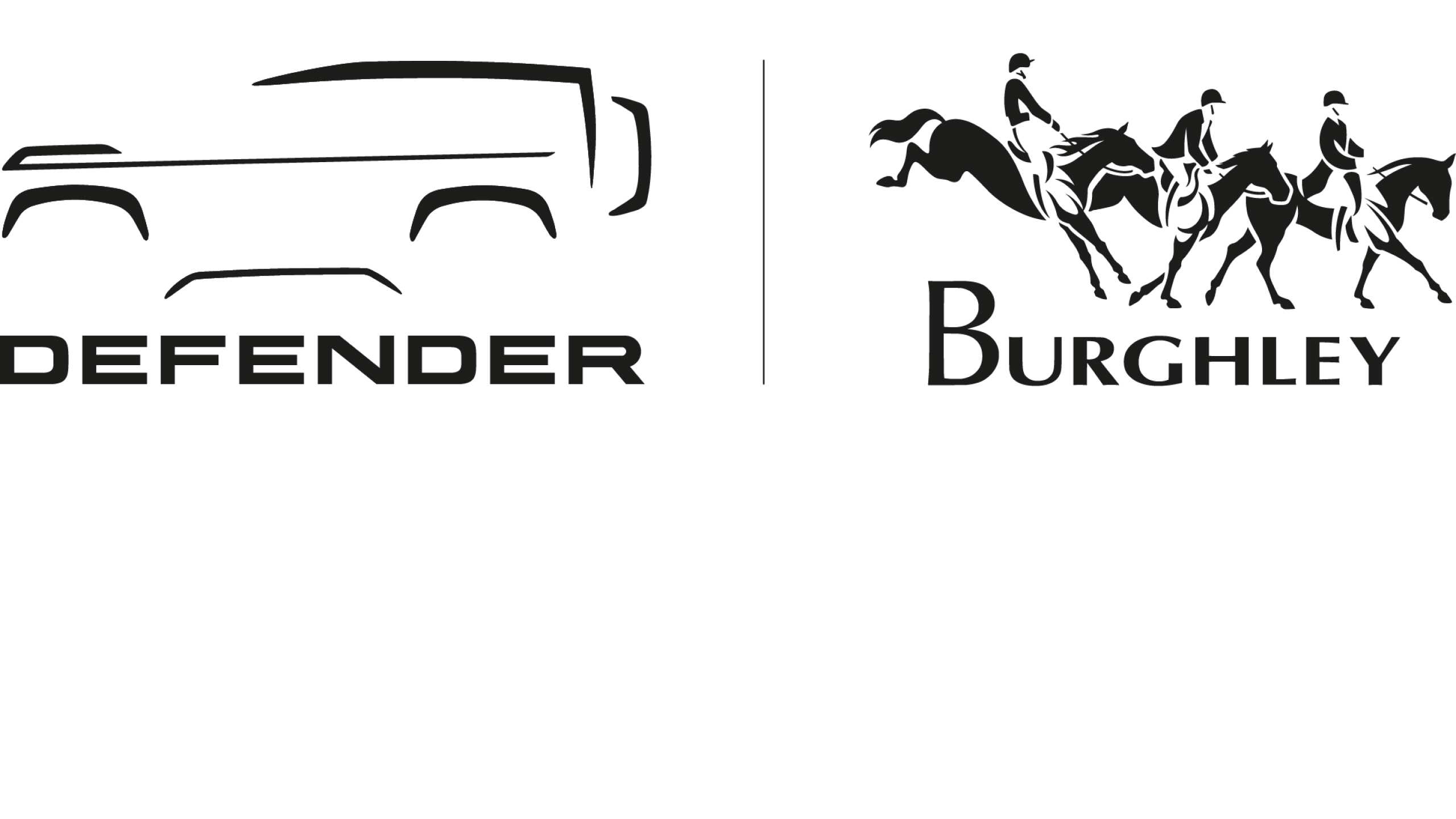 The toughest and most capable Defender yet.
Embrace the impossible at the Defender Burghley
Horse Trials.
CHOOSE YOUR TIME SLOT
Select a day and time to experience Defender 110.
 
Admission is free for Burghley Horse Trials ticket holders, who may bring up to three guests, forward-facing booster seats are available for younger adventurers.
FROM OFF-ROAD TO YOUR ROAD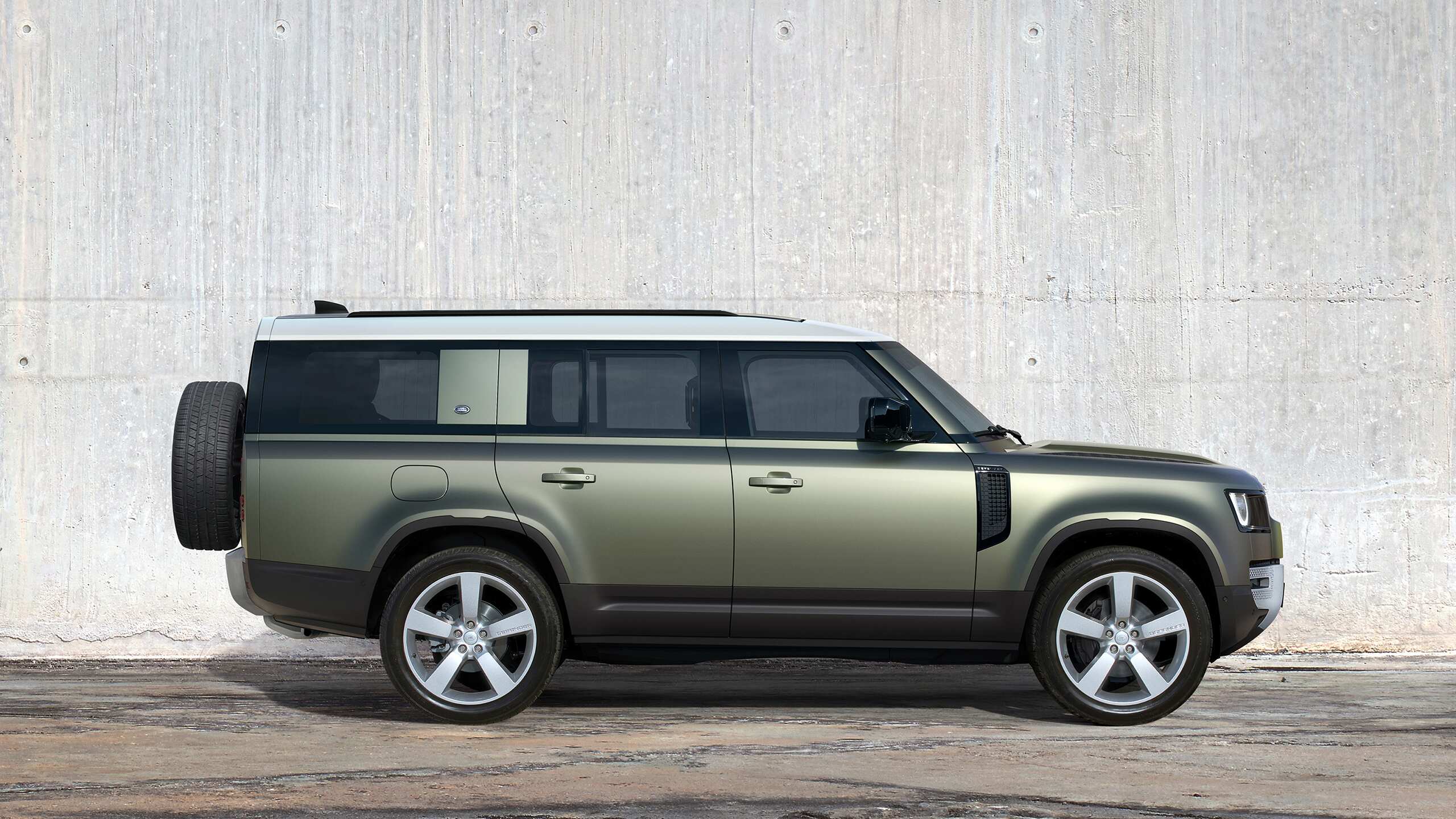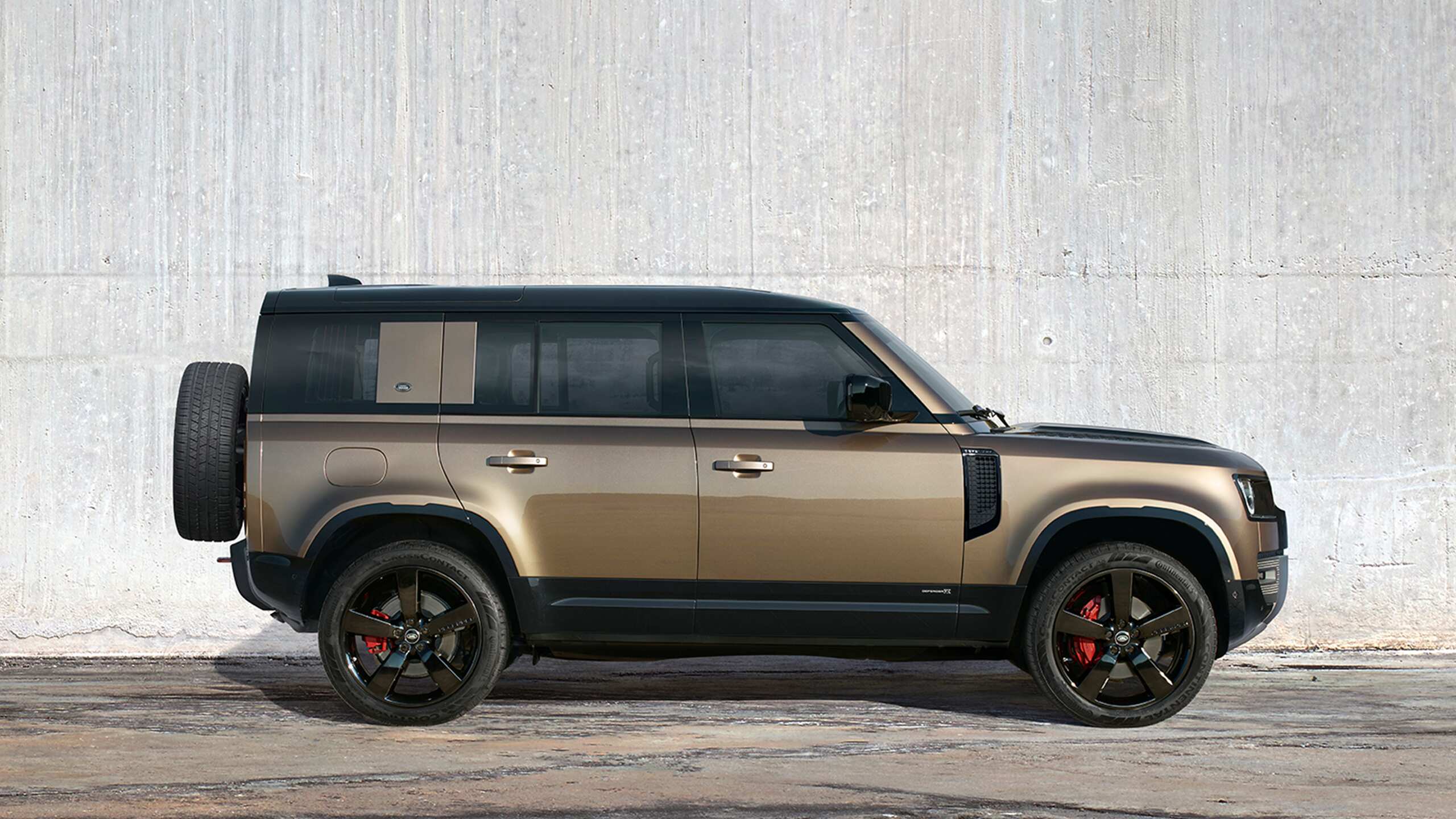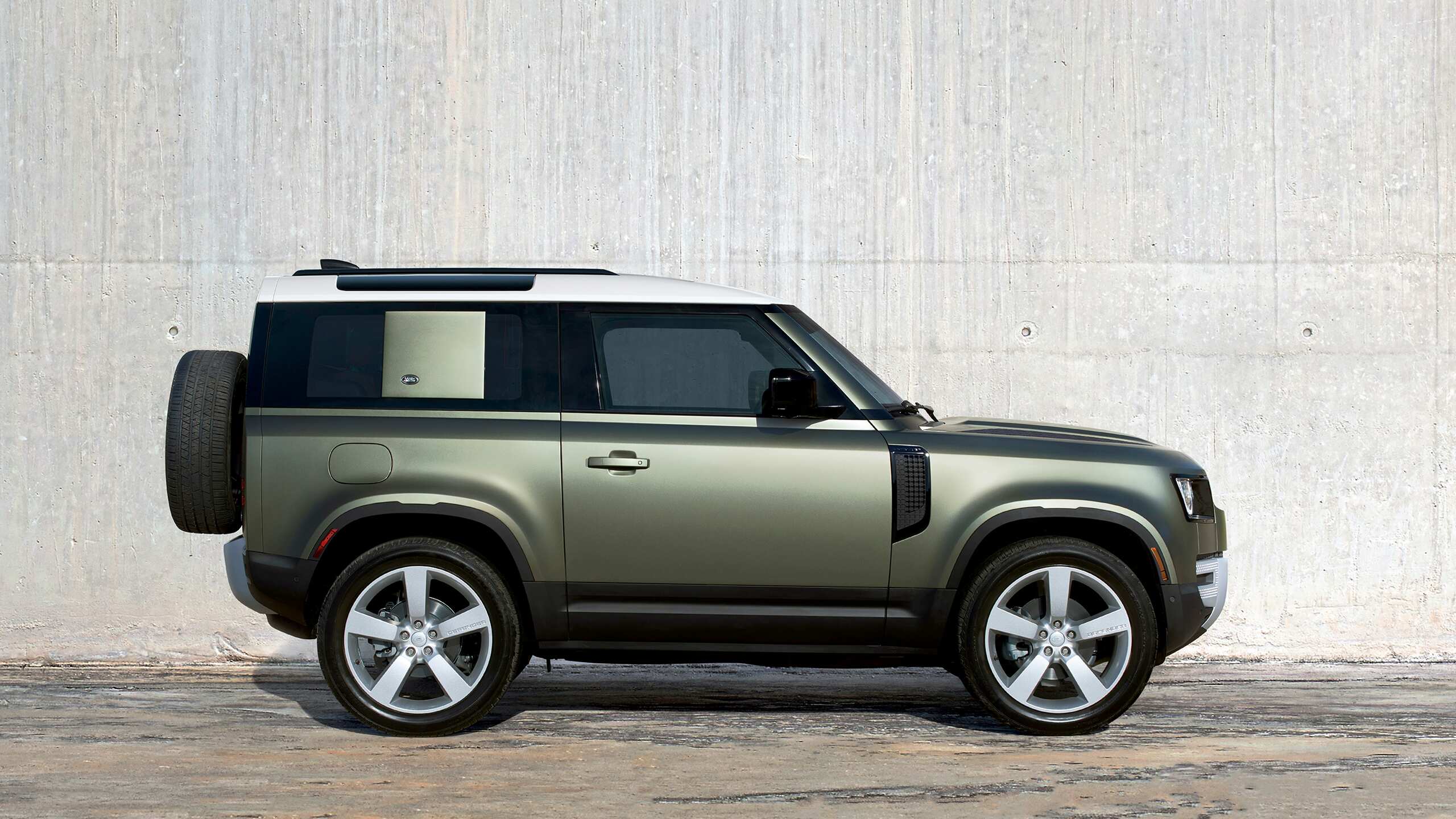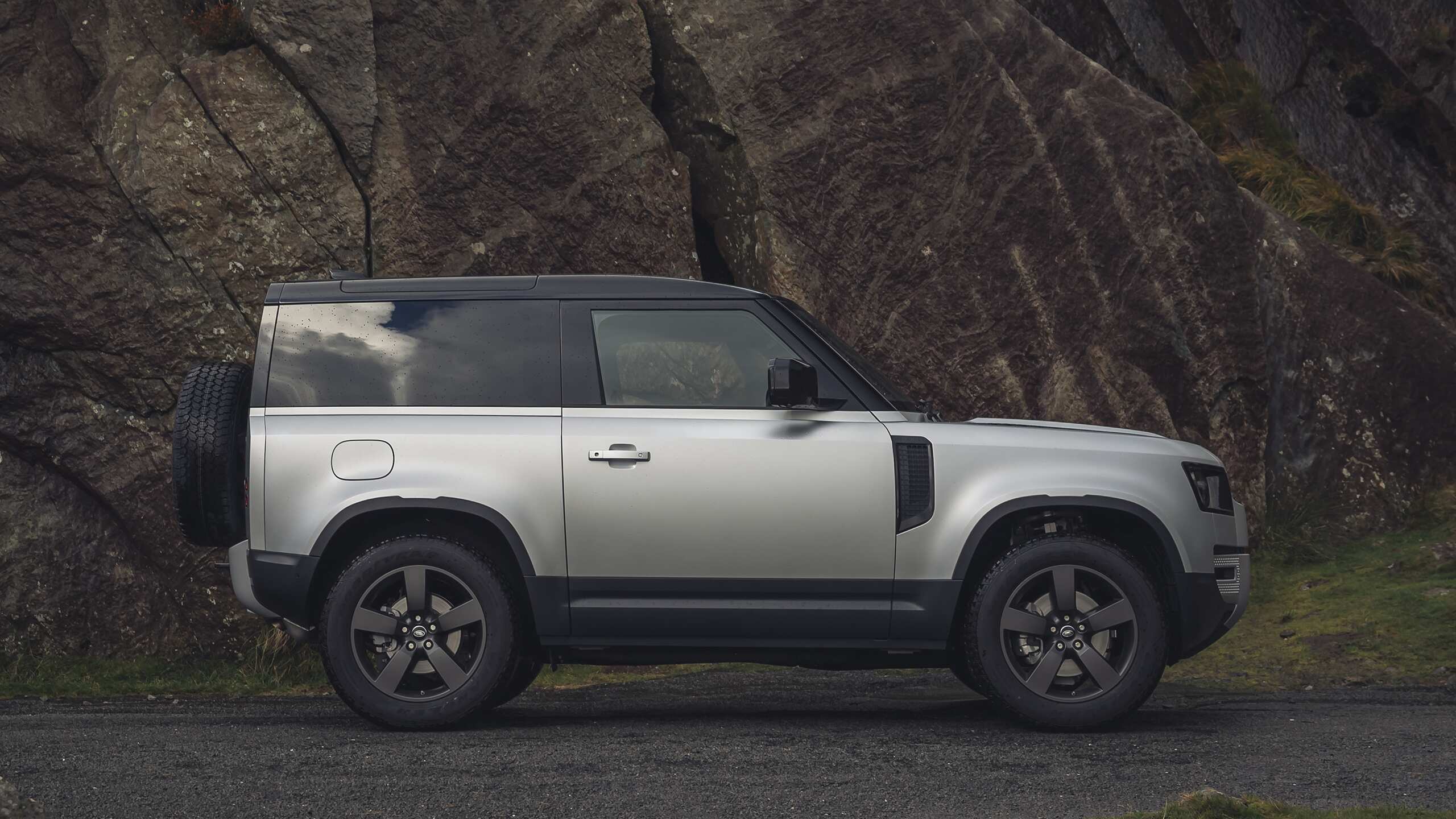 Autoplay Start
Autoplay Stop